The Bing team today is highlighting the rollout of several new features which help provide faster and more comprehensive answers on the search engine. Users can now expect search answers that include relevant information across multiple sources, hover over definitions, and more.
As detailed for the US back in December, Bing UK now aggregates facts for given topics across several sites, which means you no longer have to check with multiple sources during your research. Bing also now recognizes non-common knowledge words and will show you a definition whenever you hover over it with the cursor. Finally, Bing will now find you multiple answers to how-to questions, allowing users to decide which solutions are best for their needs.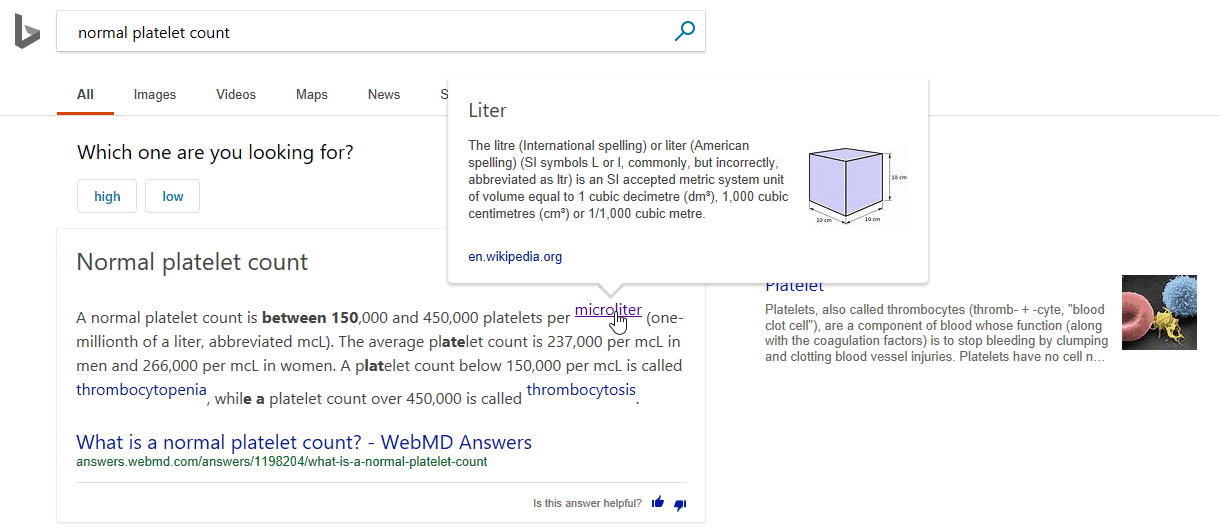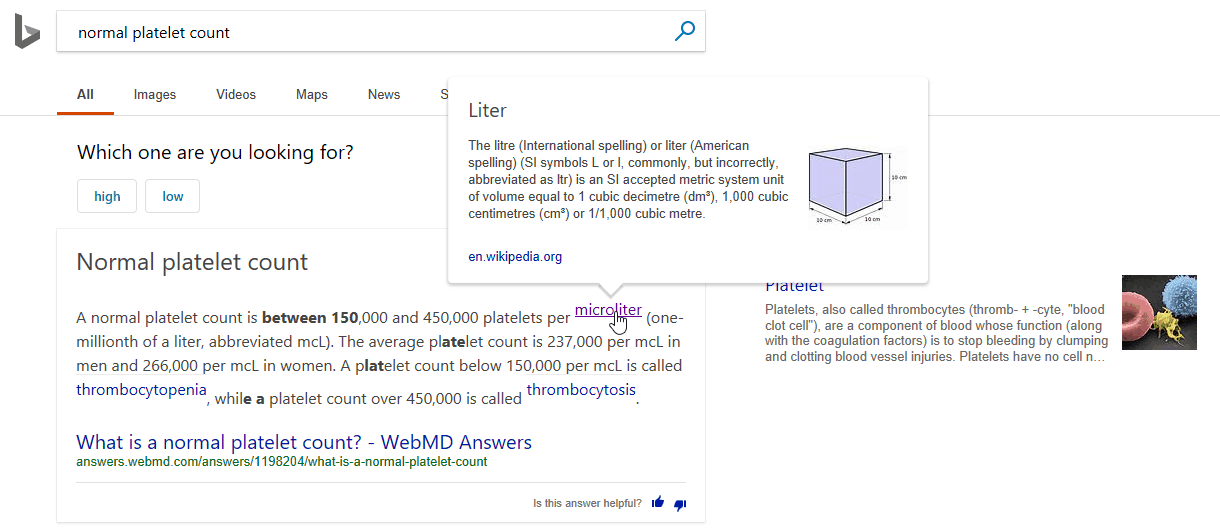 Also announced today are some enhancements for intelligent image search, which now allows you to find and shop for common top fashion accessories. This makes shopping more natural, since Bing is easily able to identify objects, and can let you crop around it.
Microsoft says the features are built on Project Brainwave, which runs on deep neural networks on Intel Arria and Stratix Field Programmable Gate Arrays on the order of milliseconds. These chips allow Bing to read and analyze billions of documents across the entire web and provide the best answer to your question with almost no latency.