Being a professional live streamer isn't a new hobby. However, the idea of putting together the hardware, choosing the content, and keeping an audience captivated can be overwhelming to beginners. That's why the #BeamThemeWeek taking over Xbox Wire this week has posted another blog about how easy it is to start with the new app available on Xbox One.
With the Beam app, Xbox One users can start up their own stream in a matter of seconds. By hitting the Xbox icon on the center of the controller to open the guide, all they have to do is navigate to the broadcasting icon on the left. After choosing their settings such as using a microphone or showing their camera, users can just click 'Start Broadcasting' to go live.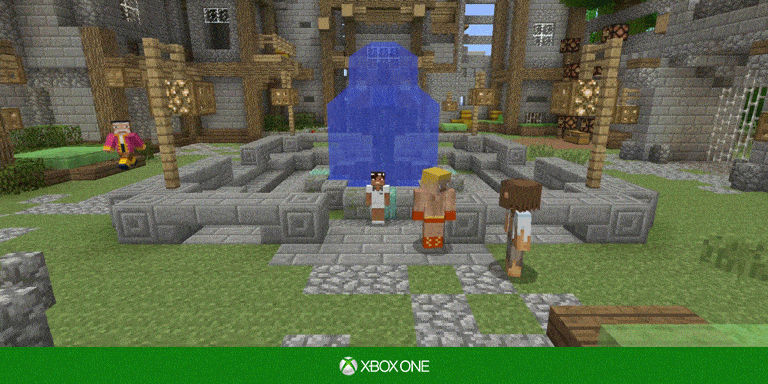 That's all it takes! Windows 10 Creators Update on PC will also bring this functionality to the Game Bar (available by hitting Windows+G on your keyboard) but it's worth noting that not even the newly implemented Game Mode will necessarily make your stream run smoothly if your computer can't handle it. But if it can, your followers will be notified that you are live from both platforms, letting you run your channel smoothly between PC and Xbox games freely.
The Beam team also offered a few tips for new streamers on the Xbox Wire blog post today covering basics of how to create a Beam account, building your personal streaming brand, and how to engage your audience. Now all that's left is for you to start streaming by joining today's Thursday of the Dead theme and participating in chats for prizes.