We've already seen many patents related to Microsoft's interest in foldable mobile devices this year, and another one has been published just last week. As spotted by Windows Latest (via Neowin), the new patent titled "Hinge with free-stop function" describes a hinge mechanism that allows a dual-display device to free stop in any position through the 360 degree rotation.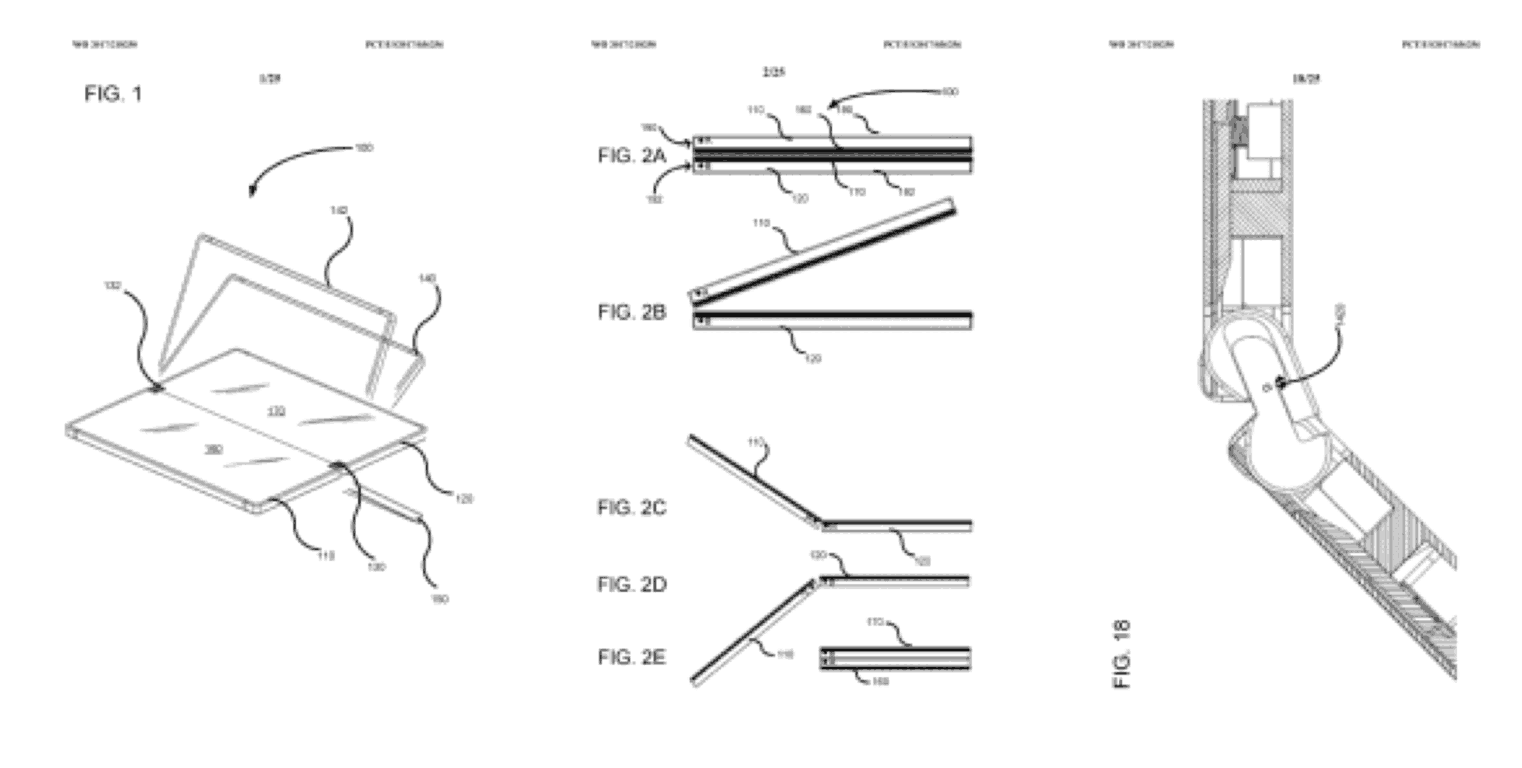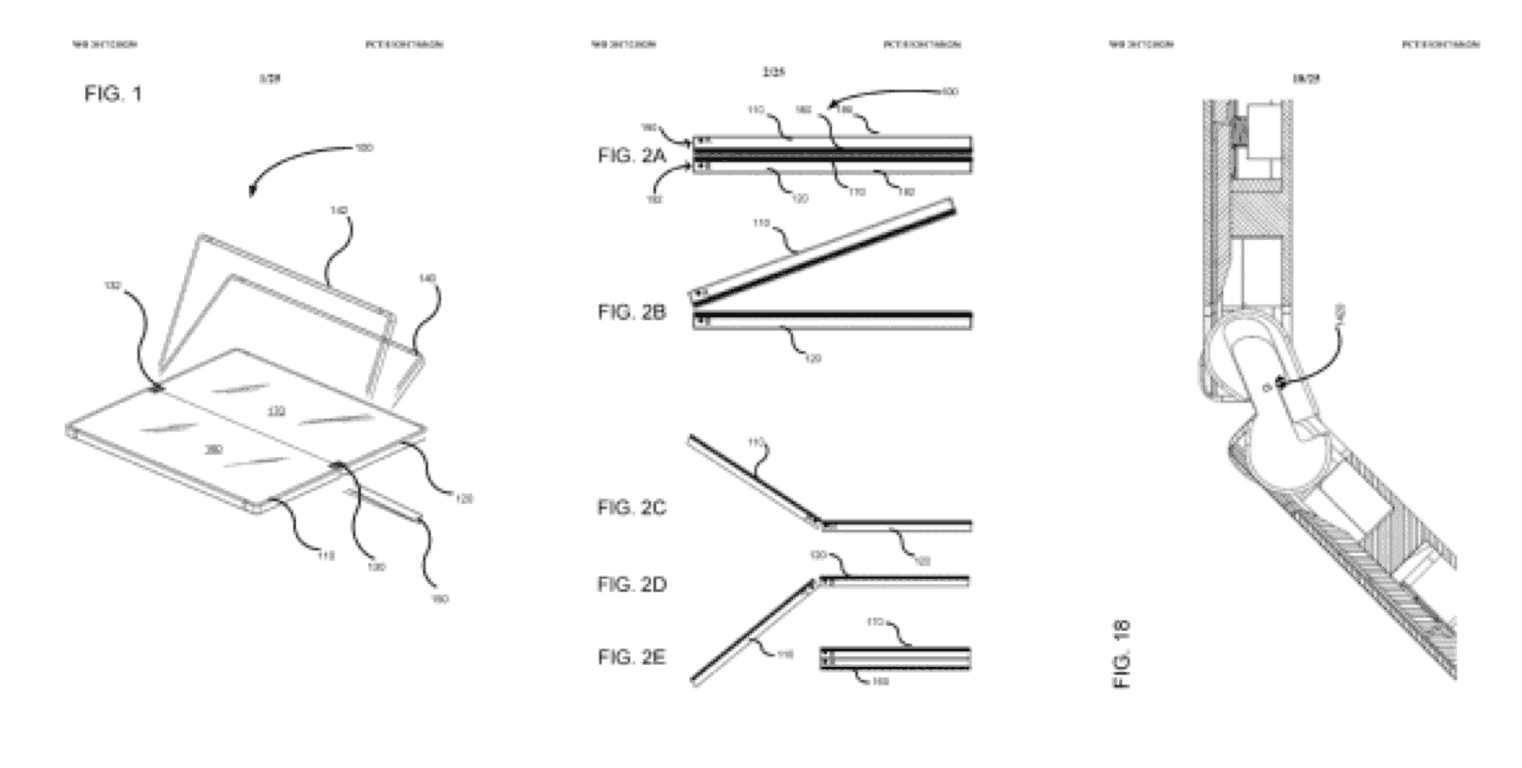 The patent clearly mentions a "tablet mode" for this multiple display devices, and the description also explains why dual-display devices are the answer to the increasingly large displays we see in smartphone these days:
Mobile phone displays have increased in size to the point where they can now consume almost the entire viewing surface of a phone. To increase the size of displays any further would require an increase in the size of the phones themselves. This is not desirable, as users want their mobile phone to fit comfortably in their hand or in a shirt or pants pocket.

As a result, dual-display devices are becoming more popular. With a dual-display device, the mobile phone or tablet can include an open, expanded position where both displays are flush so that the user feels like there is a single integrated display. In a closed, condensed position, both displays are face-to-face so as to protect the displays. In a fully-open position, the dual displays can sit back-to-back so the user needs to flip the device to view the opposing display.
The fact that "dual-display devices are becoming more popular" is really debatable: to our knowledge, it's not something that top manufacturers such as Samsung or Apple are currently exploring, so we're still pretty much in virgin territory. Do you think 2018 could be the year of the foldable mobile device, or do you think big, borderless smartphones will continue to reign supreme next year? Let us know below.