Amazon's recent design revamp for its Amazon Prime Video apps is now live both on Windows devices and Microsoft's Xbox One and Xbox Series X video game console families.
The new Amazon Prime Video app design allows for more menu content to be shown onscreen, does a better job at labelling content that's free for Amazon Prime subscribers, shifts the main menu to the left side of the screen, and more prominently displays content above the Channels which require additional subscriptions or memberships.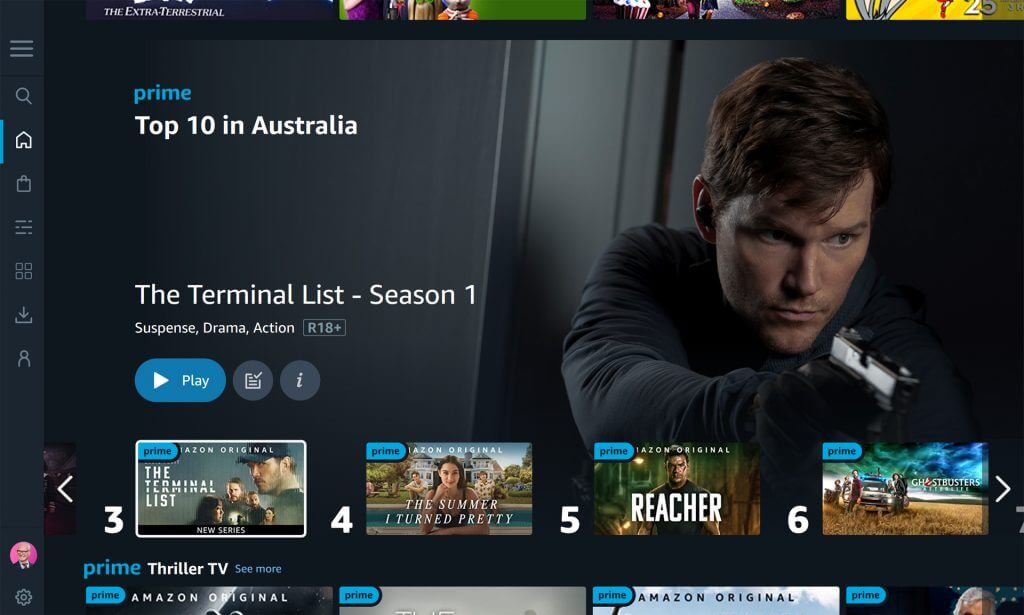 Amazon's Prime Video app has long been criticised for its convoluted and confusing design. Some of the bigger issues many took issue with was the difficulty in finding content and the confusing way in which individual seasons of TV shows are all listed on the menu and in search results instead of collected together like in pretty much every other streaming app.
This new design does seem to have reduced the number of multiple seasons of a show all displaying in the menu and search listings and the menu for navigating show seasons within a show's individual page is much smoother than before.
After more Xbox and Windows app news? Give us a follow on Facebook and Twitter.