Epic Games really aren't holding back with their crossover characters this year. Players have already been given the opportunity to add Green Arrow, The Flash, The Terminator, Sarah Connor, The Predator, and The Walking Dead's Michonne and Daryl to their collections and now Ripley and the Xenomorph from the popular Alien franchise have arrived.
Both characters were added to Fortnite earlier today on Xbox One, Xbox Series X, and all other supported platforms. Each character was also accompanied by a variety of accessories including a Xenomorph tail back bling and a Fortnite llama chest-burst emote.
An official trailer for the Alien content was also released today. You can check it out below.
Fortnite's current season, which has the hunters theme, is set to run until the end of March so it's likely that at least a couple more special crossover characters could be making an appearance. Some file leaks seem to be hinting at some Family Guy content being added in the near future though it's unclear how that would fit in with the season theme.
In other Fortnite news, after being teased earlier in the week, the Fortnite Crew Pack content for March has now been officially revealed. Subscribers of the add-on membership can look forward to the Llambro outfit (shown below) along with some similarly-themed pickaxe, back bling, and wrap accessories in addition to the usual 1,000 V-Bucks.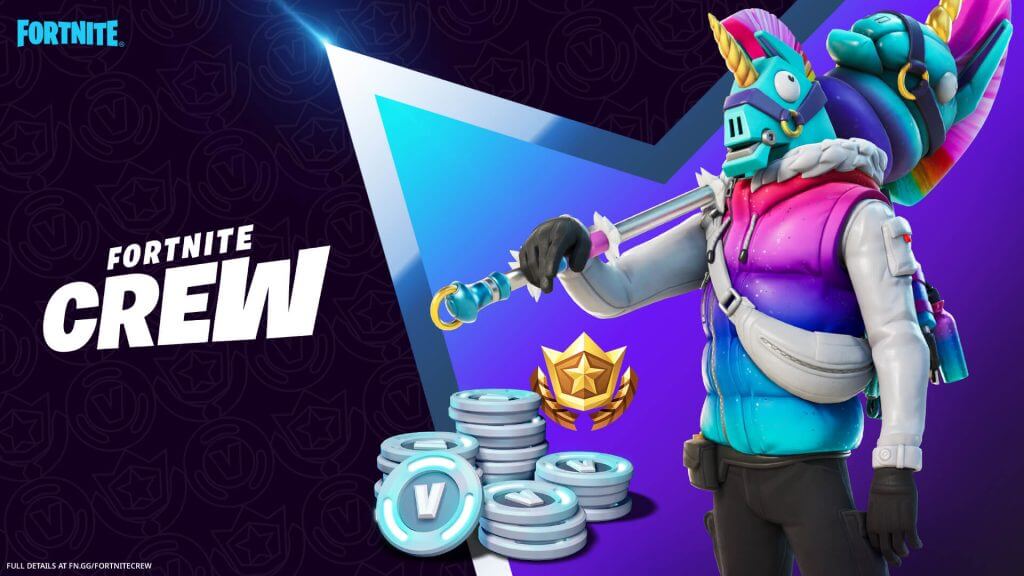 Are you excited for all of this new Fortnite content or are you ready for the next season to begin? Let us know in the comments below and then follow us on Pinterest and Twitter for more gaming content.