Video game industry giant Activision Blizzard has revealed in its most recent quarterly earnings report that it is making more money from PC games than console ones. And has been for some time, apparently.
As first reported by PC Gamer, PC games outperformed their console counterparts for the company to the tune of $27 million for the first quarter of 2023. This continues a shifting trend for Activision Blizzard through the previous two quarters in 2022, during which PC games outperformed console by around $47 million for both quarters combined.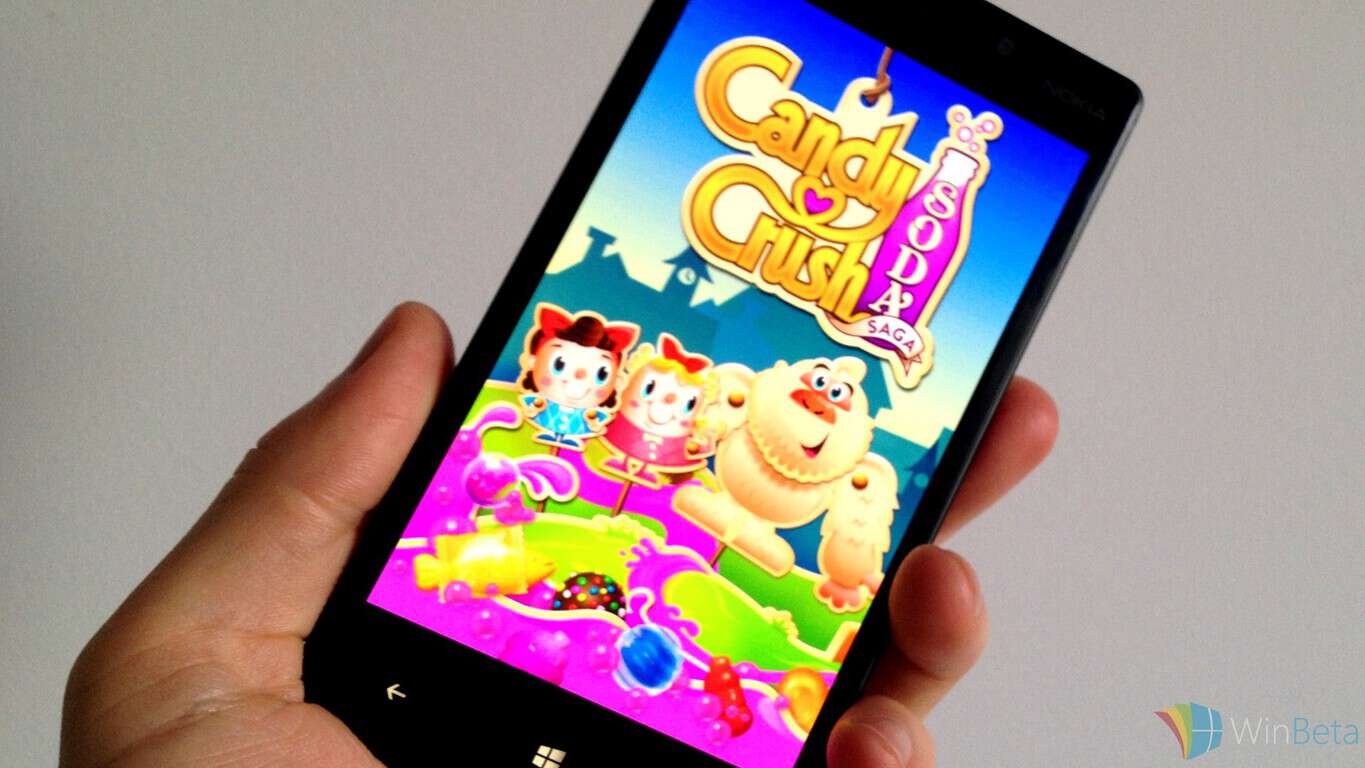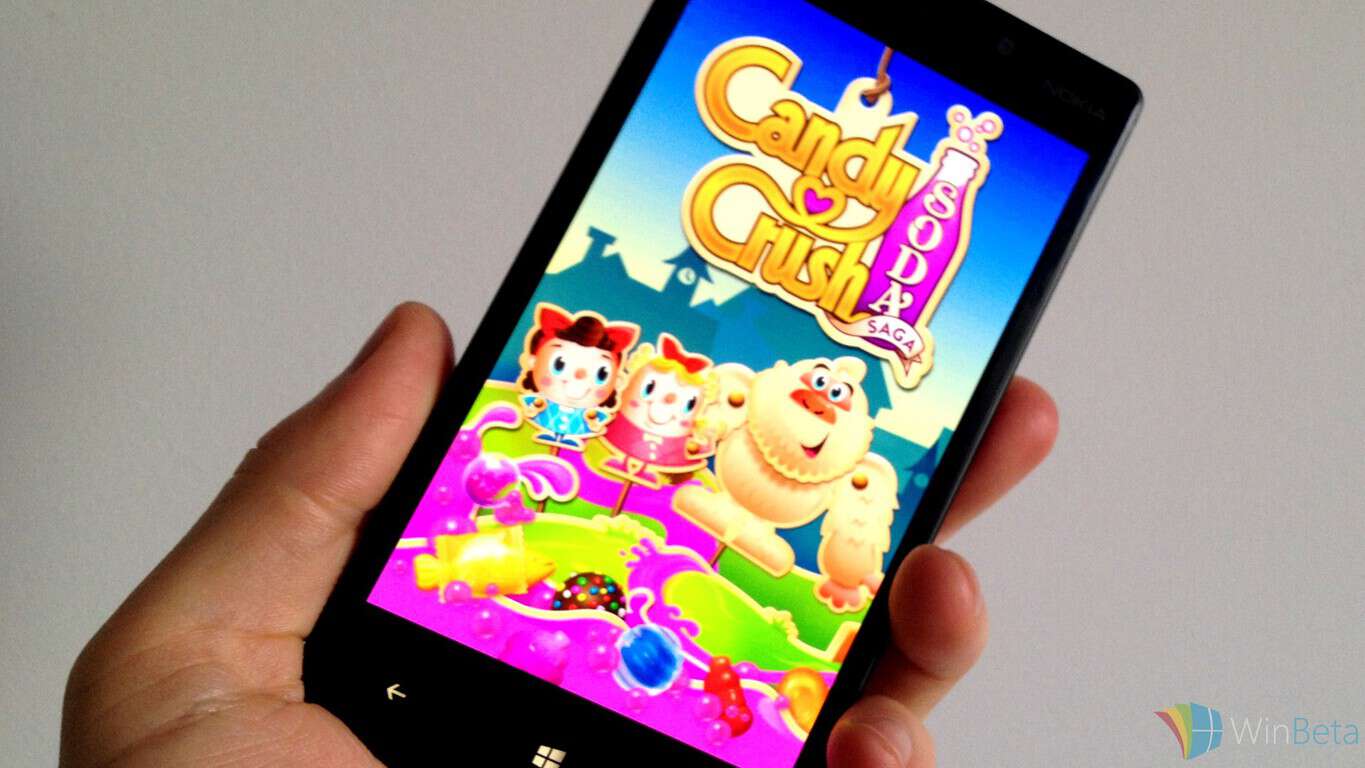 This latest number suggests the gap is widening. If it continues to do so, 2023 could be the first year that the PC platform outsells Activision's console gaming offerings. Mobile remains the companies' most lucrative platform, however. This is no doubt largely thanks to subsidiary King's mobile games, particularly Candy Crush.
Undoubtedly none of this is lost on Microsoft, which continues to fight regulatory obstacles against its attempt to acquire Activision Blizzard. Last month the CMA dealt a crushing blow to those hopes by blocking the deal. Microsoft is preparing to mount an appeal of the U.K. regulator's decision. Meanwhile in the United States the FTC has filed a lawsuit to block the deal there. The trial is set to begin in August.
Via Techspot.