Last week, Telltale Games made the annoucement that it laid off most of its staff and revelation that left many wondering what would become of the IP the studio had in the cannon.
— Telltale (@telltalegames) September 24, 2018
For the most part, Telltale informed the industry that its production of its next Walking Dead installment would be stillborn and marked as Canceled Incomplete, along with a long awaited sequel to Wolf Among Us.
Other properties that had been previously annoucned such as adaptaions of Minecraft and Stranger Things were also on the chopping block as the company released all but 25 employees, left to oversee the shuttering of the studio.
However, Polygon is reporting that Netflix would like to see the 25-employee skeleton crew finish up the Minecraft: Story Mode game for release on Netflix's platform as an interactive narrative series as well as allowing The Stranger Things game to find a new home for development.
"They developed many great games in the past and left an indelible mark in the industry. Minecraft: Story Mode is still moving forward as planned. We are in the process of evaluating other options for bringing the Stranger Things universe to life in an interactive medium."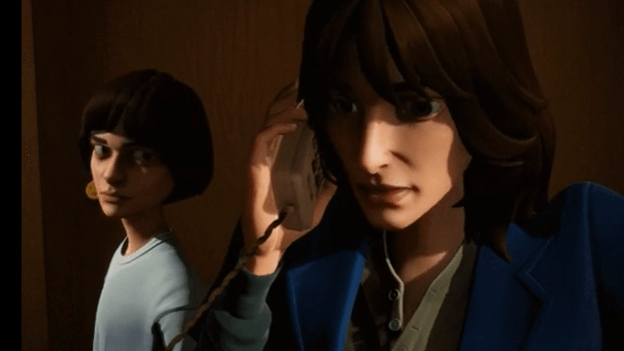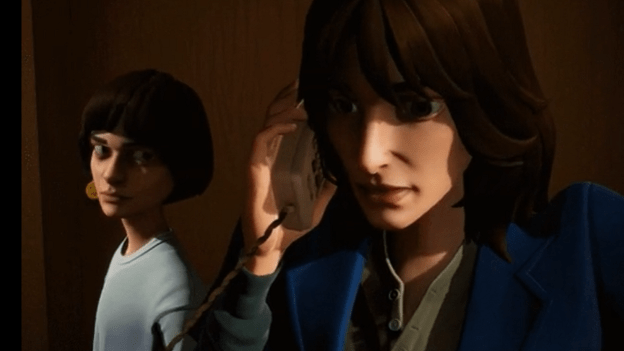 Fortunately, for gamers, the Stranger Things game was offered as a licensed property to TellTale in similar fashion as the Walking Dead, which allows Netflix the opportunity to shop it around to other studios, now that Telltale is bowing out the gaming world.