8BitDo, a company known for its Bluetooth controllers and gaming accessories will launch two new Designed For Xbox media remotes in September (via Windows Central). There will be a black Long Edition featuring a number pad, and a white Short Edition that should provide a good alternative to the new PDP Gaming Media Remote for Xbox consoles.
The two new Designed for Xbox media remotes for 8BitDo will use an infrared sensor and require 2 AAA batteries, and they'll be compatible with Xbox Series X, Series S, and Xbox One consoles. The white Short Edition will be priced at $19.99, with the black Long Edition coming at $24.99.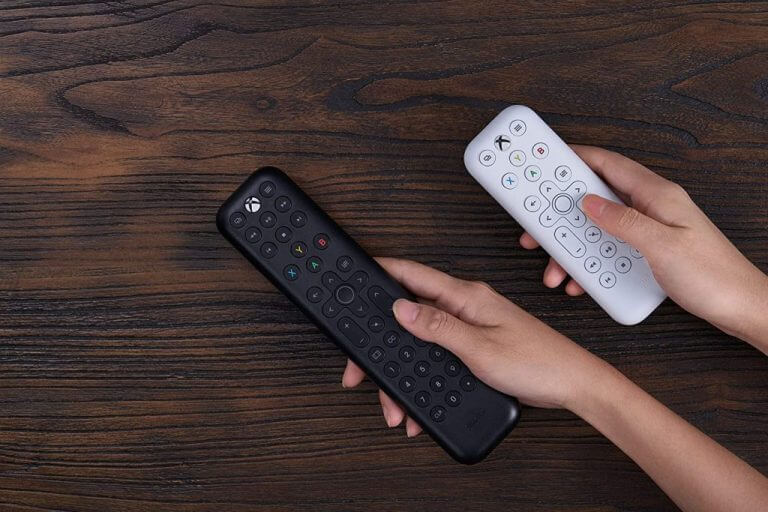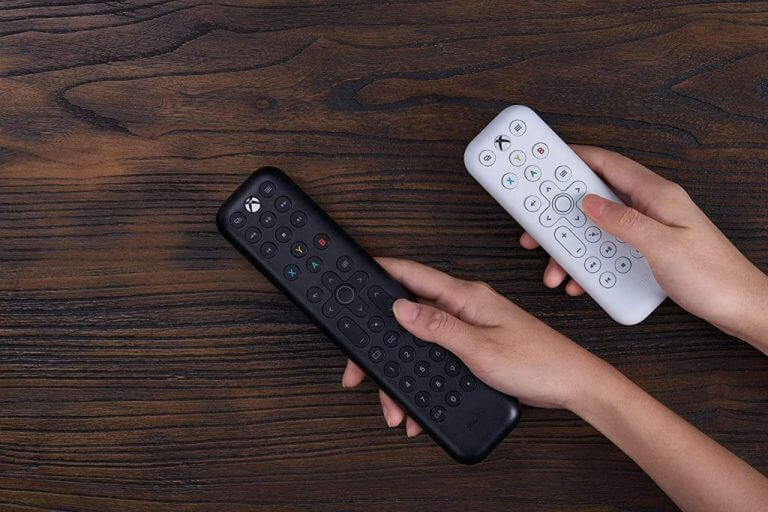 Overall, the rounded design of the two remotes looks nice and comfortable, and it's interesting to see the company offering two differently-sized remotes with colors that match Microsoft's Xbox Series X and Series S consoles. The two remotes almost look like official accessories, and it's nice to see other companies step up to bolster the Designed for Xbox ecosystem.
The 8BitDo Media remotes will start shipping on September 15, 2021, and you can already find them on Amazon though they're currently out of stock. If you use your Xbox console, let us know in the comments if you're interested in these new remotes from 8BitDo