Microsoft, this month, is collaborating with Oreo to release limited edition Xbox-themed Oreo cookies in 22 European countries.
The Oreo cookies are being made with cookie designs showing the Xbox logo, the ABXY controller buttons, and the D-pad directional arrow. All cookies within a pack can be rearranged to form a code which can then be entered on the official Oreo Xbox website. If entered correctly, correct codes will unlock Oreo-themed skins in Halo Infinite, Forza Horizon 5, or Sea of Thieves and can also reward participants with a variety of real-world prizes ranging from Game Pass subscriptions and Xbox consoles to an actual trip for an entire family.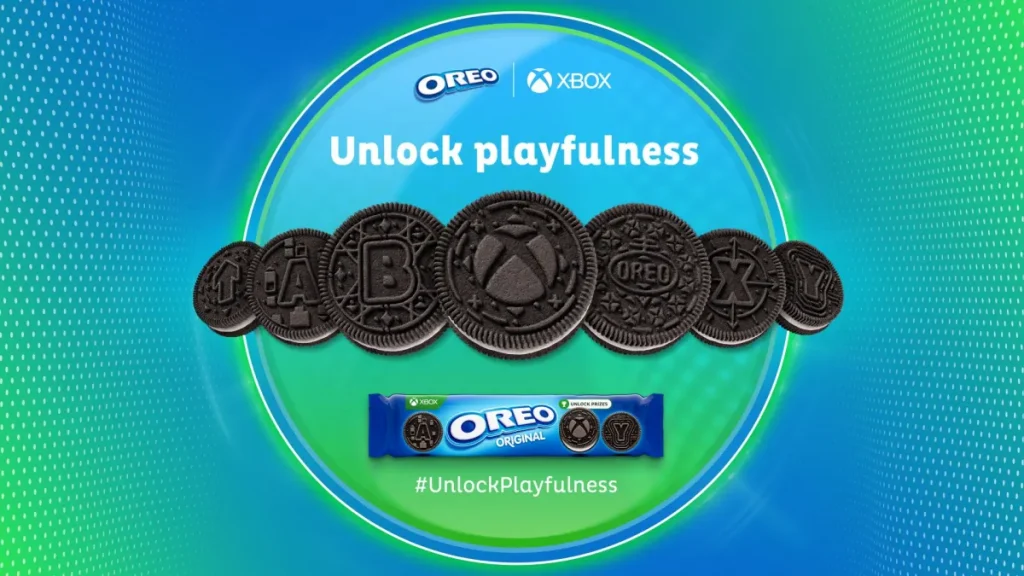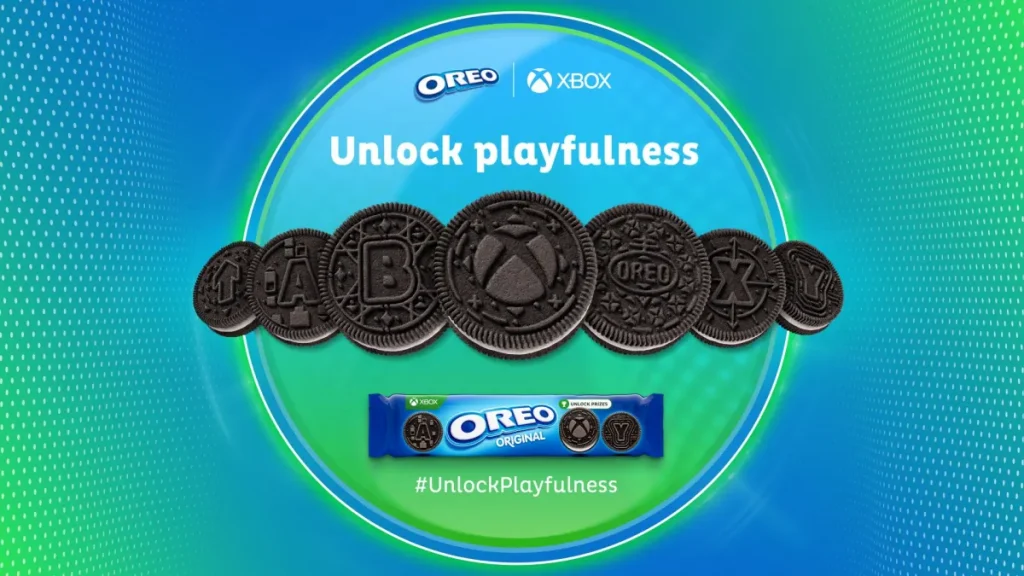 This isn't the first time Microsoft has collaborated with Oreo. Back in 2019, the tech giant released an Xbox One X console with an Oreo cream-inspired skin.