While being at the company for over 20 years, Julie Larson-Green seemed to only become a commonplace name within Microsoft after her ascension to lead of Windows software and hardware engineering and potentially company CEO.
Larson-Green rise in the ranks came partly after a Windows 8 mastermind Steven Sinofsky left Microsoft unceremoniously but also her long and varied history at the company. While some Microsoft observers might know Larson-Green recognize and her work as lead of the company's Device group or chief experience officer for Applications and Services group, she may be best remembered for her work with bringing the controversial Ribbon UI to Office.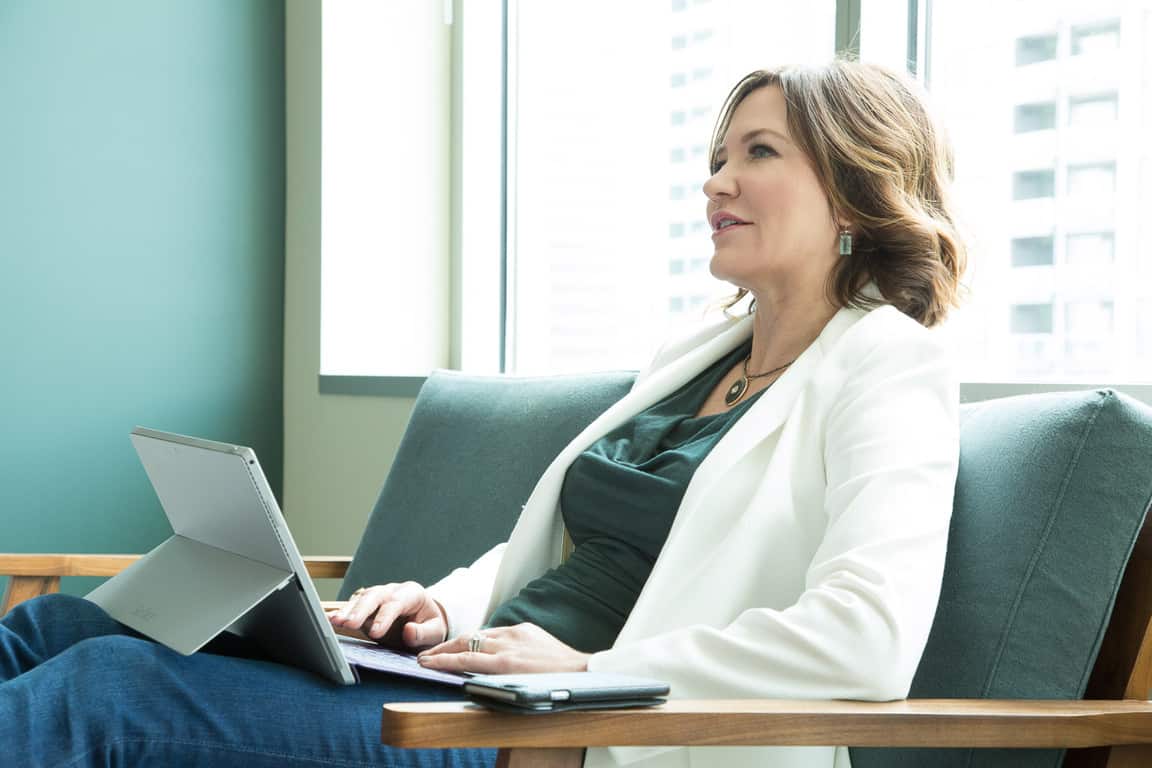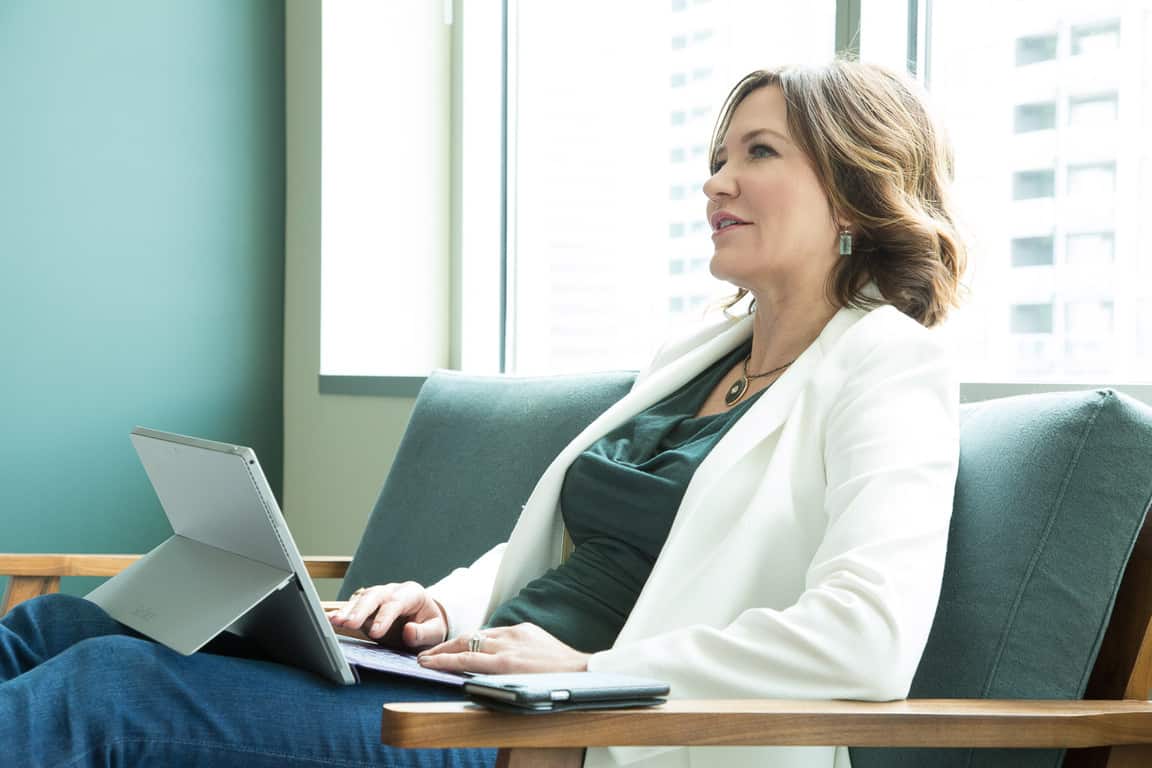 Along with her extensive Microsoft accomplishments, Larson-Green was also honored with the Women of Vision Leadership Award in 2015 and will be departing the company as one of the most accomplished executives to grace the halls, so much so, that her name was rumored to be in the running to become former CEO Steve Ballmer's heir apparent.
According to a post by Microsoft reporter Mary Jo Foley, Larson-Green's departure is a natural progression resulting from spinal cord surgery she underwent about six months ago. After stepping down from her role in Office engineering to recover it now appears she taking more time off to not only heal but perhaps pursue other interests outside of Microsoft.
As I've reported her Larson-Green in the past, I would like to wish her a speedy recovery and the very best in the future.