Microsoft's OneDrive cloud storage service lets you access your files wherever you are. The company actually maintains two different but similarly named versions of OneDrive. Whether you use OneDrive or the separate OneDrive for Business depends on what you'll be saving in the cloud and how you need to access it.
"OneDrive" is Microsoft's consumer-focused cloud. You'll find it in your personal Outlook account and linked automatically in Windows 10. OneDrive is meant to store the files, photos and music you accumulate on your own and with your friends and family.
By contrast, OneDrive for Business is a special OneDrive version available to users of Office 365 Business plans and SharePoint team sites. It's managed by your organisation and stores your work files for collaboration with your colleagues. Practically, it has the same features as the consumer version of OneDrive, expanded with additional organisation and administration abilities to suit business environments.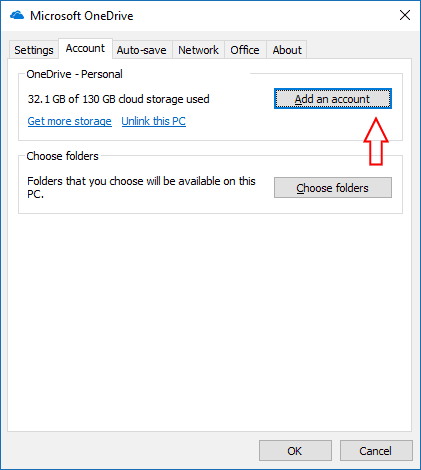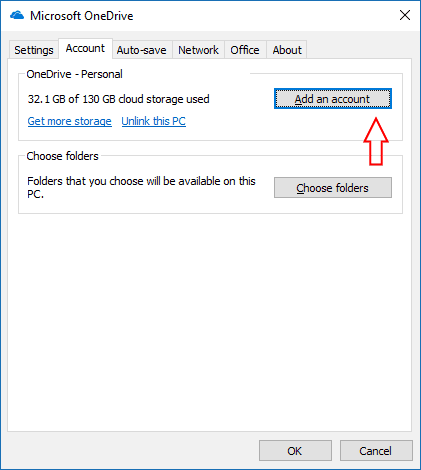 The situation gets more complicated when you want to download OneDrive files to your computer. The "OneDrive" app included with Windows 10 will already be syncing your files from your personal cloud, assuming you're signed into Windows with a Microsoft account. This app can also sync your OneDrive for Business files if you add an account in the Settings menu. Sign-in with your work credentials and your business files will be available offline.
While the OneDrive app can sync business accounts, Microsoft also offers a dedicated OneDrive for Business sync client, installed as part of Office 365. The main app should suffice for most use cases but in some instances you'll need to use OneDrive for Business. This lets you download files that are stored in SharePoint document libraries or on a SharePoint Server.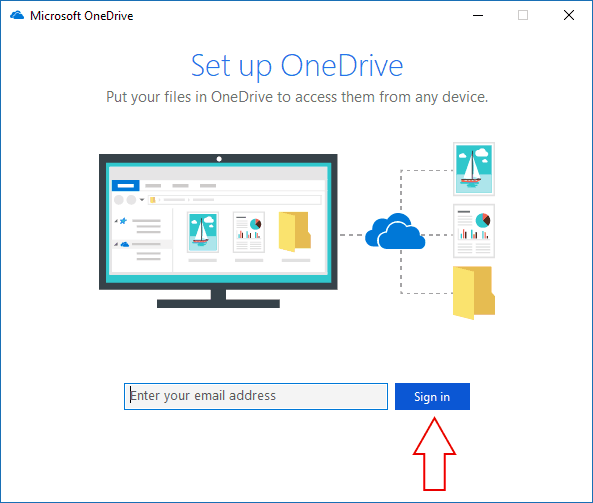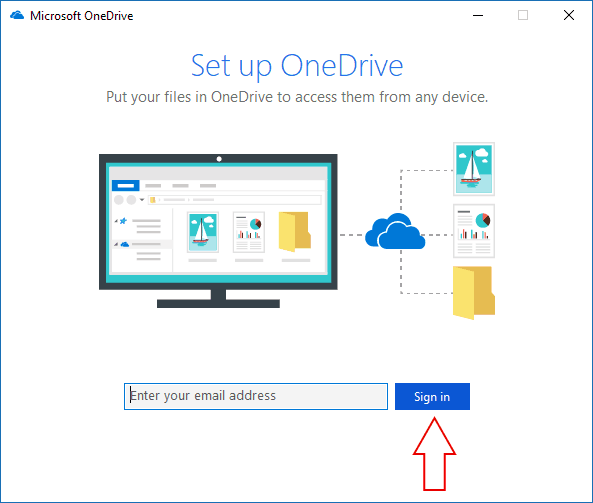 If your organisation uses these SharePoint features, you'll have to use the OneDrive for Business client to access them on your PC. Microsoft is gradually folding all the OneDrive for Business features into Windows 10's OneDrive app but document libraries are currently still exclusive to the old Business client.
The OneDrive for Business app also has a few limitations it's important to be aware of. Unlike the consumer OneDrive app, it has a hardcoded sync limit of 20,000 items. Each file is restricted to a 2GB maximum size too, potentially forcing you to use the web interface if you regularly store large files in the cloud.
Microsoft's OneDrive situation isn't as straightforward as it first appears. While the branding could use some more alignment, improvements should come in the future if Microsoft adds SharePoint sync to the main OneDrive app. You shouldn't need to use the legacy Business client unless you're in an organisation that relies on SharePoint, making Windows 10's built-in app the go-to version for everyone else. You can get an exact breakdown of when to use each app on Microsoft's Office support pages.