Microsoft's Office 365 Personal subscription plan is one of best cloud service subscriptions you can get in terms of value. For $69.99 USD per year (or $6.99 per month), you not only get the full repertoire of desktop and mobile editable Office apps, you also get 60 complementary minutes of Skype calls per month, and a massive 1TB of online OneDrive storage: by far the most competitive rate for personal cloud storage among the major providers today.
Alas, the "Personal" in Office 365 Personal is to be interpreted quite literally, as it only allows one desktop installation (Mac or PC), one tablet, and one phone installation. This is easily remedied by upgrading to the Home subscription, which costs $99.99 USD per year (or $9.99 per month), and expands the device capacity five-fold each way.
It's a perfectly conceivable that a subscriber, after using the his/her Personal subscription for a few months, may deem it wise to upgrade to the Home subscription to take advantage of the extra carrying capacity. As it happens, Microsoft's front-facing website materials don't exactly make it clear what this entails or how to achieve this. The abundance of FAQs meticulously avoid answering this really obvious question.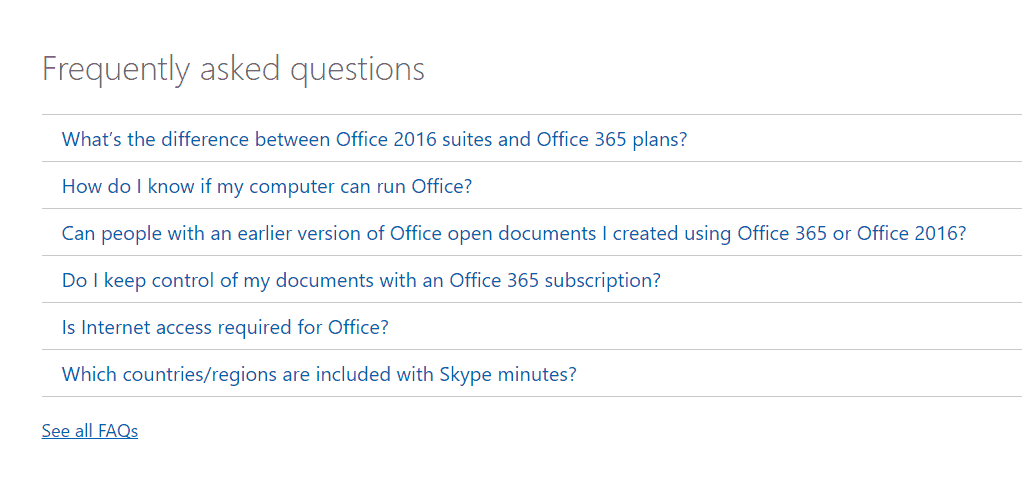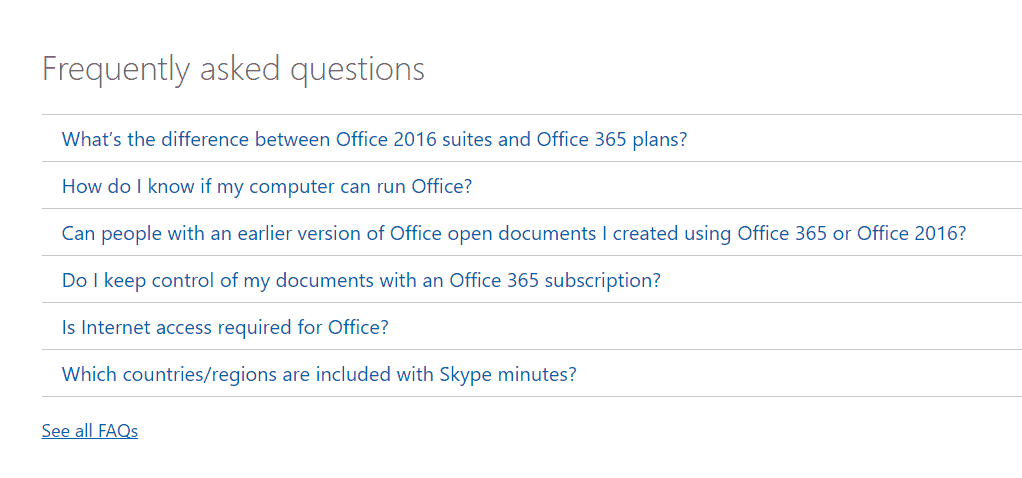 You'd think there would be a "convert to XYZ subscription" button found in account management, and that you simply pay the difference for the remainder of the year if applicable, but no. I found no such option.
Only after some deeper digging into a relatively obscure Office 365 support page do we find a clear, if a bit indirect, answer to this question.
As it turns out, if you buy another year of a Home subscription on top of your current Personal subscription, your account will automatically convert the remaining time on your Personal subscription into a Home subscription. To do this, just buy an Office 365 yearly Home normally through the main Office 365 product page.
Once that's done, in addition to the usual array of receipts and confirmations,  you'll receive an email confirmation indicating that your Personal subscription has successfully been converted to a Home subscription.
You can confirm this by going into your account's settings, and seeing the subscription type, in addition to the added year.
In my case, I have a Personal subscription I paid for this year, and additional "free" year of Personal granted to me via a promotion on my Lumia 950, and finally, I topped it off with a new Home subscription, converting that extra 1.5 years to Home "for free" in a certain sense.
It's worth noting that according to the FAQ, this game of subscription Othello can only be played for up to five years.
This conversion strategy Microsoft employs can be either a good or bad thing. If you plan on committing yourself to Redmond's master plan, this is great, because by just renewing for Home another year (which you ostensibly were going to do anyway), you get your remaining Personal time converted for free.
This could also be seen as a bit of a sucker punch to some, as it forces you to indulge another year of subscription that you might not actually want or need. It's also obnoxiously opaque, as it takes a lot of digging just to only tentatively confirm that this is the actual behavior. But it's not intuitive. Buying an advanced subscription doesn't immediately seem like it would retroactively change a previous subscription.
This system seems to be designed to encourage people to stay with Office 365 for as long as possible. Which is be perfectly fine if the company could just be a bit more obvious about it.
Either way, I'm thoroughly enjoying my new Home subscription.