Although LinkedIn has over 830 million users across 200 countries, many users do not use the platform properly. People randomly connect with you because you vaguely know one of their distant connections – or they try to connect with you to harvest your carefully curated LinkedIn connections.
But used wisely, LinkedIn is a very powerful tool – especially for small businesses who want to use LinkedIn's features – many of them free – to secure more work. And with the upheaval across the technology and crypto industries, there are far more people out there looking for work. So how do you make your own profile stand out to potential employers and attract new business?
LinkedIn profile tips
There are several tweaks you can make to your personal profile on LinkedIn to make it stand out online and get you discovered. Let's start here.
1: Get your name right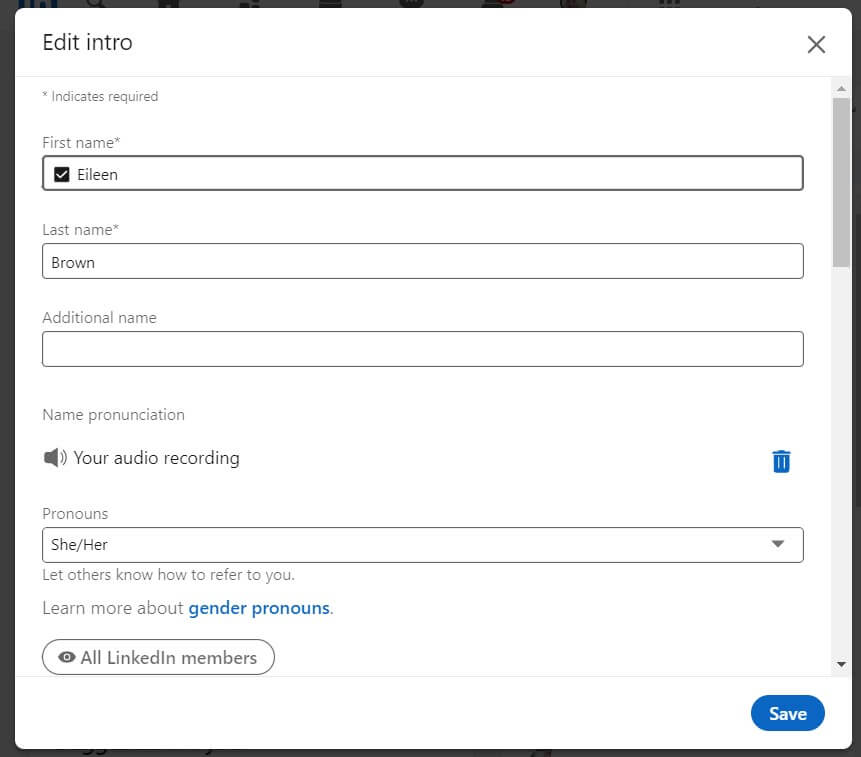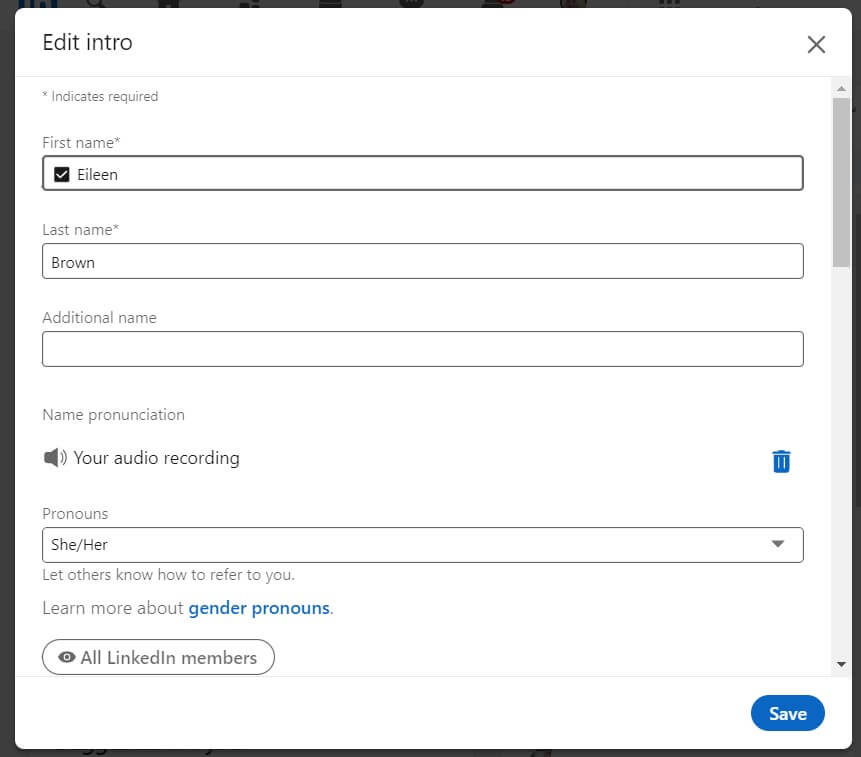 LinkedIn has a name pronunciation feature that helps people to correctly say your name. On the desktop click on the icon for your name and click 'Edit'. You will see the option for you to record your name. Click on Name Pronunciation, say your name and save it on your profile.
On mobile, click your profile image and the edit icon on the right-hand side of the screen. Add or edit your pronunciation
2: Get your image right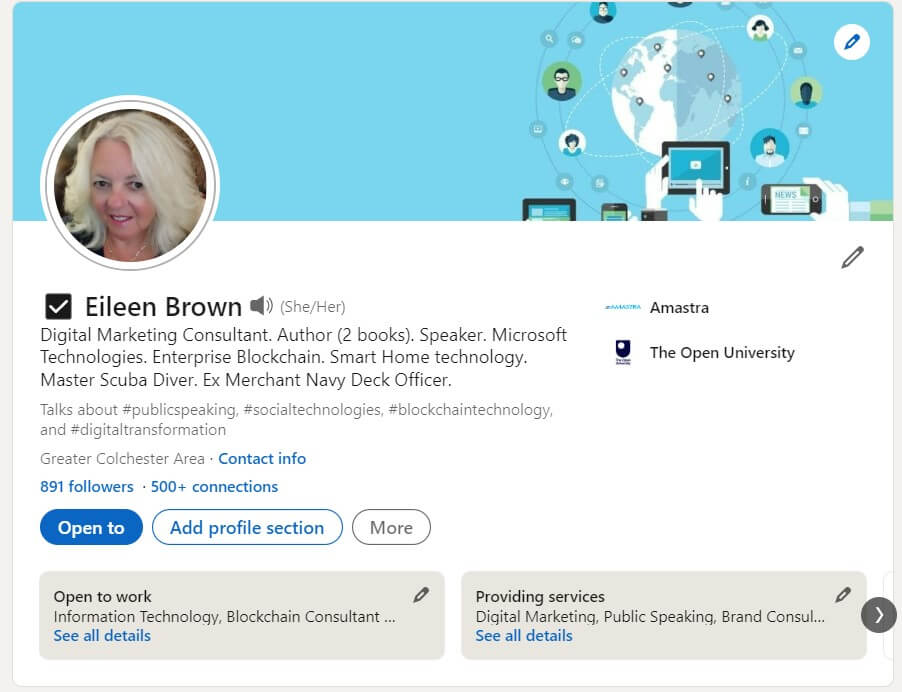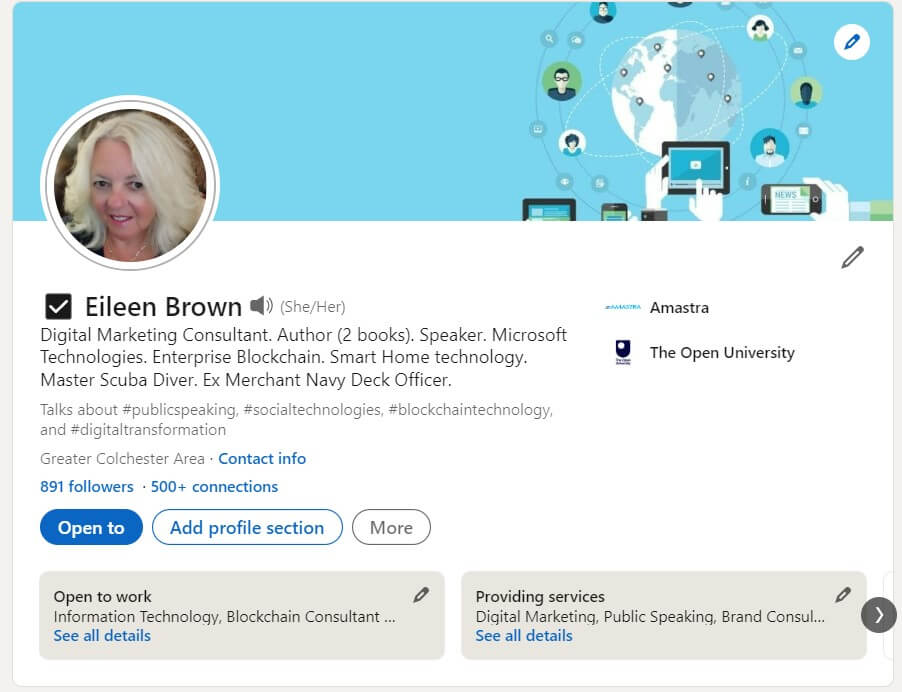 Your photo shows potential hirers what you look like and gives them an impression of you before they get in touch with you. Some types of images are not acceptable, however.
Images that were taken from too far away
Images that are so close that they do not show your whole head
Images with bare shoulders
Images were taken with pets, partners, cars, or other distractions
Also, make sure that your photo looks into the camera and not to the right. Readers will follow the eyes of the person in the image and if you are looking to the right of the camera, then viewers of your profile will also look right – which is away from the main content in your profile
3: Find a banner image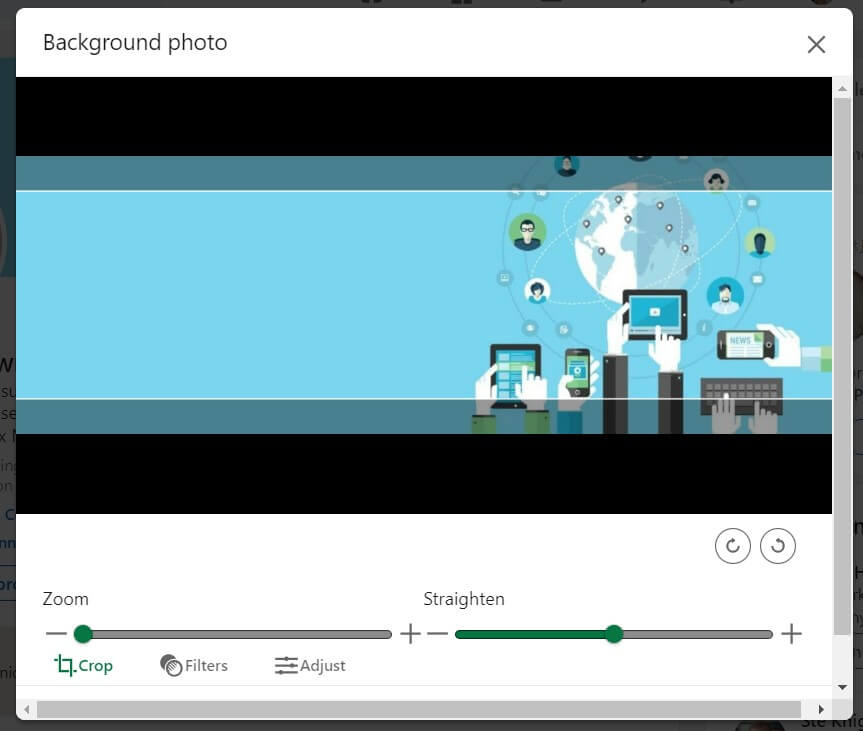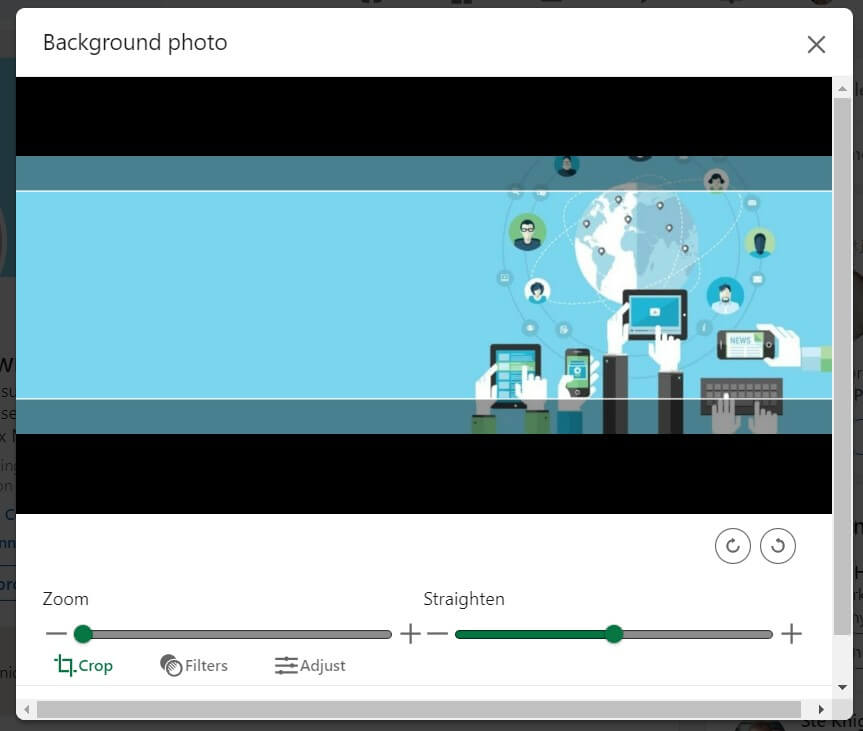 Banner images can showcase your brand if you are a small business, or give clients and recruiters an idea of what drives you. Banner images must be smaller in size than 8Mb and have a resolution of 1584 pixels wide by 396 high. you can save them in either JPG, GIF, and PNG formats. To add or edit a banner image, click the edit icon on the right of your profile and add your image.
4: Get a powerful headline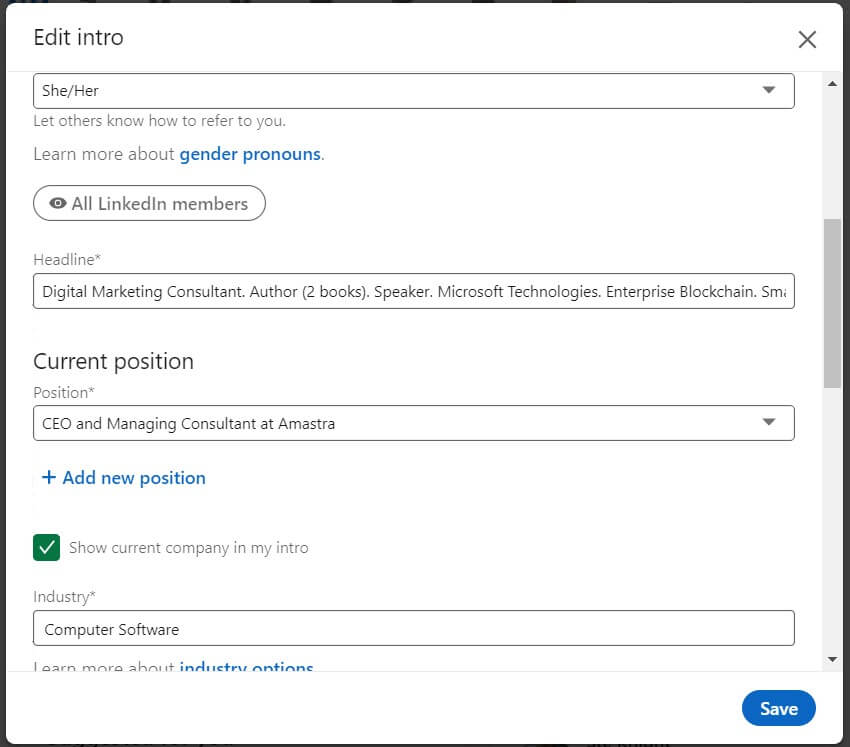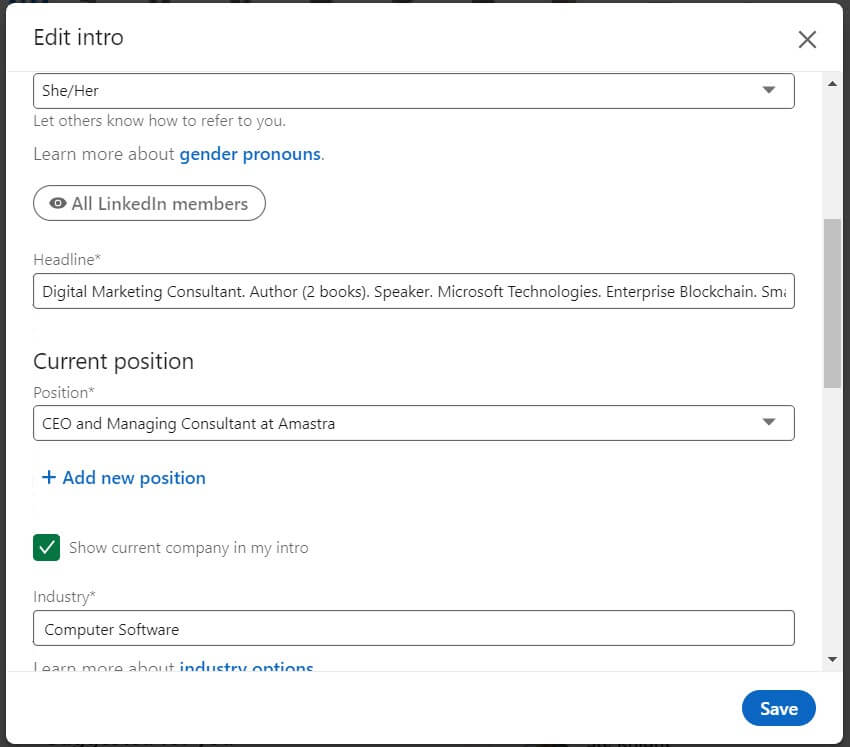 You have loads of work experience and a heck of a lot of skills. Cram them all succinctly into your headline so that people can get a memorable overview of just how much you can do. Don't bother to use the word 'Professional' however. We're all professionals and expect to be paid for our skills. adding the word to our profiles does not add value, rather, it detracts from the main purpose of what we do. Click on the edit icon to the right of your name, scroll down to the headline section, and tell the world what you can do.
5: Tell the world what you can do
You may not have noticed it, but you can add a video clip to your profile with up to 30 seconds of your cover story. It is simple to do, but you need to record the video using your LinkedIn app on your mobile device. If you'd like to know more about cover stories, check out this post I did recently which goes into detail about how you can record your own cover story
6: Customise your profile URL
This is a really simple way to modify the default URL allocated by LinkedIn and create your own personalised URL – yet so many people do not do this. Work through these steps to create your own meaningful LinkedIn URL for your marketing materials
7: Use your bilingual skills to your advantage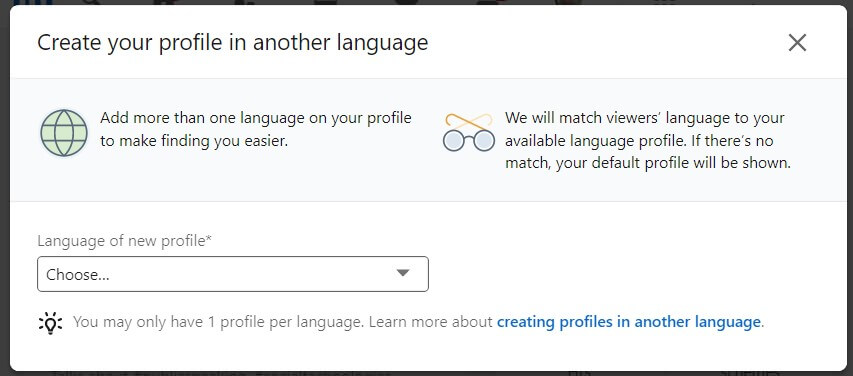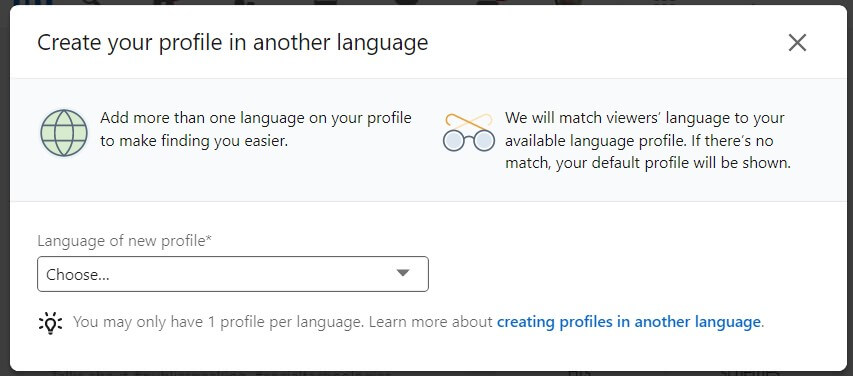 If you can speak more than one language, then add a LinkedIn profile for each language your speak. LinkedIn viewers will see your profile in their native language if you have configured the profile for their language. To do this, look to the right-hand side of your LinkedIn page and chose the 'Add profile in another language link.
There are many other ways you can enhance your LinkedIn profile which I'll be covering over the next few months. LinkedIn is a really powerful tool for business networking, finding connections, and securing clients. Make sure you use it to your advantage.