Windows 10 tablets and phones have a "slide to shut down" interface which appears automatically when you long-press the power button. This screen, as the name implies, allows you to quickly turn off your device by swiping an overlay downwards.
Unless you've got a touchscreen device with a physical power button, you'll likely never see this screen. It's not exposed within the rest of Windows' power options and there's no built-in setting to enable it. There's nothing to stop you using it with a mouse though, should you wish to have another shutdown option. This guide will show you how to assign a shortcut key to "slide to shut down" so you can use it on any device – whether it meets the usual hardware requirements or not.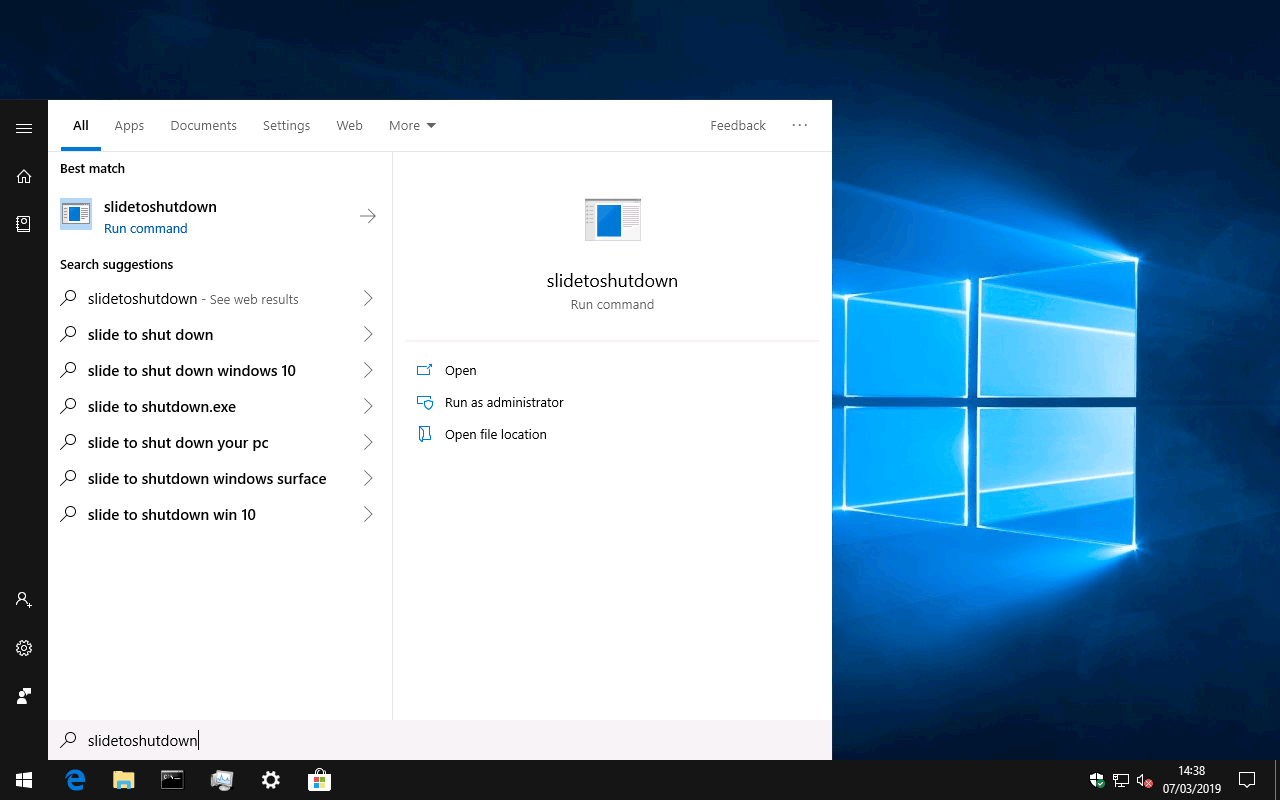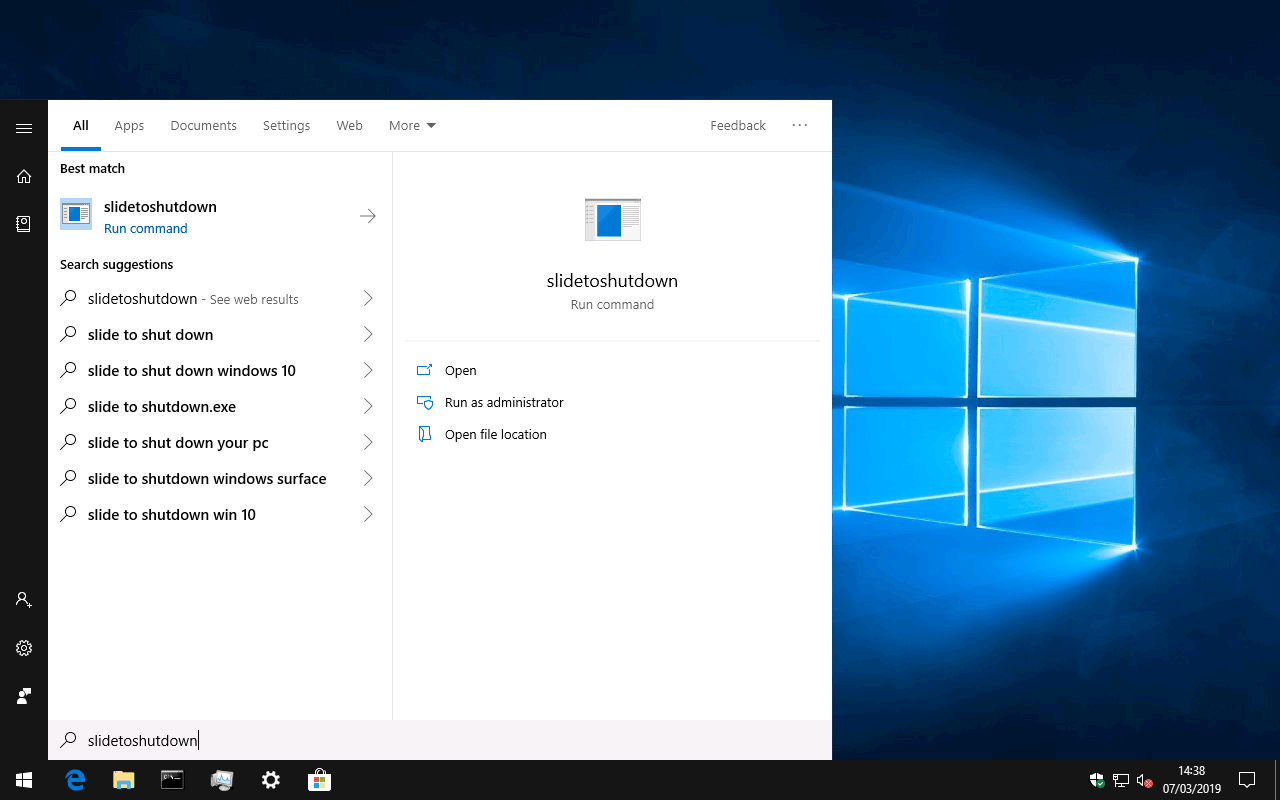 The Slide to Shut Down screen is provided by its own program – SlideToShutDown.exe. Consequently, accessing the interface is as simple as launching the program. It's located inside Windows' System32 folder, which means you should be able to find and run it by typing "SlideToShutDown" directly into the Start menu.
Typing this name will quickly become tedious if you use the feature regularly. Instead, create a new link to the program on your desktop. You can then assign a keyboard shortcut to the link, letting you invoke the interface from anywhere within Windows.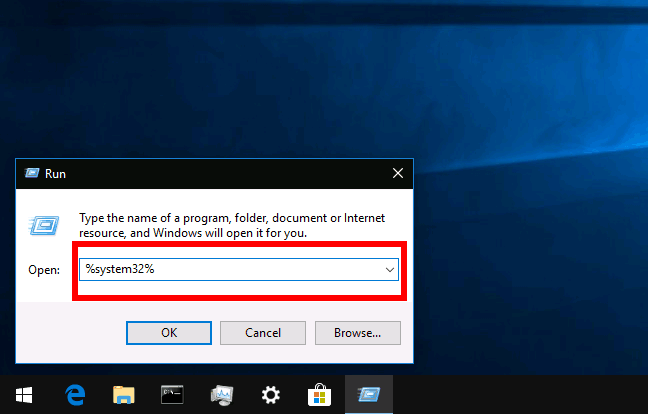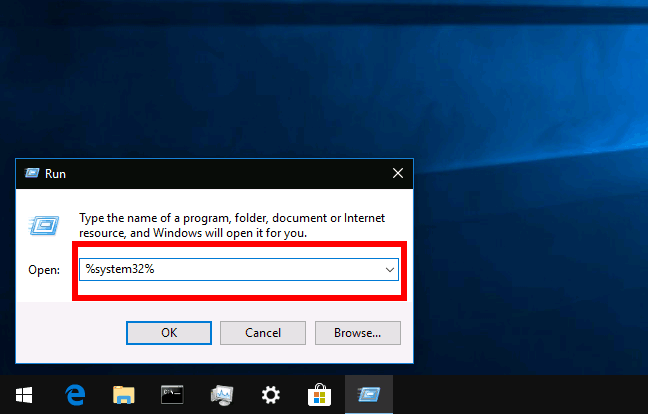 To get started, launch the Run utility by typing "Run" into the Start menu. In the box which appears, type "system32" (without the quotes) and press Enter. The System32 folder will appear in File Explorer. You should take care here since this directory contains thousands of important Windows system files.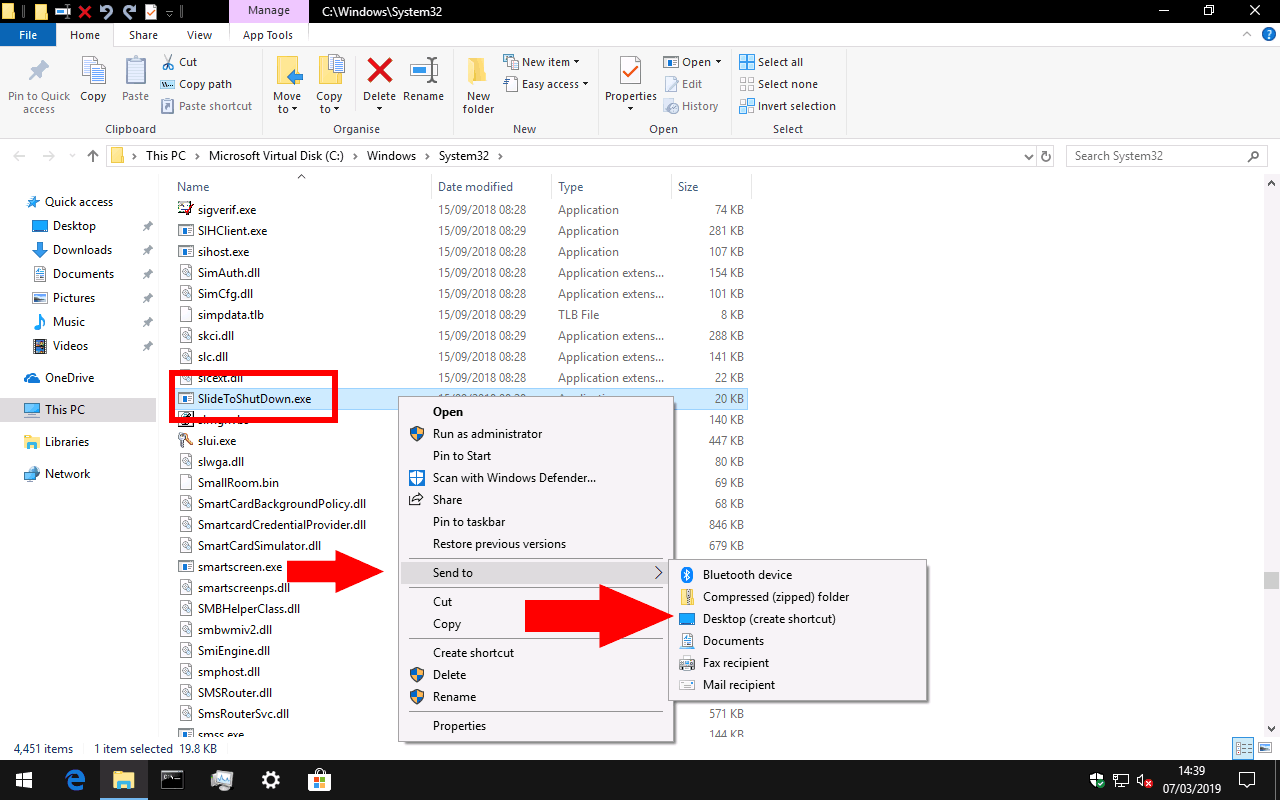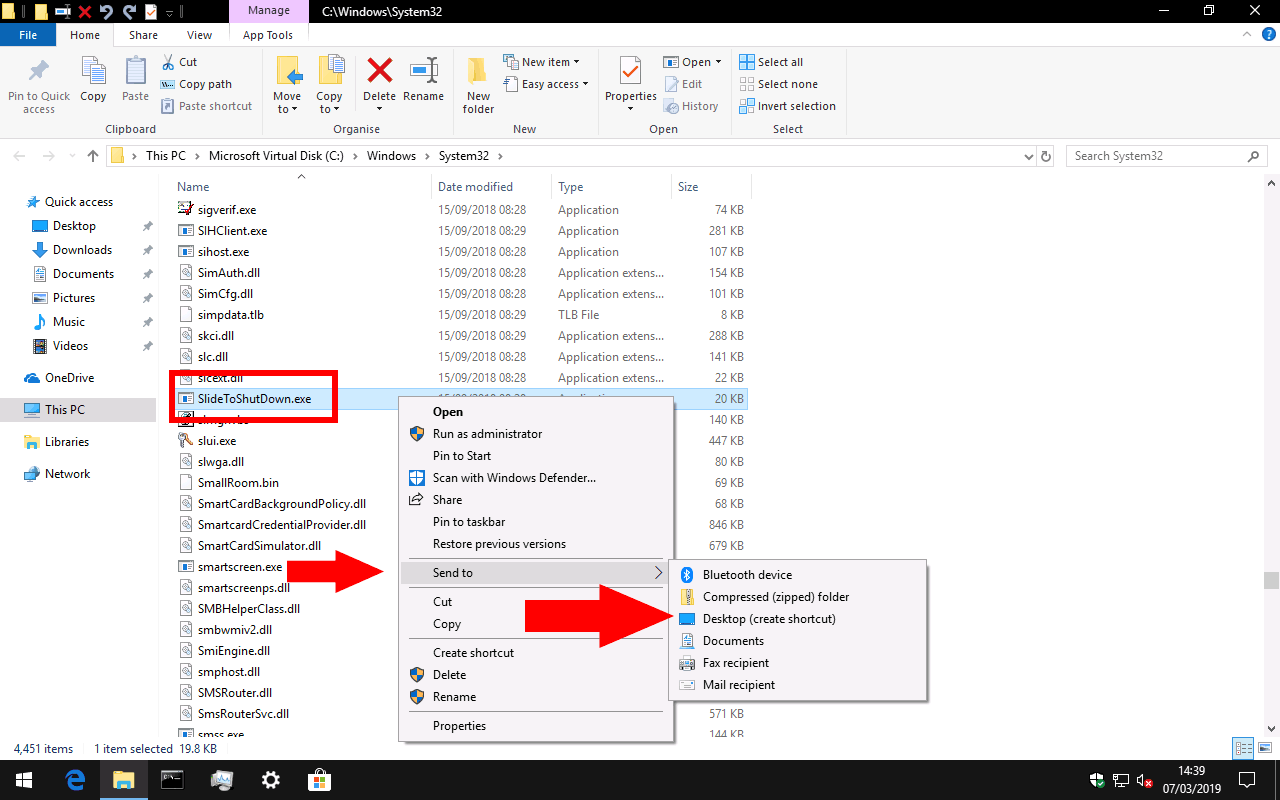 Scroll to or search for "SlideToShutDown.exe". Next, right-click the file and choose Send to > Desktop (create shortcut). You can now use your new desktop shortcut to invoke the Send to Shut Down interface.
Finally, assign a keyboard shortcut to your link. Right-click the shortcut on your desktop and choose "Properties." In the "Shortcut key" input field, press the keyboard shortcut you want to use – we're using Ctrl+Alt+S, but you can assign whichever sequence works best for you. Click Apply and then OK to close the properties window.
You should now be able to display Slide to Shut Down at any time using your keyboard shortcut. In our case, pressing Ctrl+Alt+S from anywhere in Windows launches the overlay. You can then click or tap and drag downwards to shut down your device, as if you were using a Windows phone or tablet.