Microsoft Planner has been updated to support a dedicated Priority field on all tasks. Previously, many Planner users manually configured Labels to act as priority options. The use of Labels to represent priorities is now redundant, as Planner's new field gives you four priority options within the app itself.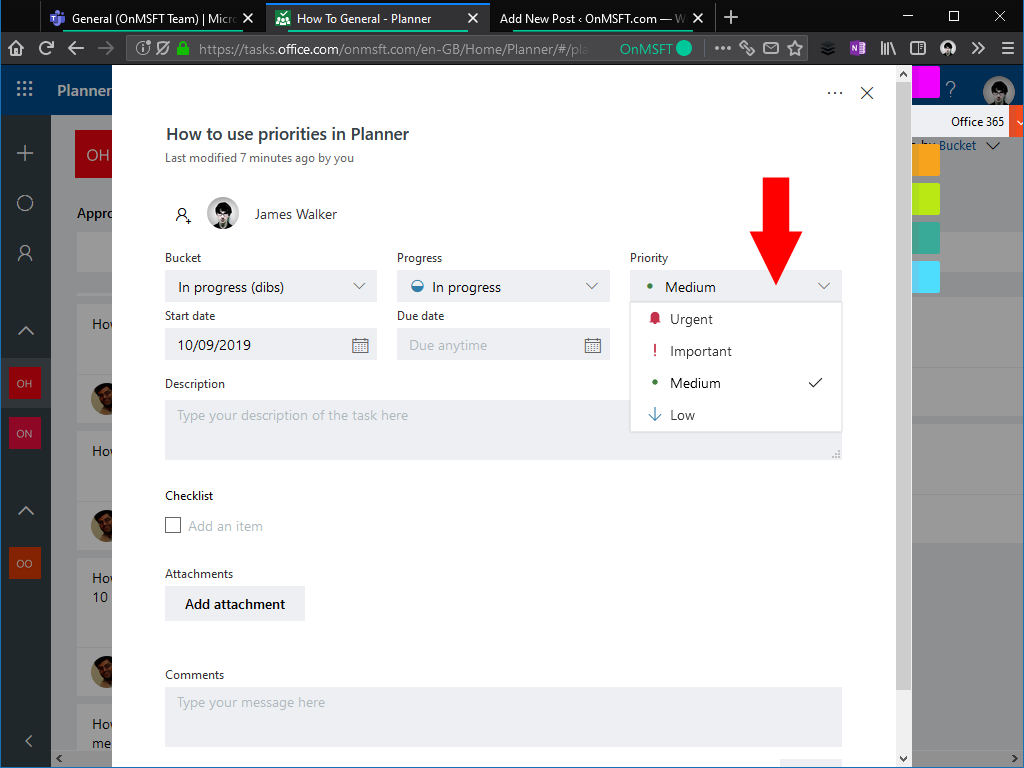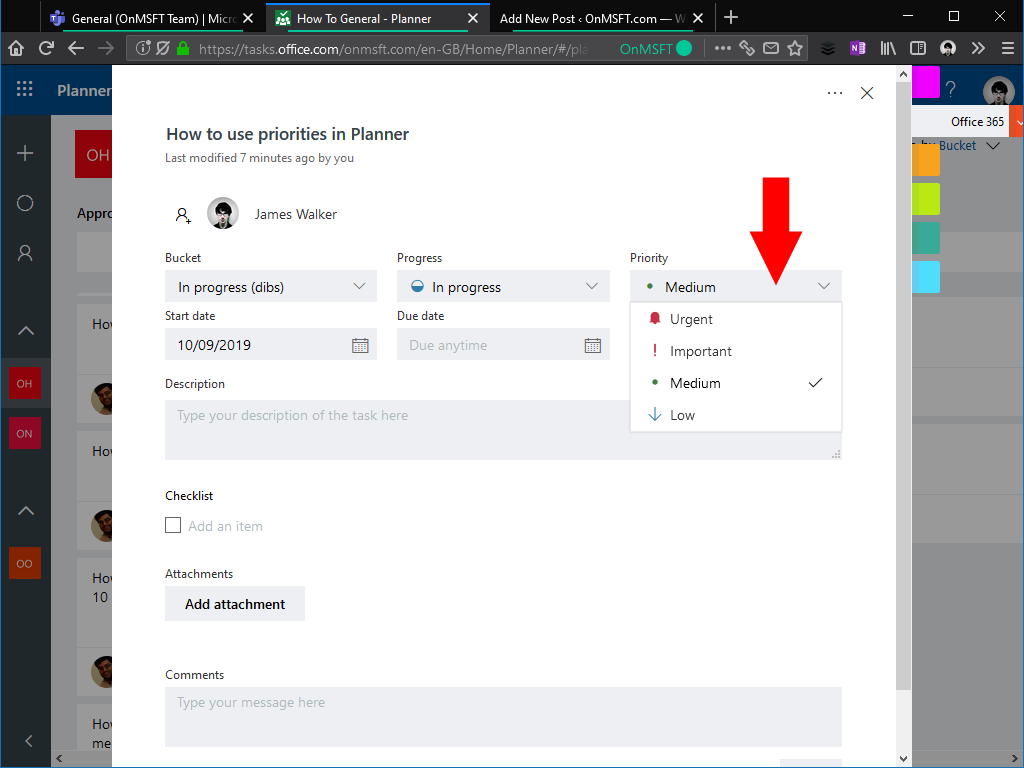 Planner users should now see the Priority field show up on all tasks. The priorities available are labelled as Urgent, Important, Medium and Low. Every task starts off with a default priority of Medium.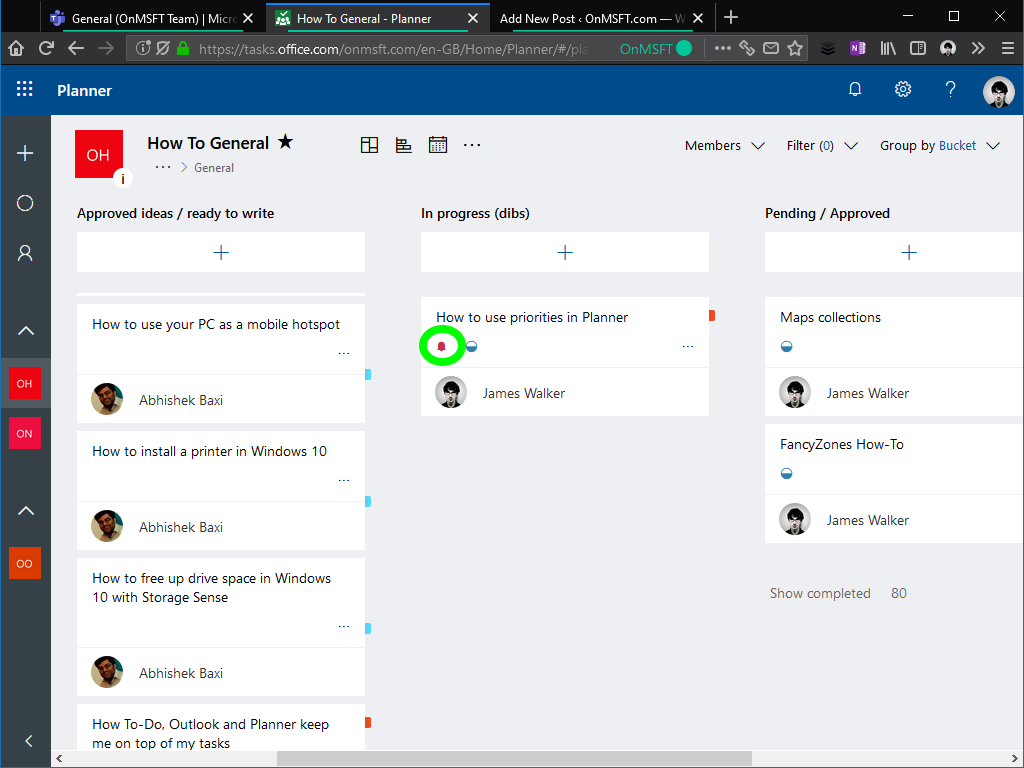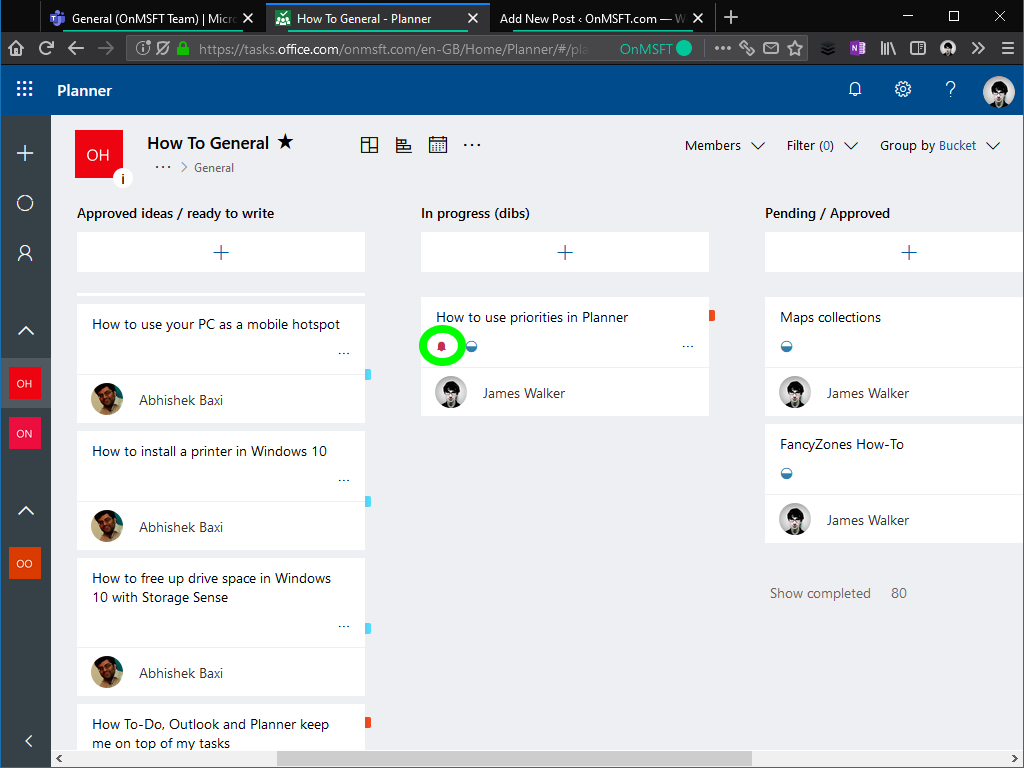 To change a task's priority, click it to open the task details view. Use the Priority dropdown to set the new priority. The Urgent and Important priorities will add a new icon to tasks on your Planner board. This means you can always see if you've got high-priority tasks to tackle.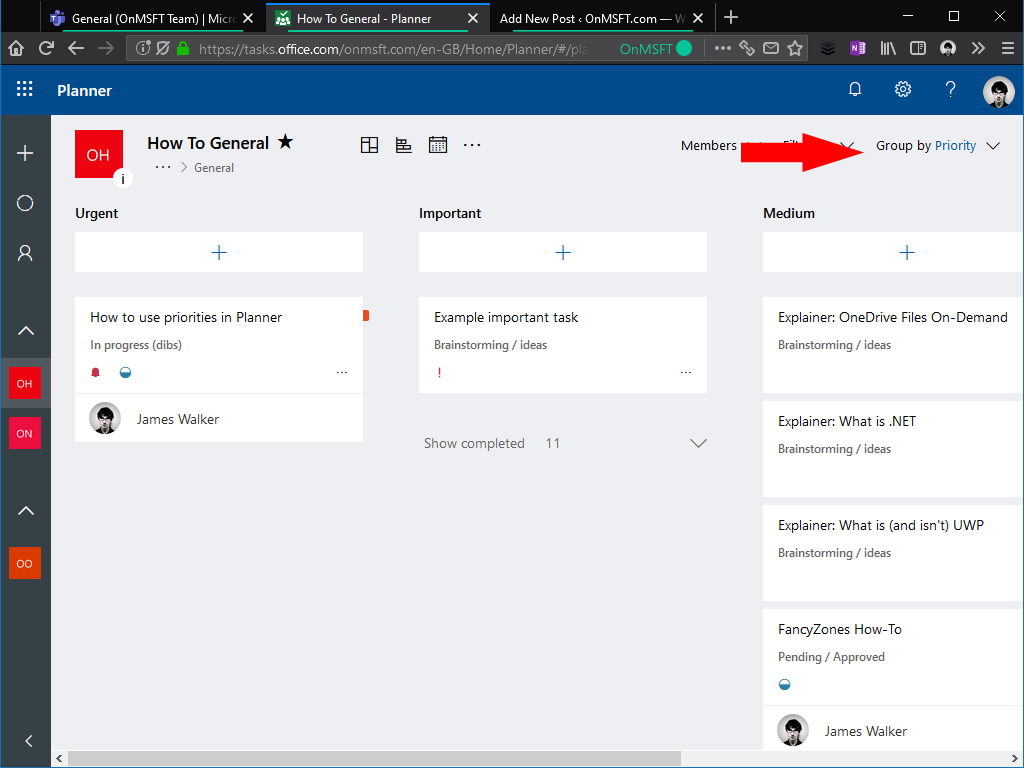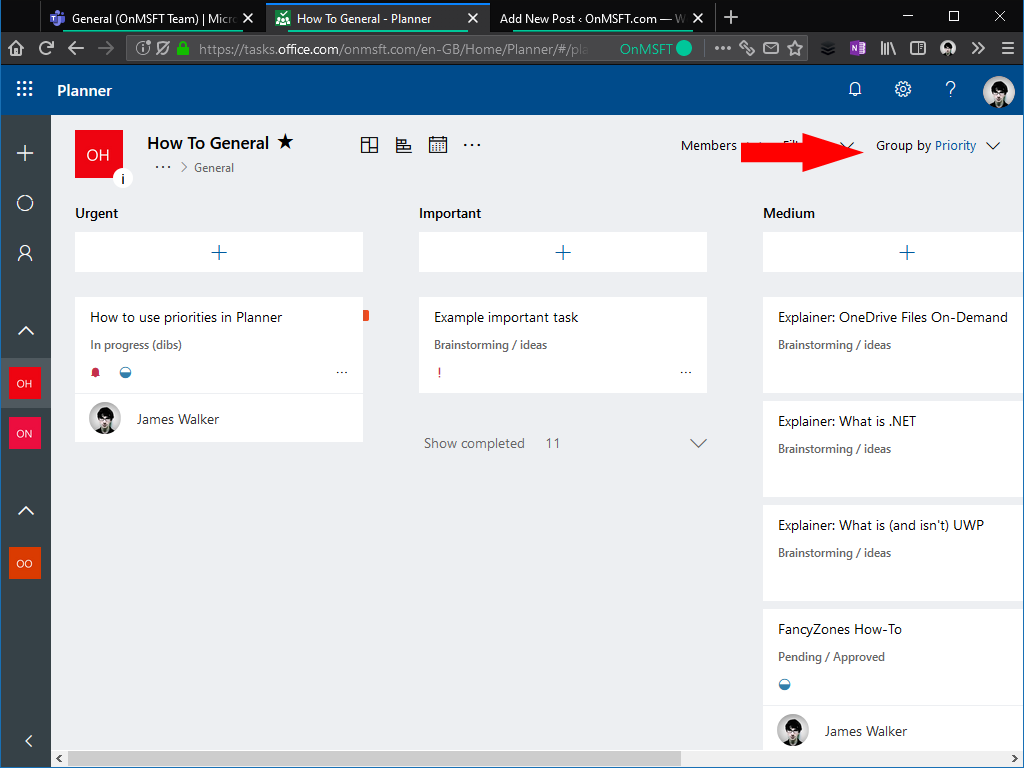 One of the advantages of using built-in priorities instead of Labels is Planner now has extra view options to support Priorities. There's a new "Group by" option for priorities, which allows you to visualise how many tasks you have within each priority. Urgent tasks show on the left of the board, with low-priority tasks appearing on the right.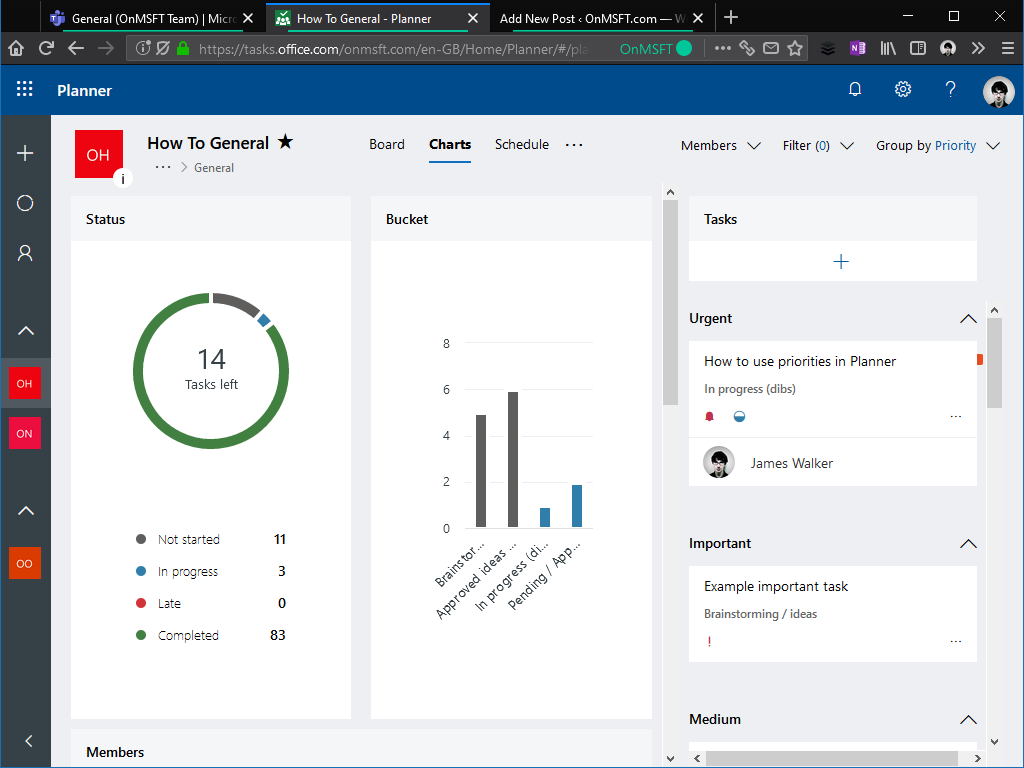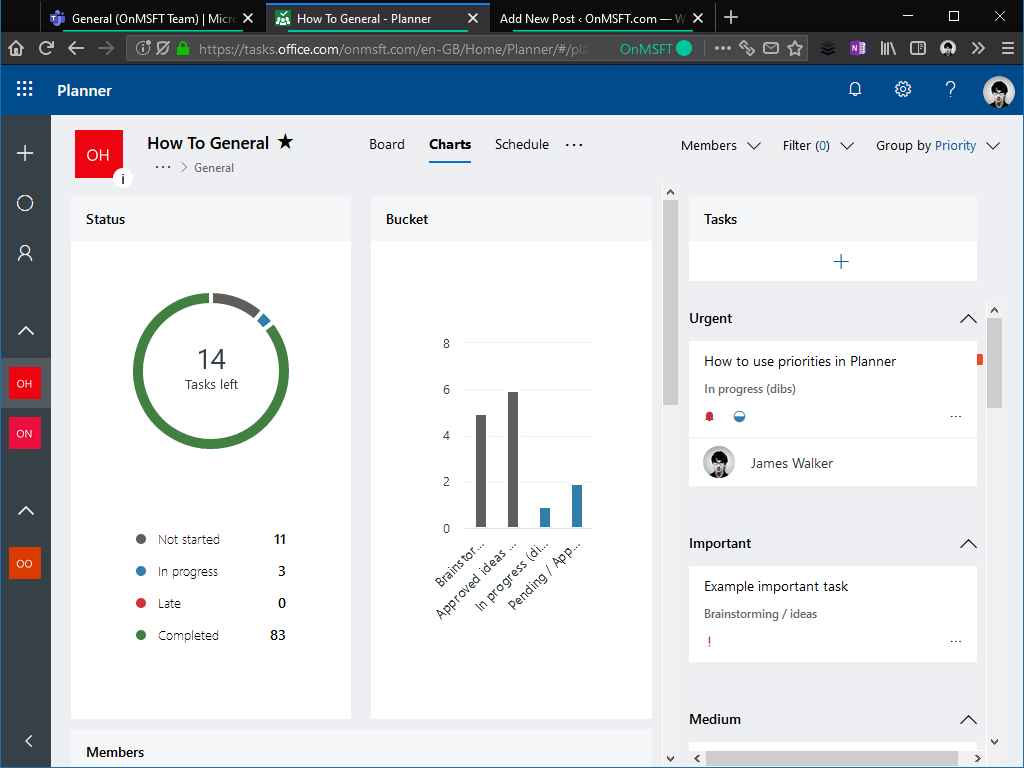 Priorities also show up in Planner's Charts screen. The task view on the right-side of the page now separates tasks into groups by their priority, giving you yet more visibility into the relative importance of different tasks.
As with most of Planner's features, use of Priorities is completely optional. If you don't need them, or are happy using Labels, you can ignore them and use the default "Medium" priority for each task. Priorities can be helpful in maintaining order on busy boards though, letting everyone see at-a-glance what should be worked on next.