System icons are any icons that are displayed in the system tray; the system tray is located on the right of the Windows 10 taskbar. Just in case you don't know what or where the taskbar is, the taskbar is located along the bottom of your Windows 10 display by default. The only time you won't see the taskbar is when you are using an app or browser in fullscreen mode. If you need help with taskbar settings, how to change the taskbar position in Windows 10 is a helpful guide.
The system icons that you will usually see in Windows 10 include Clock, Volume, Network, Power, Input Indicator, Location, Action Center, Touch keyboard, Windows Ink Workspace, Touchpad, and Microphone. These system icons can change based on what Windows 10 version your PC is running and what apps and programs you have installed. Sometimes, apps and programs that you allow to run in the background will also appear in the system tray. You will need to change the settings within individual programs to remove their icons from the system tray.
Microsoft turns on all system icons by default on the assumption that most people will look to use them at one time or another. However, there is a way to toggle them on or off depending on your preference. It doesn't make sense to be distracted by unnecessary icons in the system tray. Turning system icons on and off in Windows 10 is easy, just follow these steps:
1. Go to Settings (keyboard shortcut: Windows key + i).
2. Go to Personalization.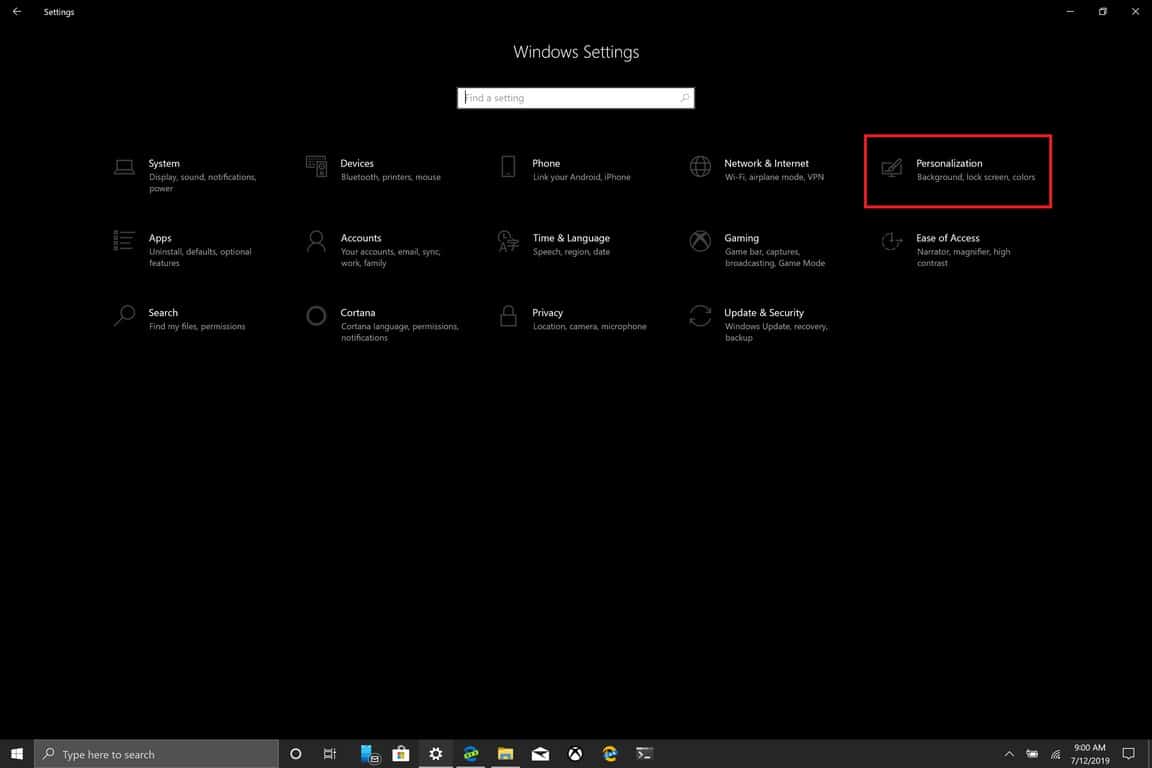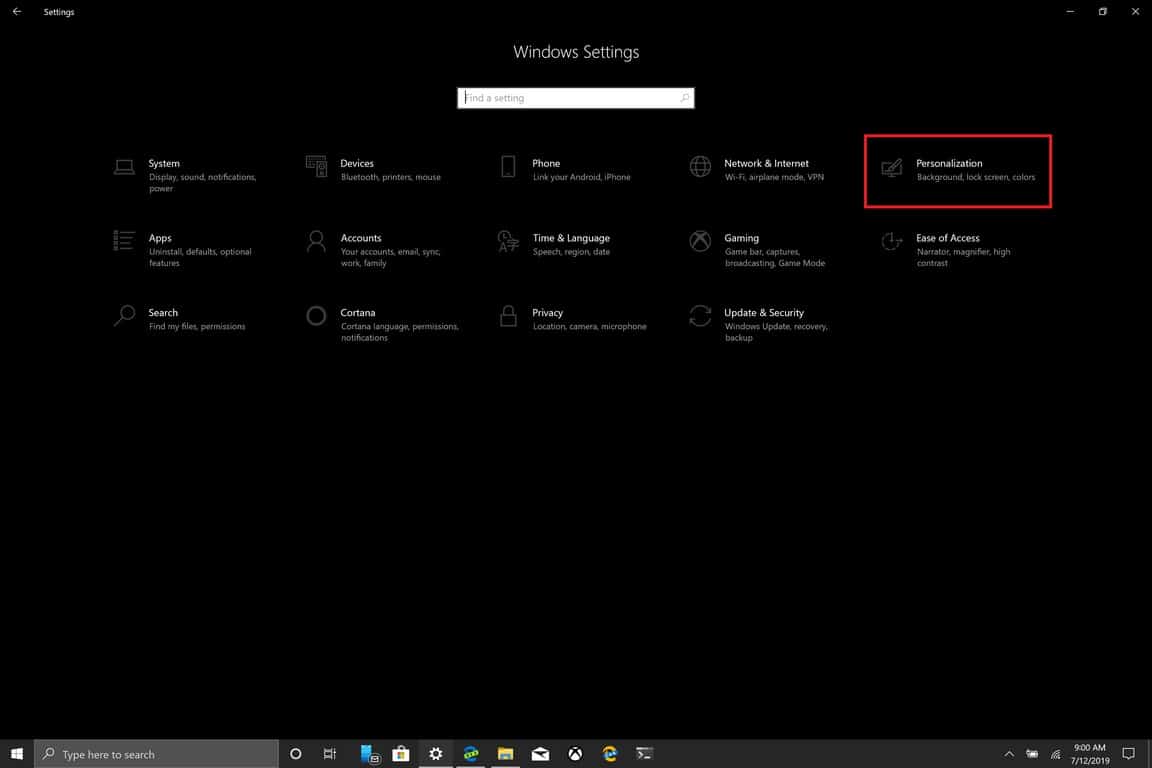 3. Go to Taskbar.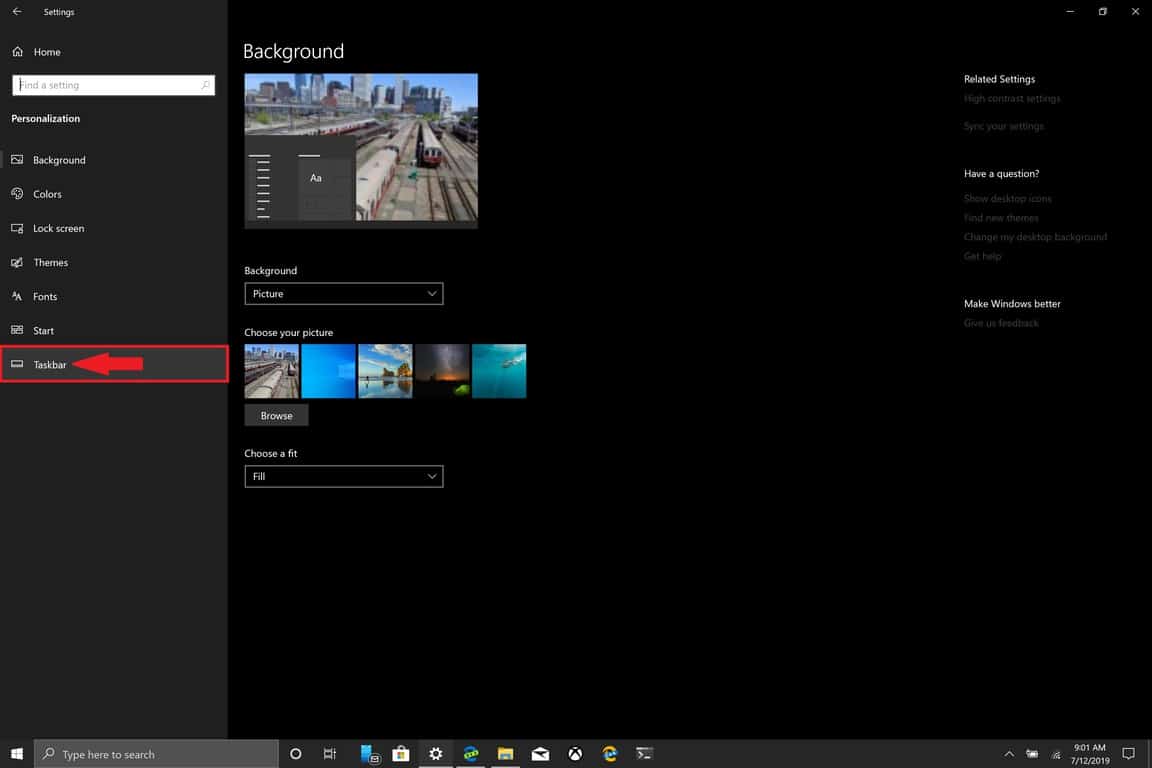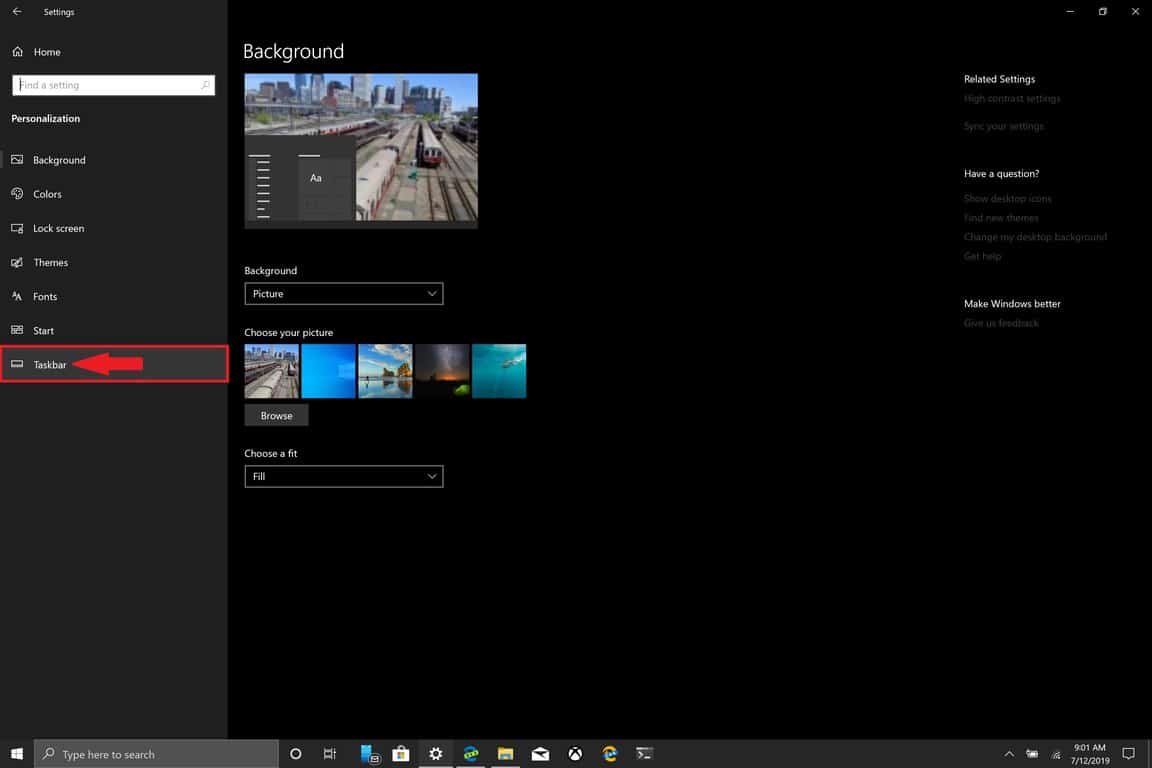 4. Go to Notification area, choose Turn system icons on or off.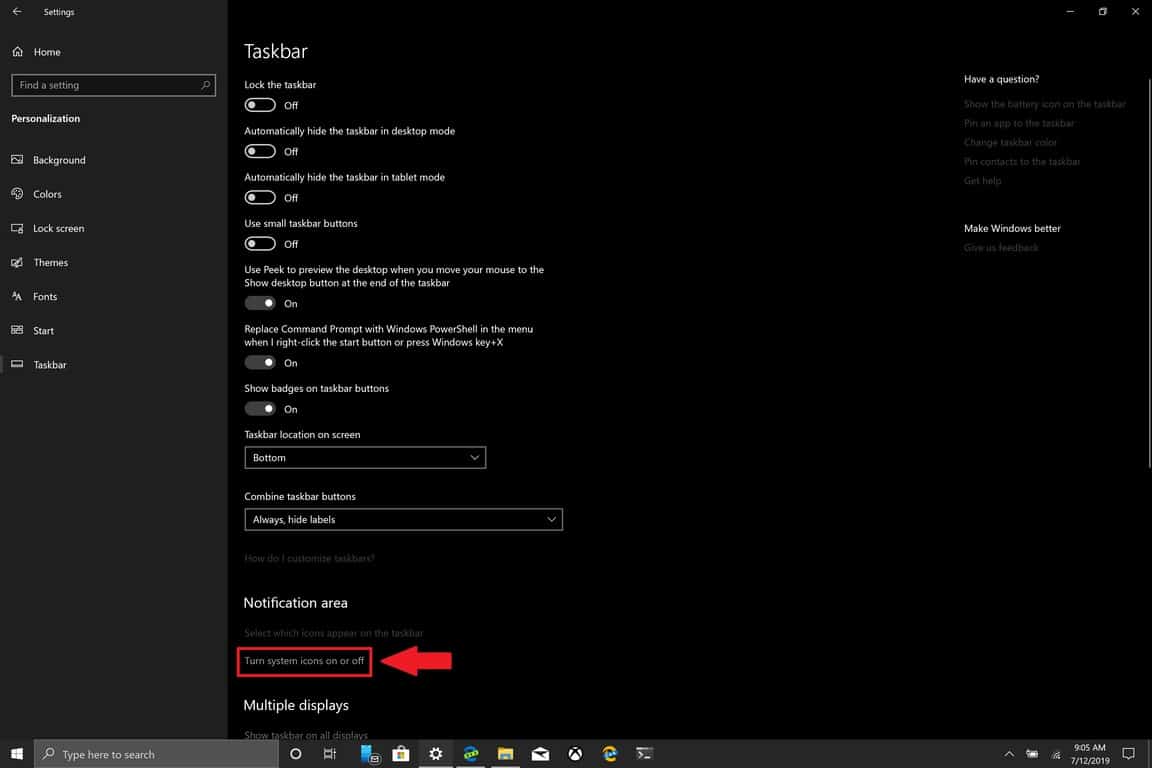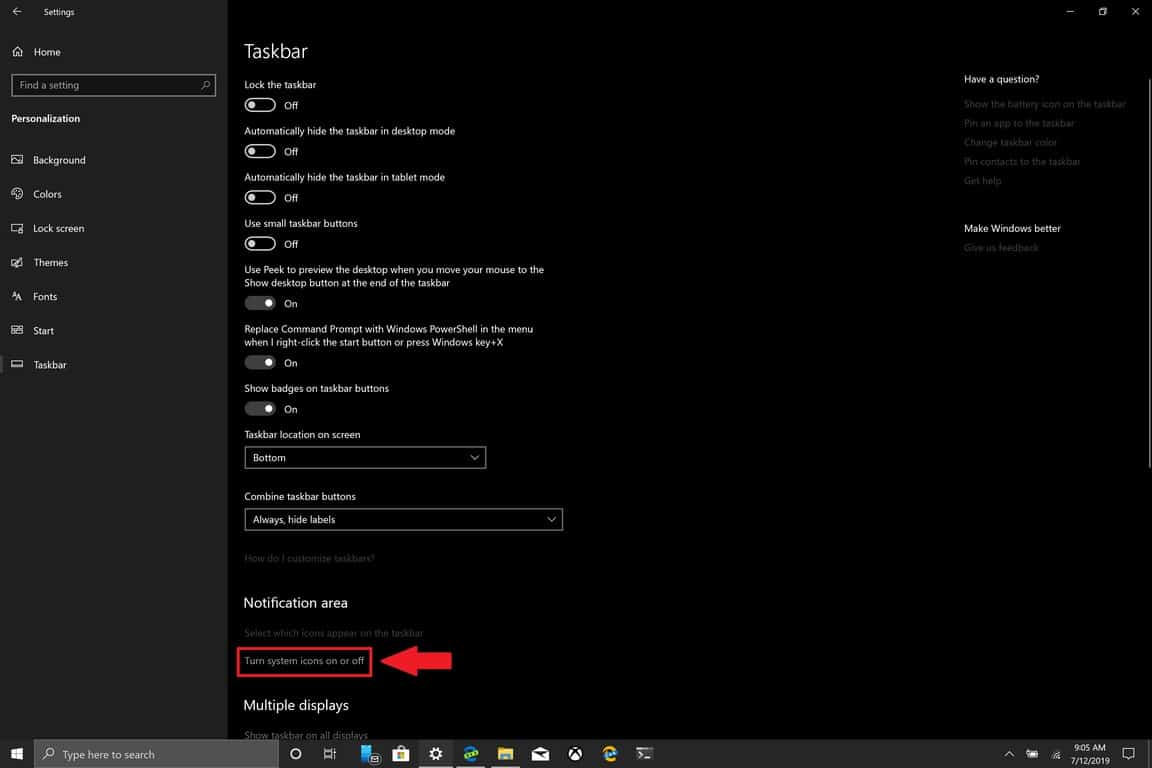 5. Turn system icons on and off in Windows 10.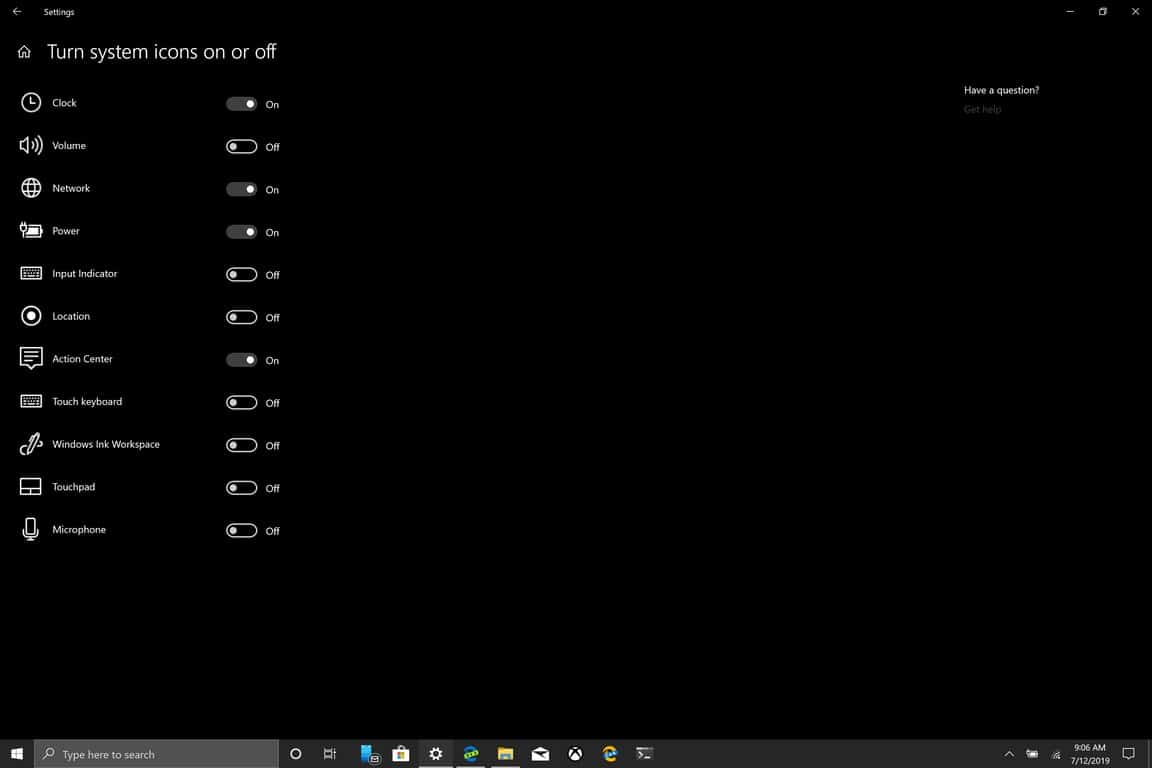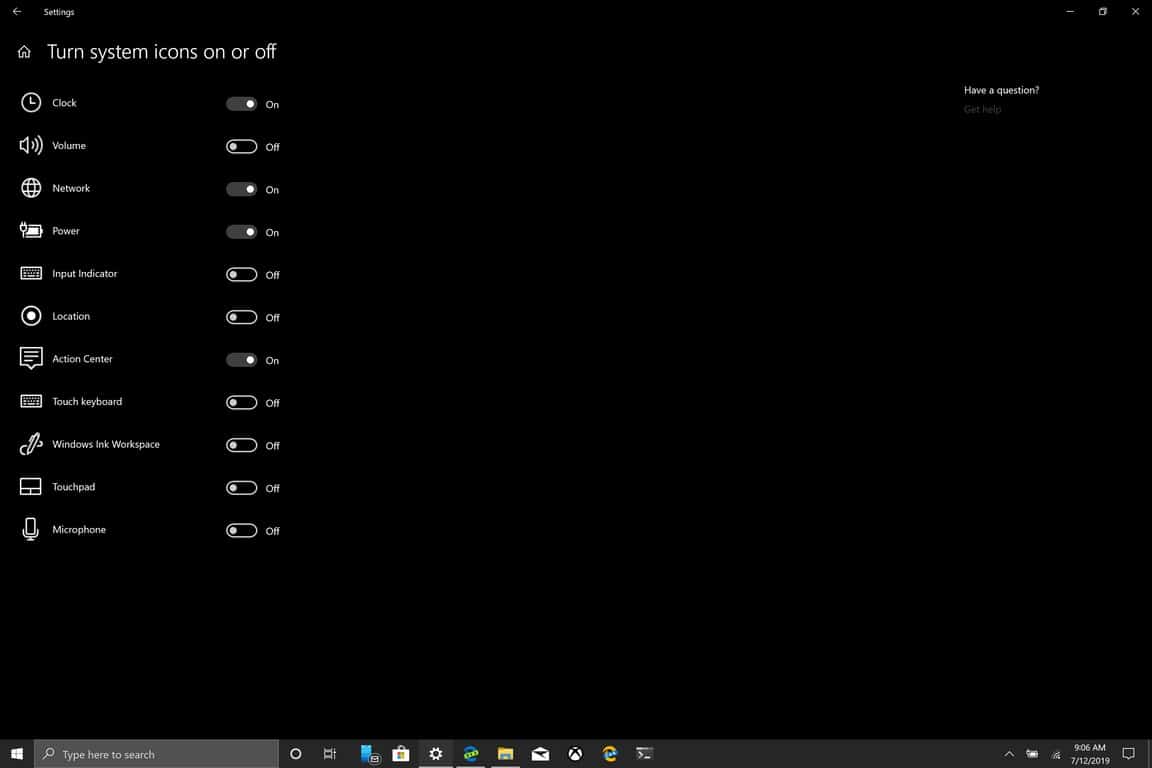 It's important to note that if you turn off the Location system icon, you are not turning off the location for your PC. Learn how to change the privacy settings of your Windows 10 PC. Personally, the only icons I need in the system tray are Clock, Power, Network, and Action Center. Changing the number of icons in your system tray can greatly reduce distractions when you are looking to be more productive in Windows 10.