The new Microsoft Teams Play Together feature on the Xbox Game bar is here, and today we will let you know how to stream games using it. Microsoft Teams Play Together is a way for gamers to share their gameplay experiences and communicate with friends simultaneously, similar to Discord. In this guide, we will show you how to stream games using Microsoft Teams Play Together.
While Microsoft's acquisition of Discord in 2021 didn't materialize, it's not uncommon for companies to continue developing their features and services to compete in the market. Microsoft Teams Play Together might indeed be aimed at providing a gaming-centric communication and sharing platform as an alternative to Discord.
How to stream your game using Microsoft Teams Play Together:
1. Visit the widget's page on the Microsoft Store and click Get to install it.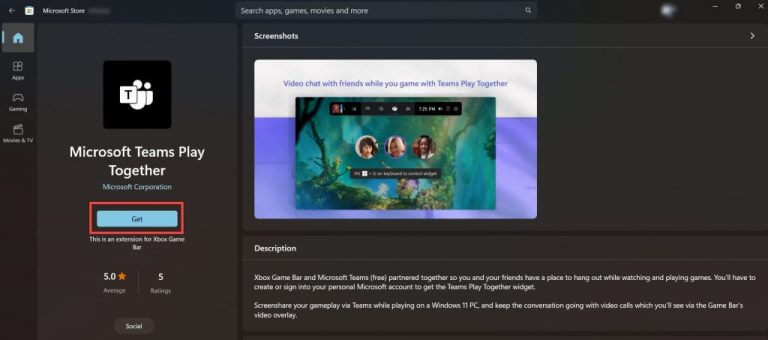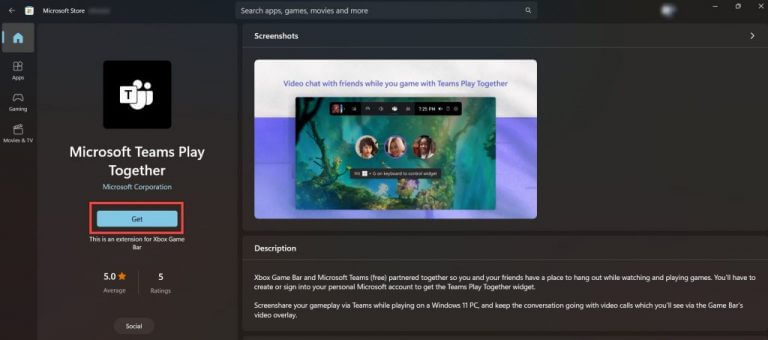 2. After installation, use the shortcut Windows + G to open the Xbox Game Bar.
3. Click Get Started and follow the sign-in process.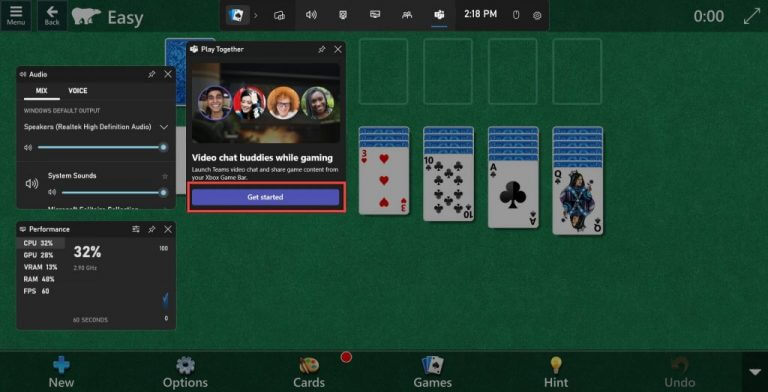 4. If you don't see the Play Together window, access it by clicking on the Widget Menu and then selecting Play Together.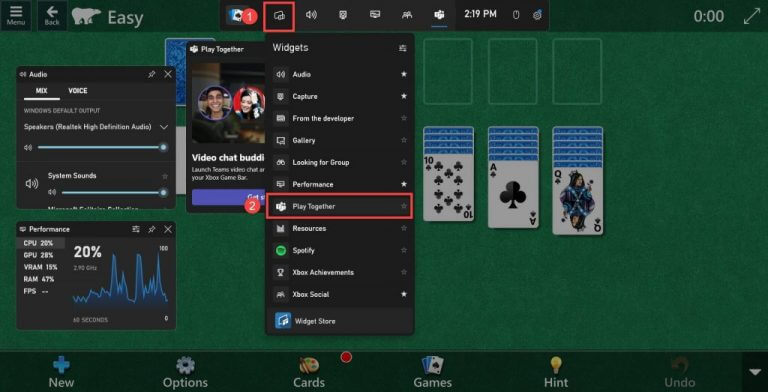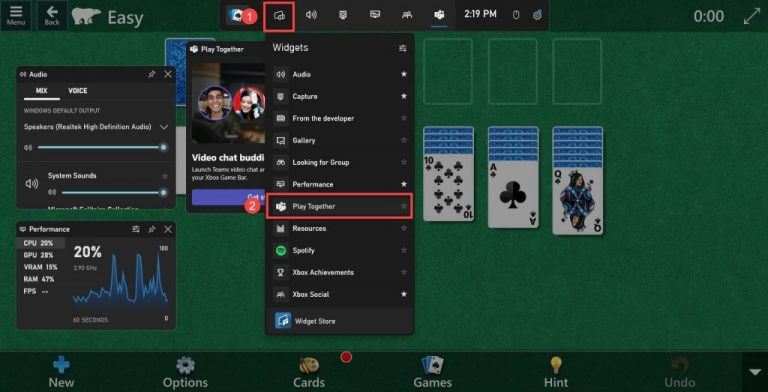 5. Press Start Playing.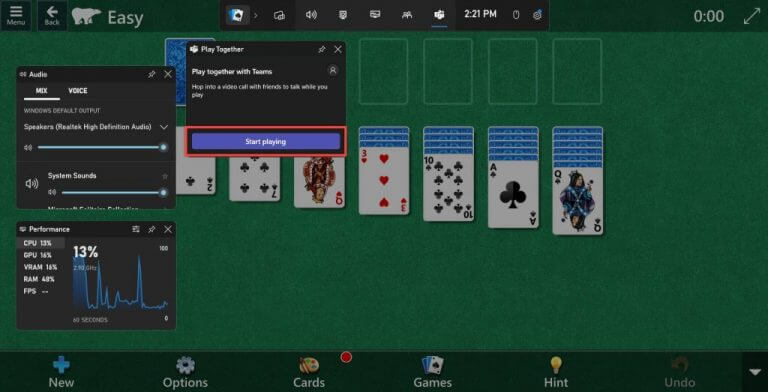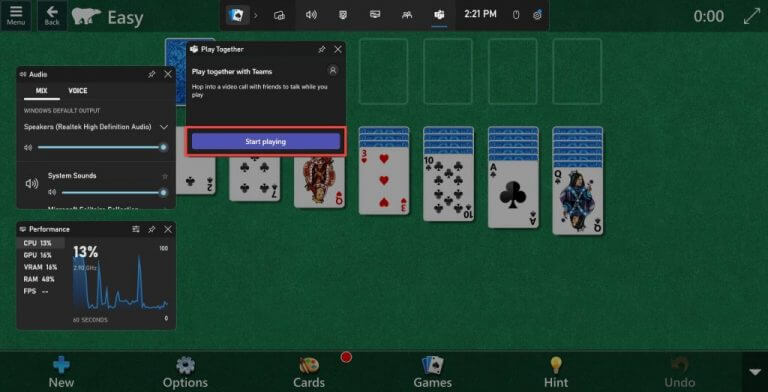 6. Choose whether to stream your entire screen or a specific app. Click on the chosen display, then select Go Live.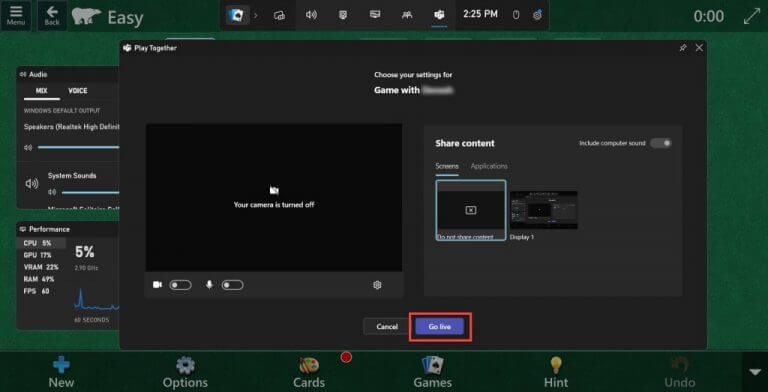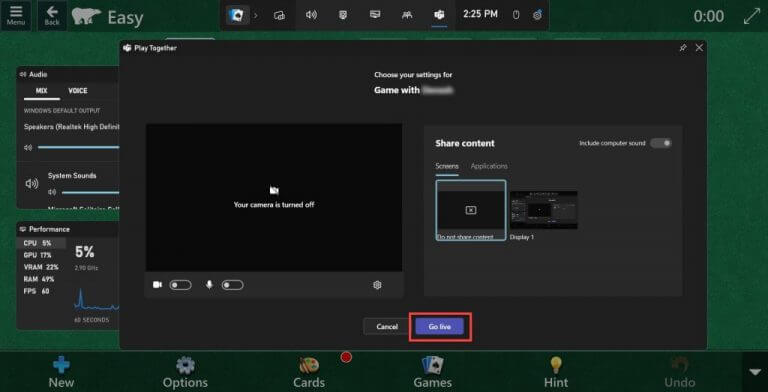 7. Tap the Copy Link button and share it with friends or online contacts you want to invite to the stream.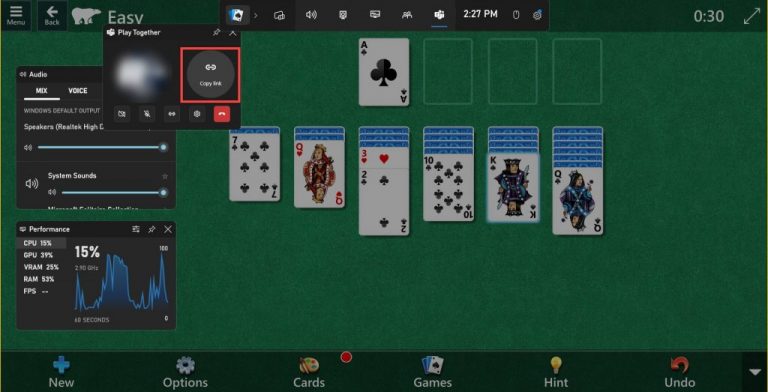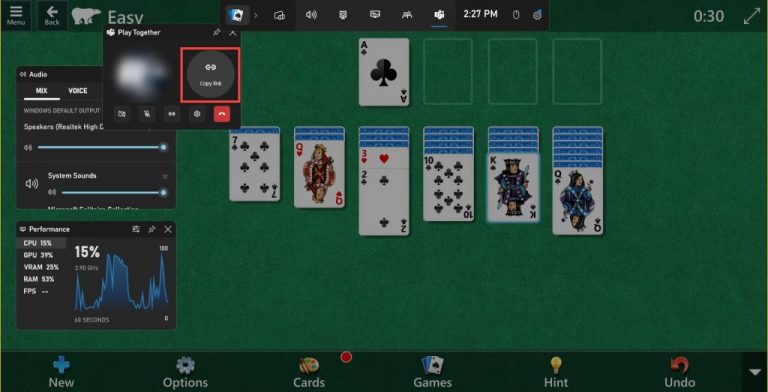 8. To conclude the stream, click the hang-up button.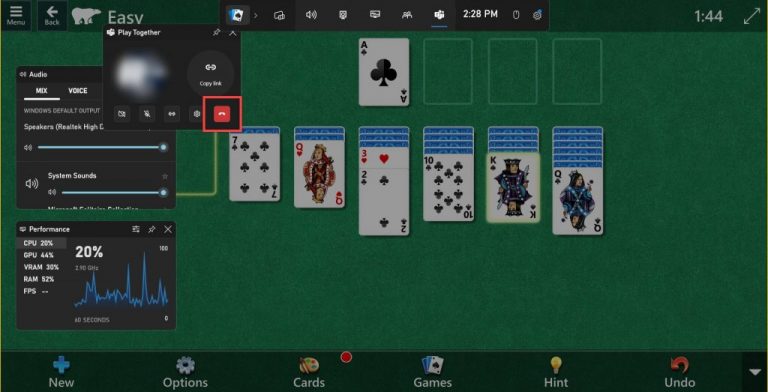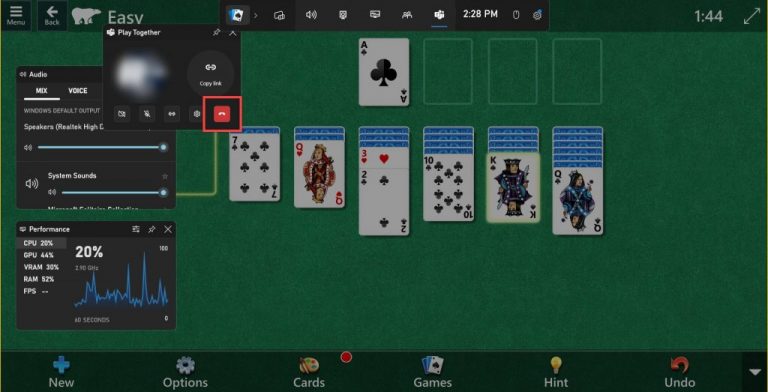 What's the difference between Microsoft Teams Play Together and Discord?
Simply put, Teams Play Together alone matches only a fraction of Dicord's functionality. But it all changes completely when the functionality of Microsoft Teams Play Together, and Microsoft Teams are combined, and then it fulfills most of the functionalities of Discord.
Whether this move is a direct response to the failed acquisition or simply a part of Microsoft's ongoing efforts to enhance its gaming offerings is speculative. Discord and Microsoft are active players in the tech and gaming industries.
They will likely develop and innovate in response to market trends and user demands. Competition in the tech industry often leads to improved products and features for consumers, so this development could benefit gamers using Windows.