With Windows 10, Microsoft has taken a more proactive approach towards gathering user feedback. Since Windows now follows a service-driven development approach, the company considers user feedback while designing new features and improvements.
Occasionally, you may receive a notification in Action Center asking you about your Windows experience. Although these alerts are generally sent infrequently, you may well find them annoying or distracting. Turning them off requires a single trip to the Settings app to silence them forever.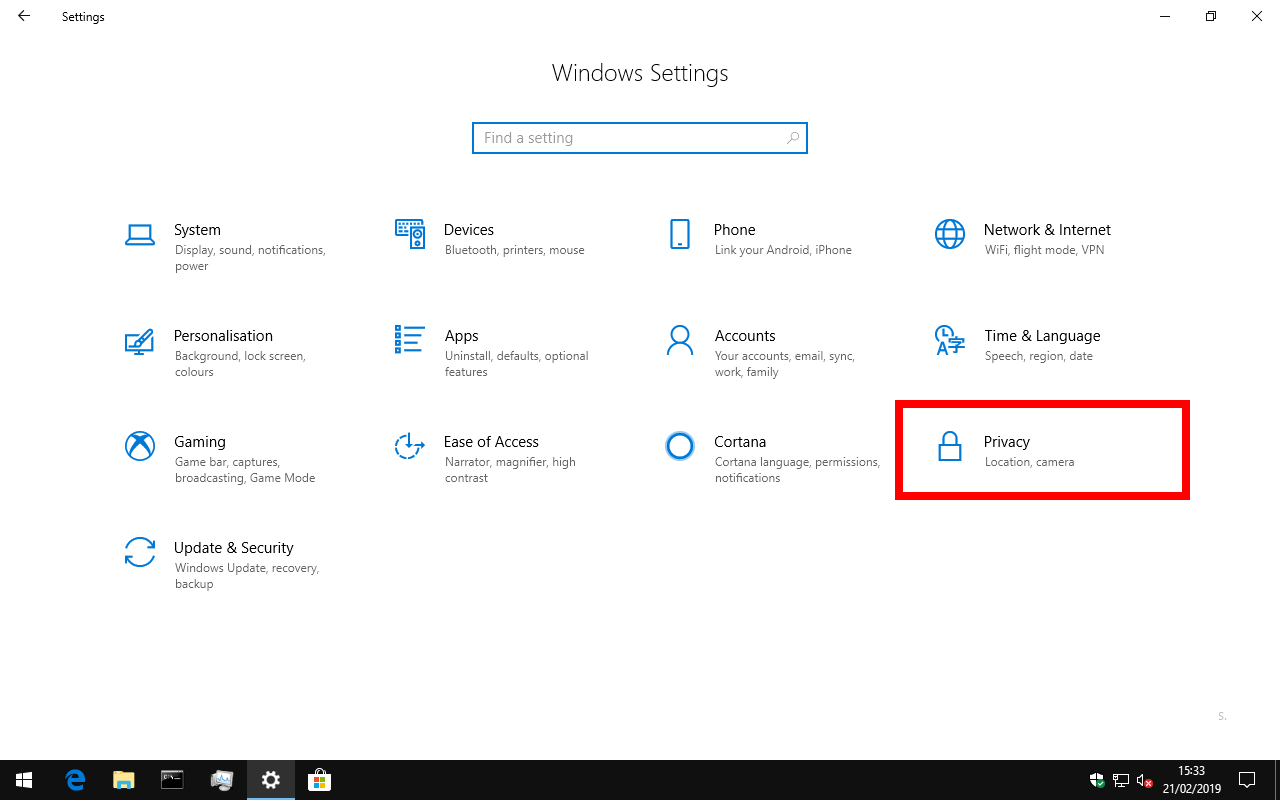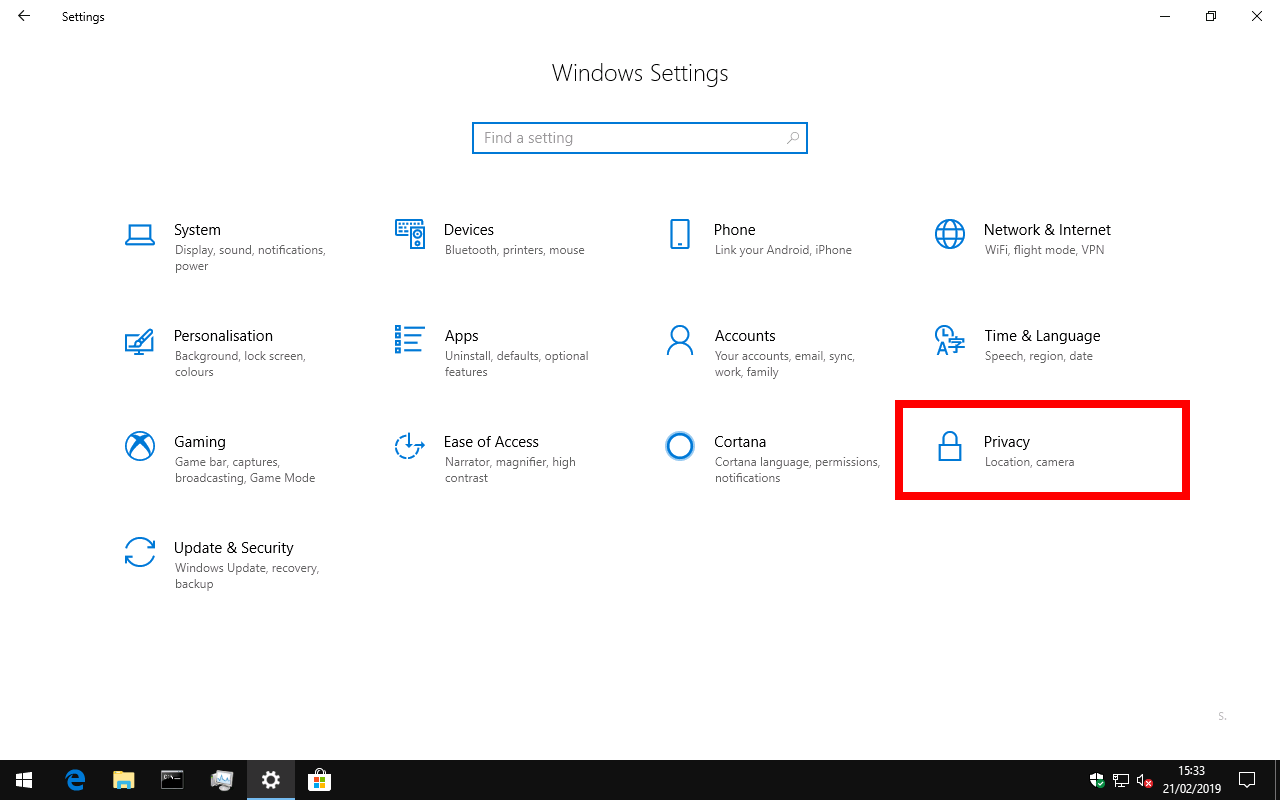 Launch Settings using your preferred method, such as the Start menu or Win+I keyboard shortcut. On the homepage, click the "Privacy" tile. Next, click the "Diagnostics & feedback" page under the "Windows permissions" heading in the left sidebar.
Scroll down to the very bottom of the page which appears. Here, under "Feedback frequency," you can choose how often Windows should prompt you to supply feedback. By default, it's set to "Automatic," which lets Microsoft send you survey notifications when they're deemed relevant to you.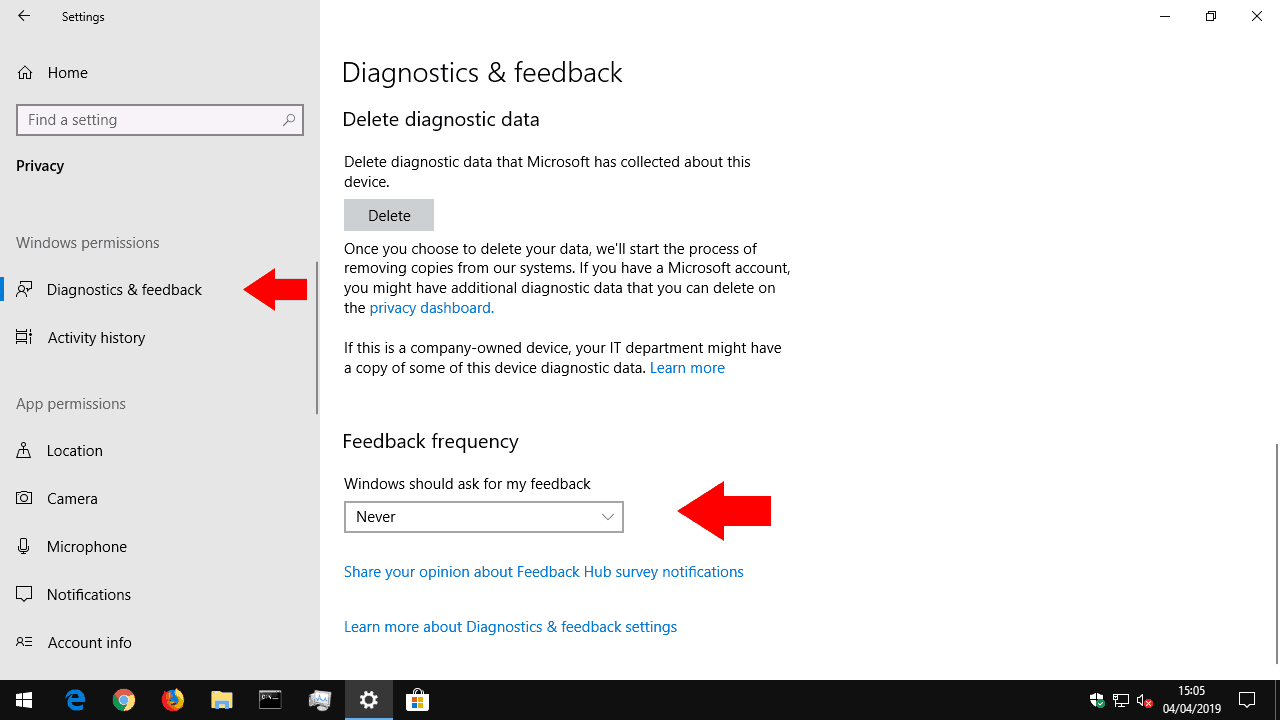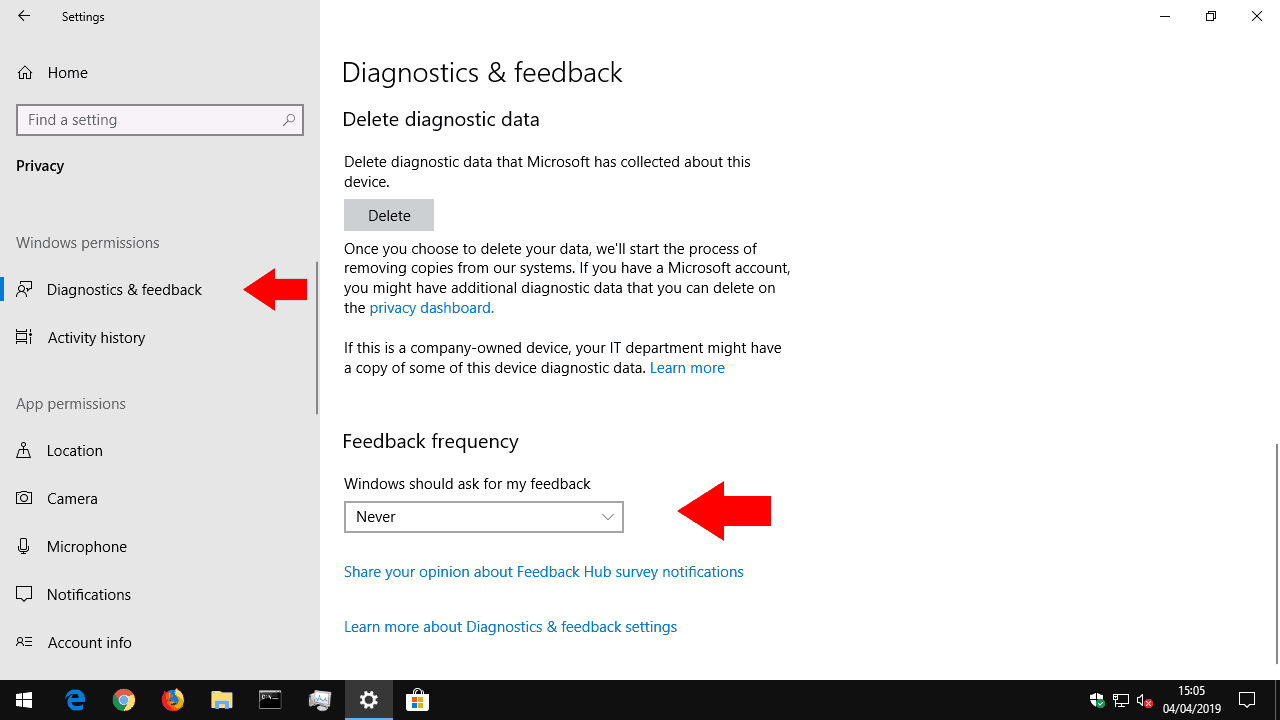 You can reduce the frequency to once a day or once a week. It's also possible to specify "Always," if you're keen to supply more feedback to Microsoft. The final option, "Never," is the one we're looking for though – it'll suppress every feedback notification, so you won't be bothered again.
Disabling notifications doesn't prevent you from filing feedback manually. You can use the Feedback Hub app to report bugs and request improvements independently of Microsoft's survey notifications. You can even get meta with your feedback – the "Diagnostics & feedback" page includes a link ("Share your opinion about Feedback Hub survey notifications") to let you share feedback about the feedback alerts!