OneNote makes it simple to take notes and collate information. Unfortunately, managing notebooks themselves can quickly become unwieldy, due to the limited notebook management capabilities of the OneNote apps.
Renaming an open notebook is one common task which can be more troublesome than it seems. The most reliable way to rename a notebook is via the OneDrive web interface – depending on the platform and version of the client app in use, this may in fact be the only option available.
Begin by logging into OneDrive. This guide assumes you're storing your notebooks in the default location – if not, adapt the guidance as appropriate.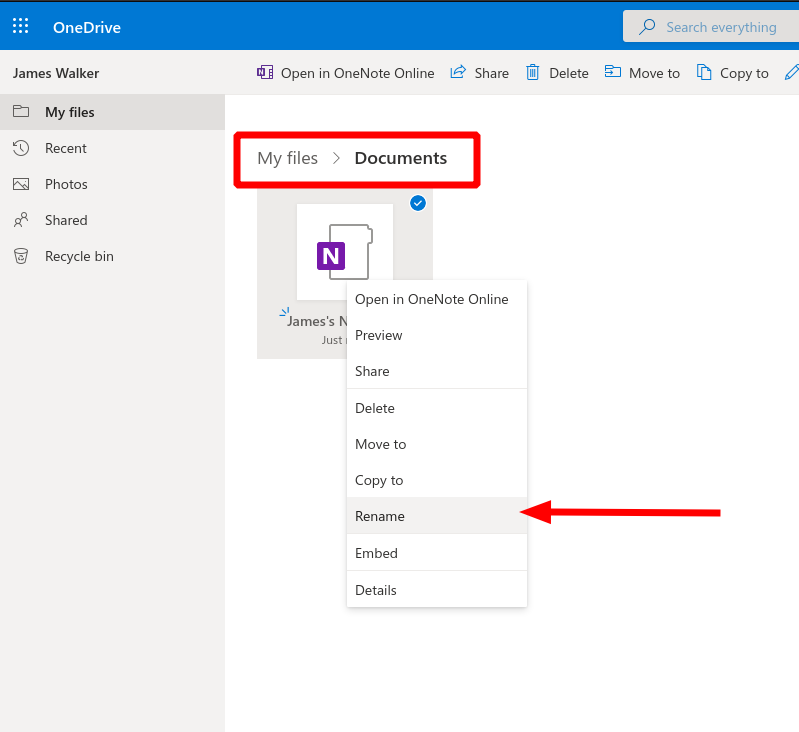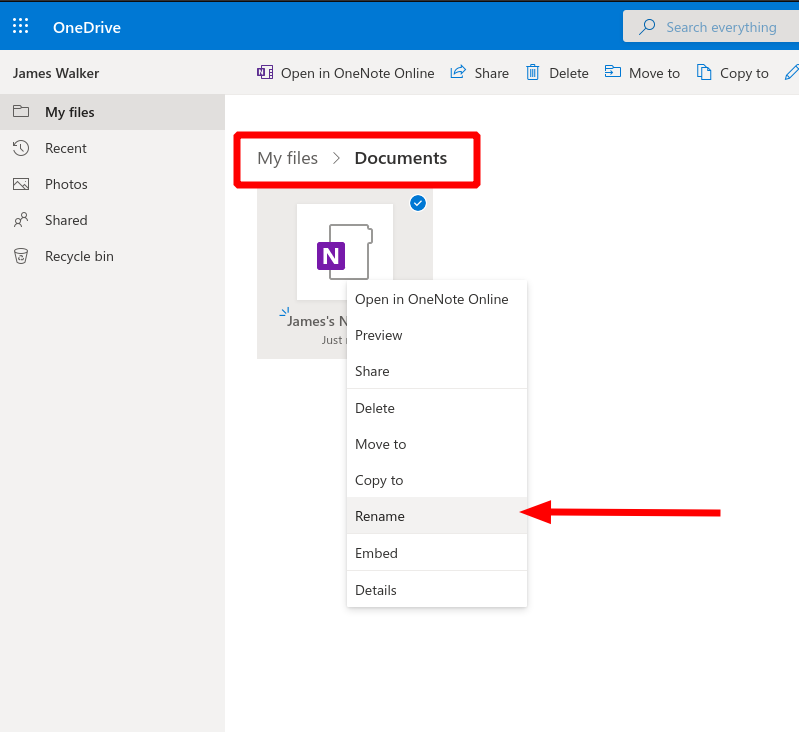 Navigate to your files and then click the "Documents" folder. You should see your OneNote notebooks within this folder. If you can't find them, it's worth checking whether a "OneNote Notebooks" subfolder exists.
Once you've located the notebook file, right-click it and choose the "Rename" option from the context menu. Type a new name for the notebook. After a few moments, your OneNote apps should detect the change and begin displaying the new name. If this doesn't happen, you may have to close the notebook within the app (found by right-clicking/long-pressing the notebook name). You'll then be able to re-open the notebook from its new location.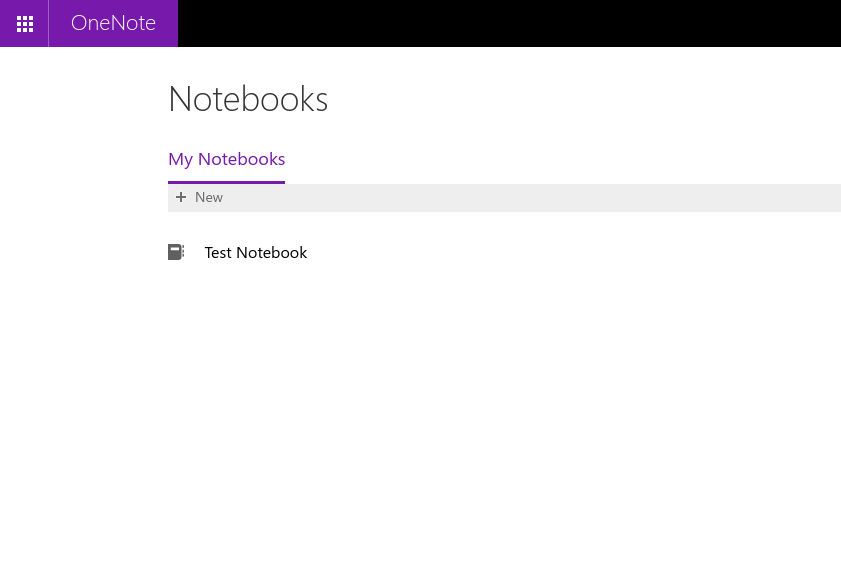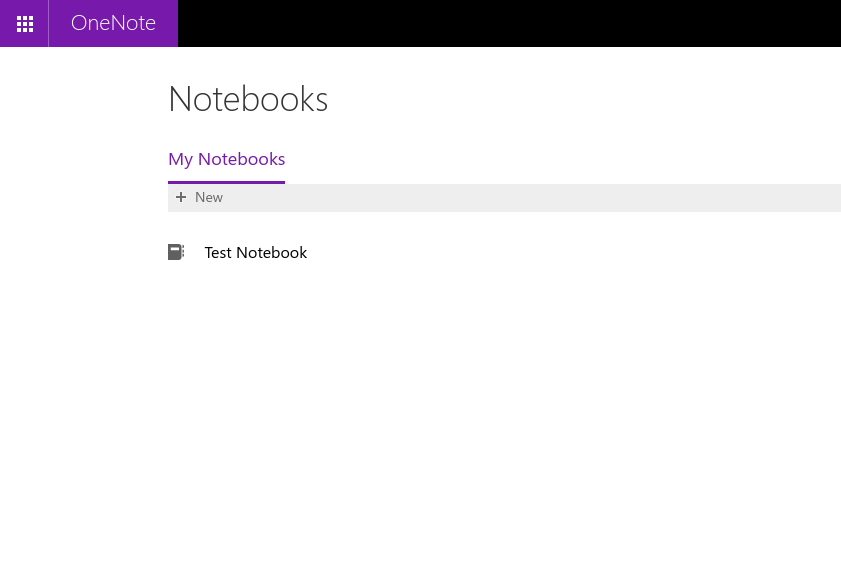 This technique only works for notebooks stored in personal OneDrive or OneDrive for Business notebooks. Shared notebooks accessed via SharePoint sites or Microsoft Teams – including educational Class and Staff notebooks – should not be renamed in this manner as doing so may leave other users unable to access the content.