A lot of people have been trying to get Office on Linux. Office applications like Word, Excel, and PowerPoint are the most common tools used by business people to create, organize, and present documents to clients. Some people believe they can get away with doing without these applications since they can be purchased separately. However, the importance of getting Office on Linux is that it allows you to manage your documents in a more organized manner.
It's a very popular office suite, but it is not available on Linux operating system. This is because the software relies on proprietary applications like Access or Visual Basic for Applications (VBA).
 1. Install it on VM to get Office on Linux
One option for running Microsoft Office on your Linux computer is to run it on a virtual machine. This is not as easy as simply installing a Linux distribution, but it can be done by anyone who is familiar with virtual machines.
To install Office on the Linux virtual machine, boot the virtual machine and log into Windows. Installing Microsoft Office is useful if you need to install Office 365.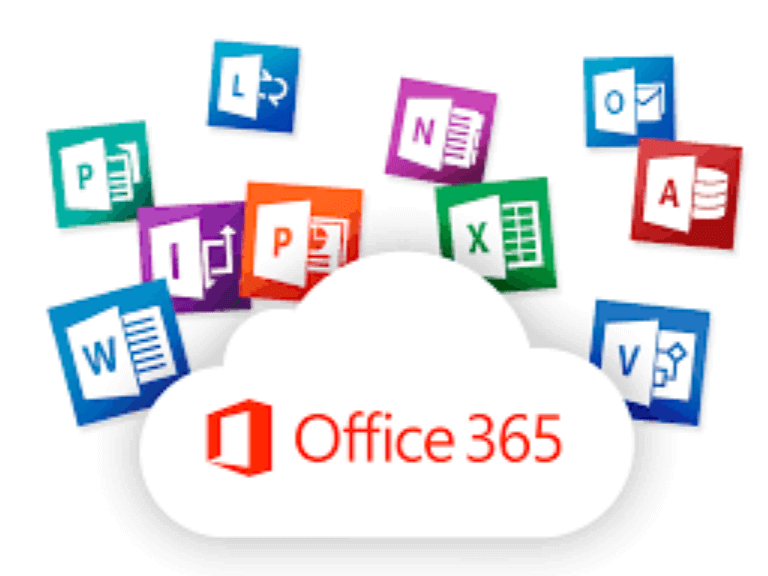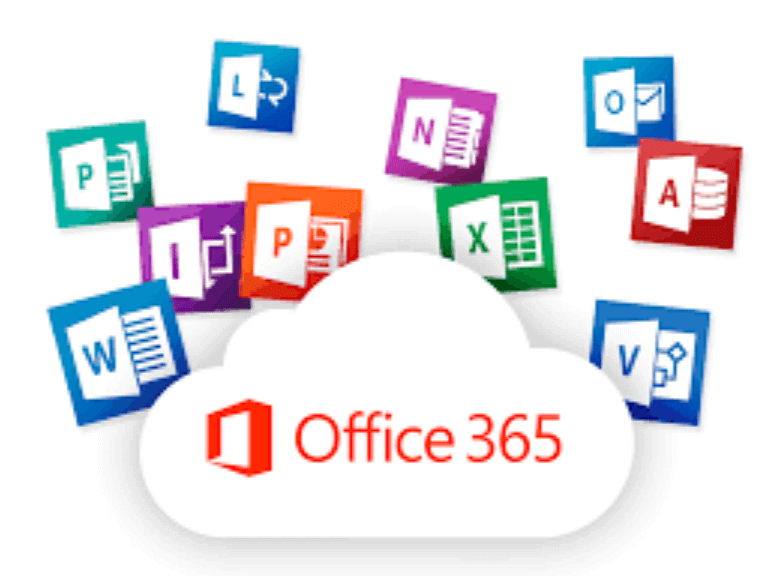 2. Use Office in a browser
Microsoft offers an Office Online suite that works with Google's Chrome web browser. This free version of Microsoft Office is good for most office tasks and does not require a paid subscription. All Office applications can be accessed via an internet browser and a Microsoft account.
Microsoft Office 365 offers access to advanced cloud-based office tools on any computer with a browser. It is the perfect solution for people who use Linux because it can be launched from within an internet browser.
The Office Web Apps suite is browser-based and thus not available offline. You can make things smoother by creating a desktop shortcut to office.live.com, which will automatically save your files to the cloud. Creating a Microsoft OneDrive account will help you manage this process.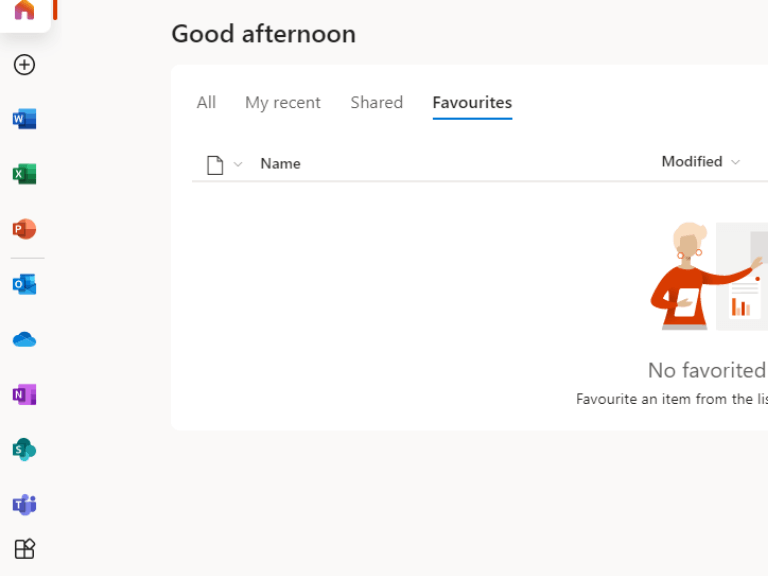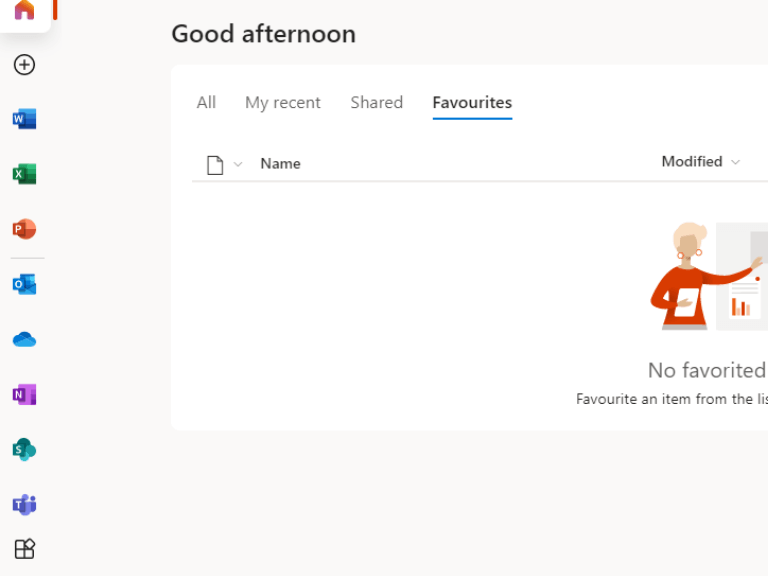 3. Use PlayOnLinux
The easiest way to install Office 365 on Linux is by using PlayOnLinux. The following instructions are for Ubuntu but can be easily customized for other distros.
To install Microsoft Office on Ubuntu Linux, you will need to install Windbind and PlayOnLinux. Windbind ensures that PlayOnLinux will be able to easily run Windows programs on Linux. Here's how to install Windbind:
Key in the following command in the terminal to install Windbind:
sudo apt-get install -y winbind
Then, install PlayOnLinux using the following command:
sudo apt-get install playonlinux
Download Office ISO file/disc. Then, locate your ISO file on your device and right-click on it, select Open With, and then click on Disk Image Mounter.
Launch PlayOnLinux by searching it, it will then pop up. Click on the Install button.
A new window will then appear, prompting you to select the version of Windows you want to install on your device.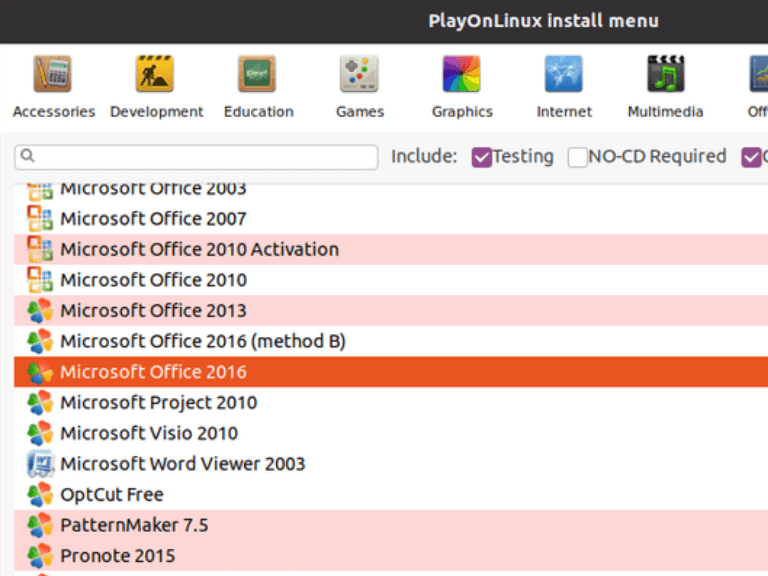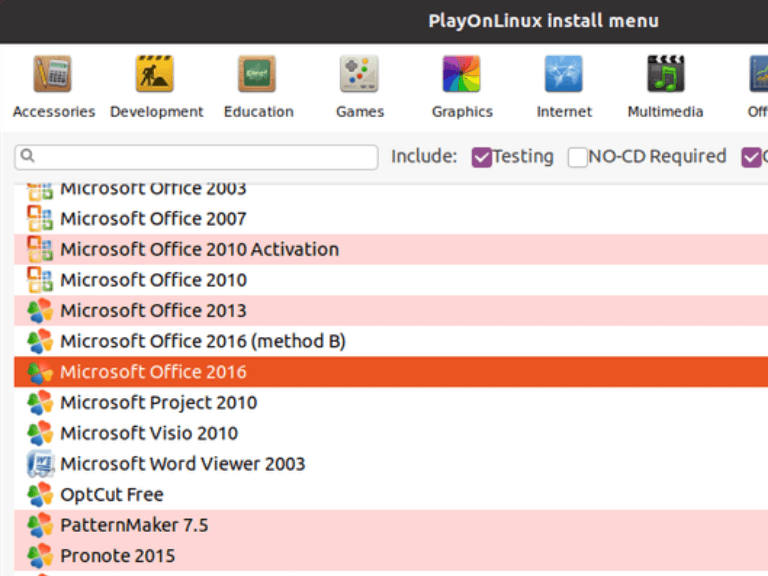 At this point, the normal software installation process will take the course; follow through with the on-screen prompts until the installation process is complete.
When the installation is complete, you're ready to launch Office apps either by directly clicking on an icon or using PlayOnLinux to open them.
Get Office on Linux
When it comes to office productivity tasks, open-source alternatives are generally best for most Linux users. However, there is an exception: if you must have the ability to edit files created in Microsoft Office, you will need to install the MS Office suite. Did the above methods help you get Microsoft Office on Linux? Share your thoughts with us in the comment section below.