Windows 10 users have lost access to their user profiles after installing the February 2020 cumulative update, KB4532693. Released on February 11, what should have been a routine quality update has reportedly caused data loss for some and missing profiles for many others.
After installing KB4532693, you may see a "You have been logged in with a temporary profile" message after reaching the desktop. Your desktop will be empty, your user profile files missing and your customised Windows settings reset to defaults.
Microsoft's response to this issue has once again left much to be desired. Despite confirming the symptoms to several media outlets, it has not updated the "Known issues" on KB4532693's support page; neither has it pulled it from distribution. This means you may want to consider pausing updates on your device if you haven't already received it.
Microsoft finally provided a workaround in a forum post late last week. It said it is "aware" that some users may get logged into a temporary profile after taking the update. According to that post, booting once into Safe Mode should then result in everything returning to normal.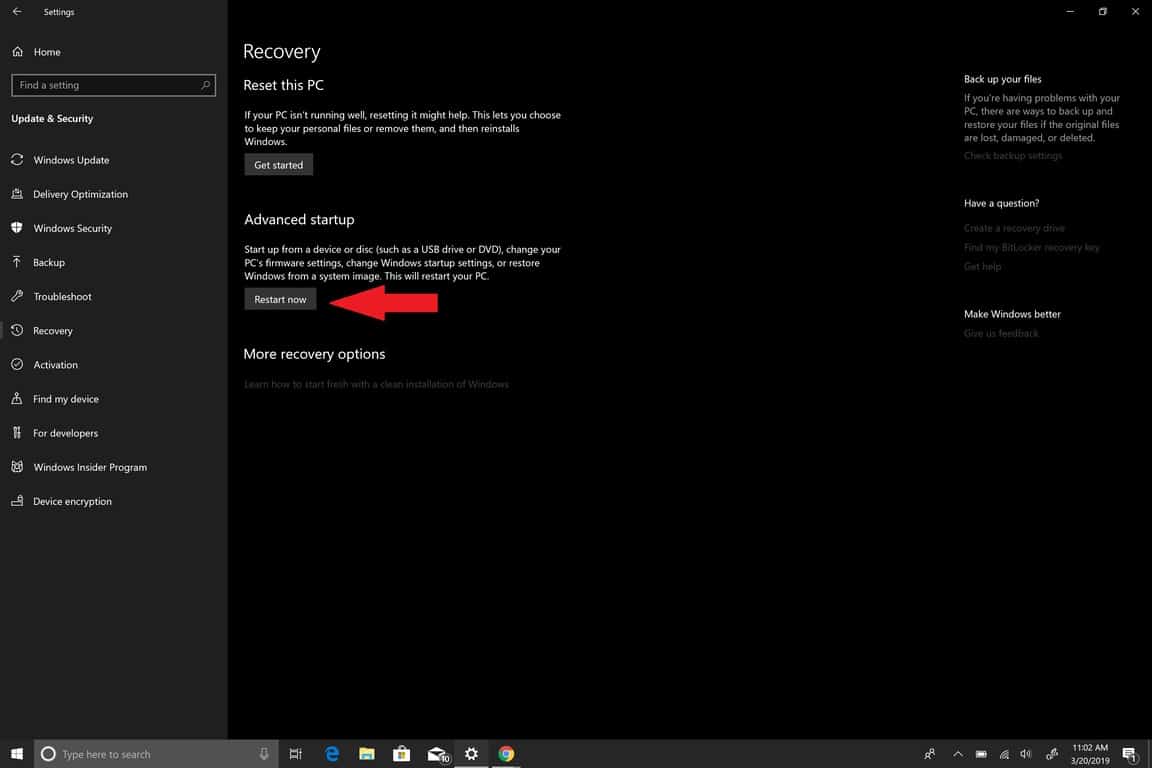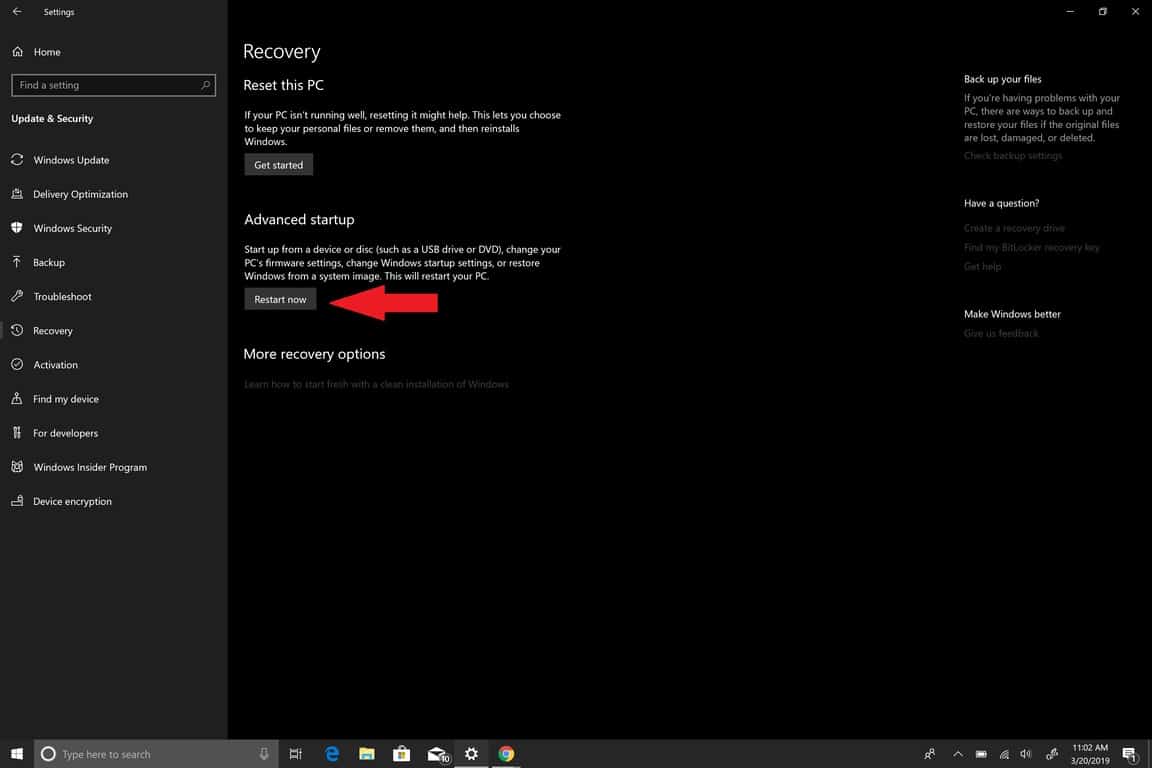 You can carry this out with the following steps:
1. On the Windows 10 login screen, click the Power icon in the bottom-right, then press "Restart" while holding the Shift key (follow our separate guide to entering Safe Mode if this doesn't work).
2. Once Safe Mode starts, use the Start Menu to restart your PC again. This time, Windows will reboot back into normal mode and your user profile should be restored.
The root cause of this problem appears to be down to the way in which KB4532693 makes changes to the system. The installer appears to create a temporary user profile while it's applying the updates. In some circumstances, that temporary profile doesn't get removed once the installation finishes, so you end up getting logged into it instead of your account.
Unfortunately, much remains unknown about the exact circumstances in which the bug occurs. Microsoft even admitted as much in its latest set of instructions. It requested feedback on the steps provided as "it helps Microsoft in identifying the root cause." That strongly implies that engineering teams are still investigating the problem, two weeks after the update was first released.
There's a distinct possibility that the steps above won't work for you. Even if they do, you may still find there is data missing from your profile. Should that be the case, use File Explorer to visit the "C:Users" directory.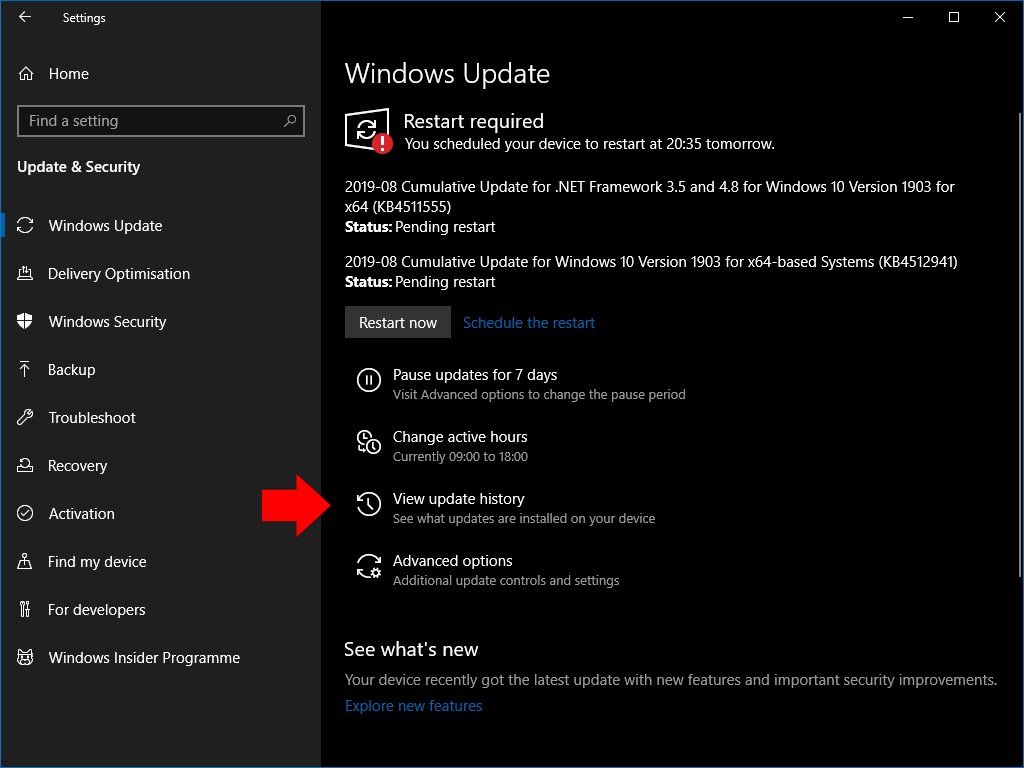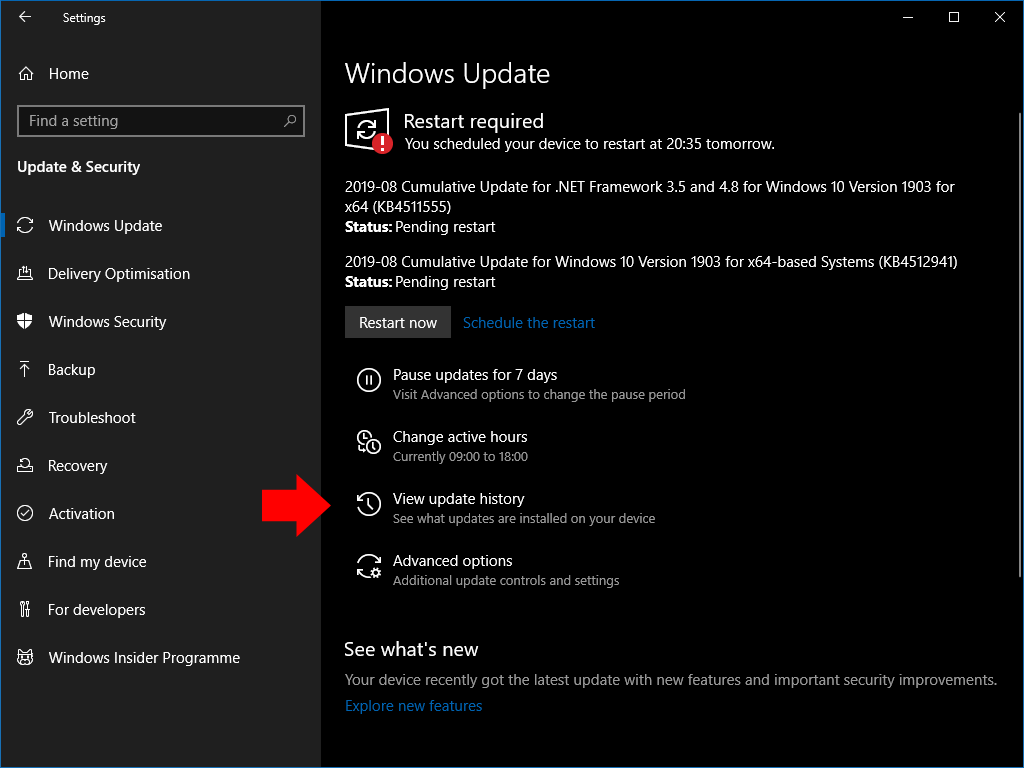 Look for a folder with the name of your profile (for Microsoft accounts, it's the first two characters from each of your name and surname, joined by an underscore) suffixed with a ".bak" or ".000" extension. If it exists, this appears to be a backup of your user profile directory taken before KB4532693 installed.
You should be able to copy the contents of this directory back into your regular user profile folder (without the ".bak" extension) to restore your files. Alternatively, there are some reports that simply uninstalling the update might put everything back to normal.
User reports online suggest that even this may be insufficient in some cases. There are a number of credible reports that your user profile folder may be missing altogether after KB4532693, with no backup directory available. Once again, the circumstances in which this data loss occurs remain unclear. The most straightforward solution in this instance may be to restore from a backup if available.
Microsoft's approach to this incident has done little to reinforce user confidence in the company. Far from being a straightforward quality update, this month's cumulative release has cost some users several hours of their time, while a minority few seem to have suffered data loss.
Microsoft has yet again taken a piecemeal approach to acknowledging and resolving the problem, with fragments of information posted across multiple support forums and media outlets. It comes after the equally flawed KB4524244 release for Windows Server, which was pulled from distribution after it left some machines unbootable.