Since the Windows 10 Spring Creators Update, Microsoft disabled the ability to see the amount of battery life time  remaining on a Windows 10 laptop. After some simple edits in the Registry Editor, there is a way to re-enable the time left indicator on your Windows 10 PC.
Here's what you need to do.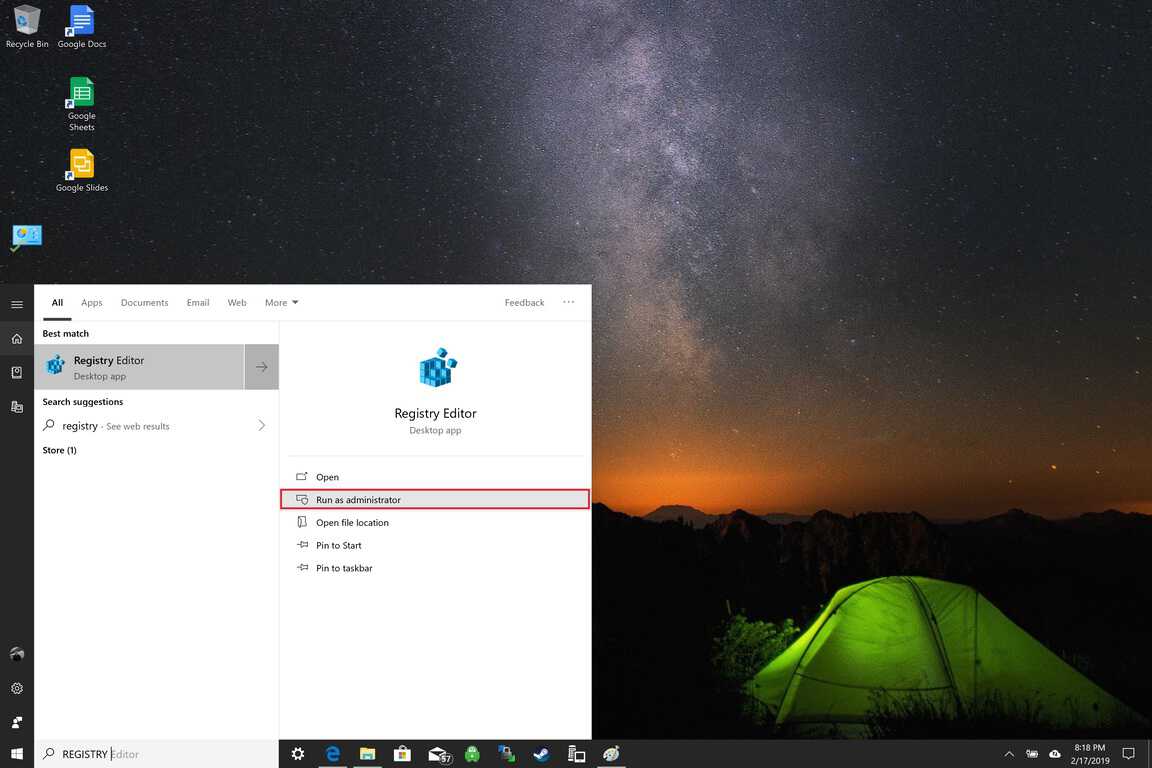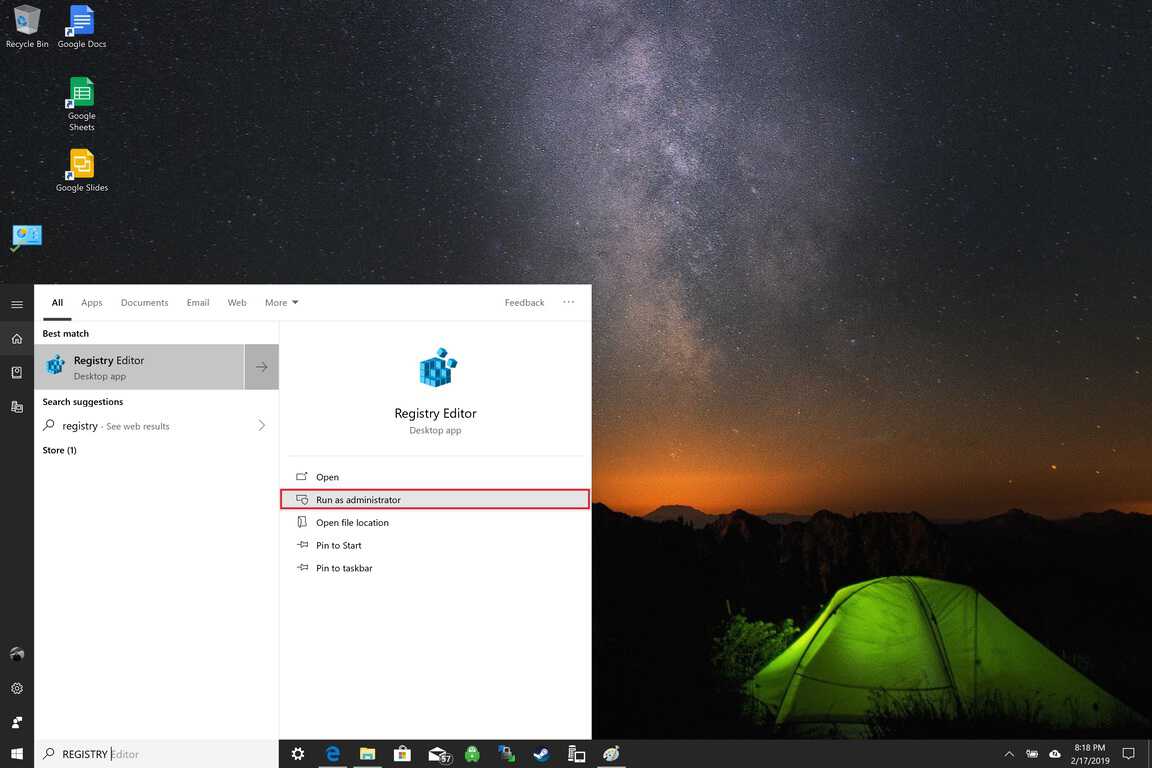 Go to the search bar and type in Registry Editor and select Run as administrator
Navigate to HKEY_LOCAL_MACHINESYSTEMCurrentControlSetControlPower
From here, you will need to make a few changes to the Registry on your Windows 10 PC. If you are not comfortable with making these changes, don't read any further. These registry edits will enable battery percentage, battery life remaining, and time remaining to charge your Windows 10 PC, but messing with the registry could cause serious problems for your computer if you're not careful.
Here are the steps you need to follow in Registry Editor:
Navigate to HKEY_LOCAL_MACHINESYSTEMCurrentControlSetControlPower
Delete EnergyEstimationEnabled & UserBatteryDischargeEstimator from the right pane
Right-click and Add a New DWORD (32-bit), and name it EnergyEstimationDisabled
Restart your computer for the changes to take effect.
Now, when your mouse hovers over your battery icon, you should see the estimated amount of time battery life remaining on your Windows 10 PC, as well as the battery percentage indicator.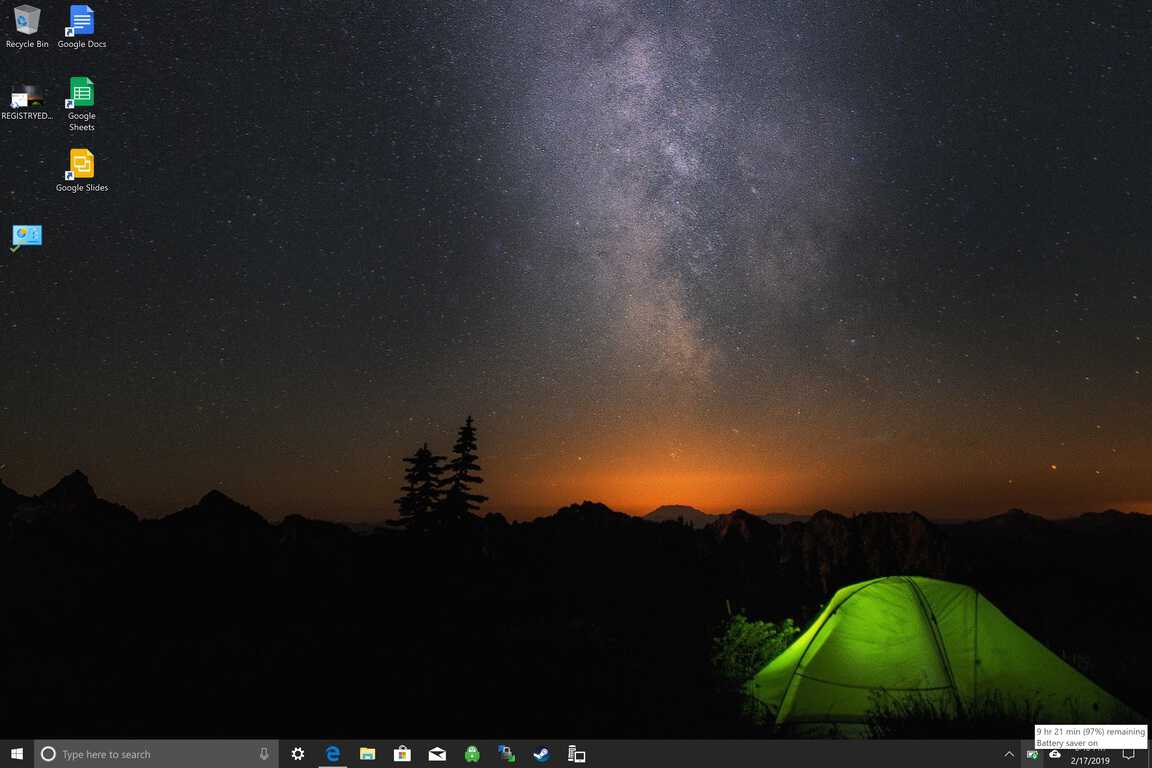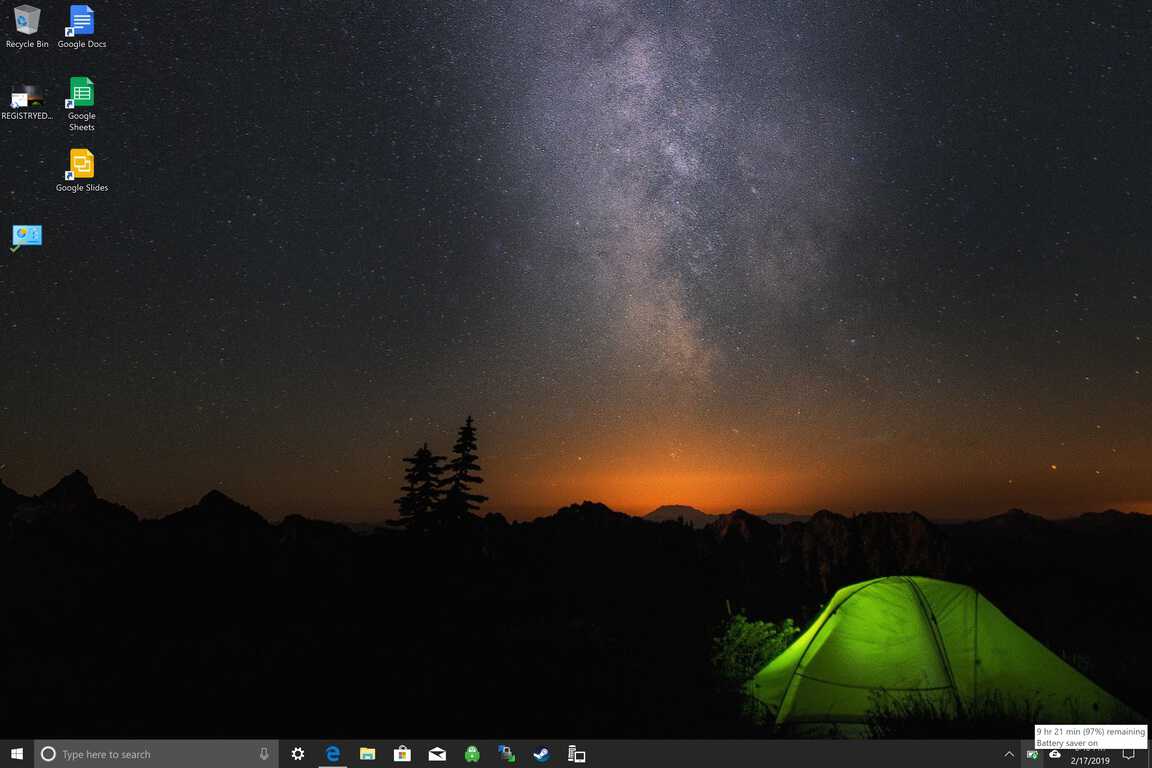 While the amount of time is not exact and can change depending on your Windows 10 PC usage, it is more helpful to have a time estimate of remaining battery life than a percentage estimation. Microsoft allows users to know how many hours are left to use on one of their devices, the Surface Headphones. However, it is a bit ridiculous that Microsoft chose to remove the same feature running on all of their other Surface products, including the Surface Pro 6 and Surface Laptop 2.