Windows' built-in Maps app is a capable application for viewing road, aerial and transport maps. With detailed mapping data sourced from HERE, Maps lets you quickly get directions without having to open a web browser. In this guide, we'll show you how to research multiple places and add them to a collection for later reference.
The best way to start is by searching for a place. This can be any point on the map, such as a city, hotel or attraction. When you select a place from the search results, an information card will display with details about the location.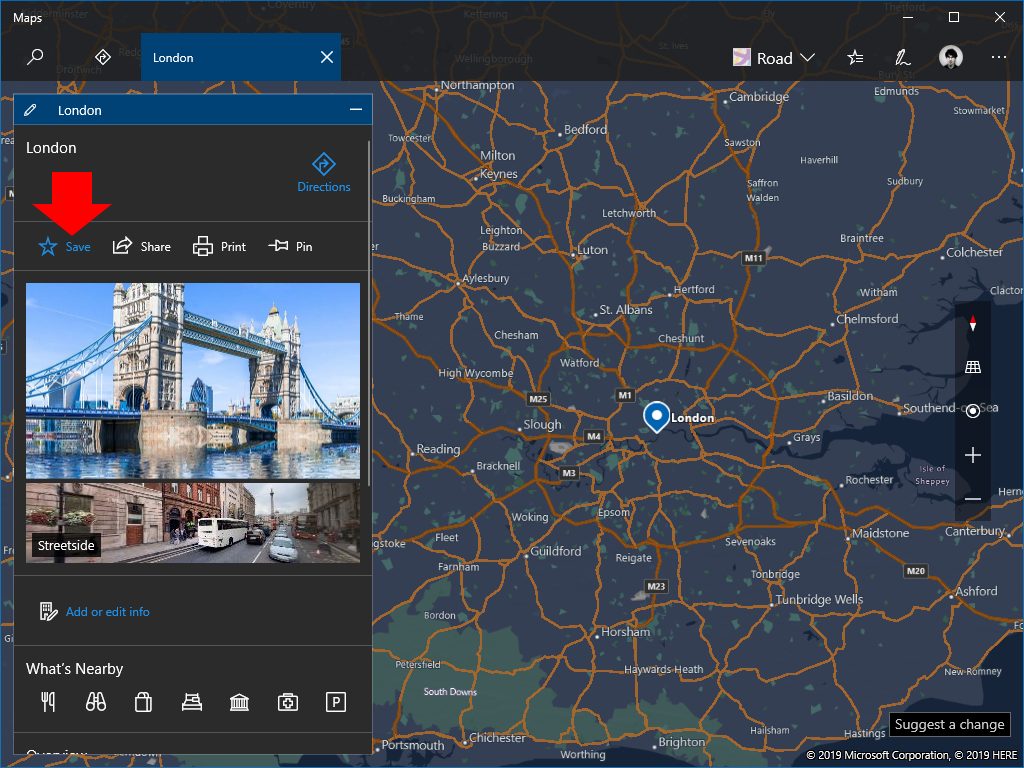 Below the location's name, click the "Save" button to add it to a collection. Choose an existing collection or click "New collection" to create another.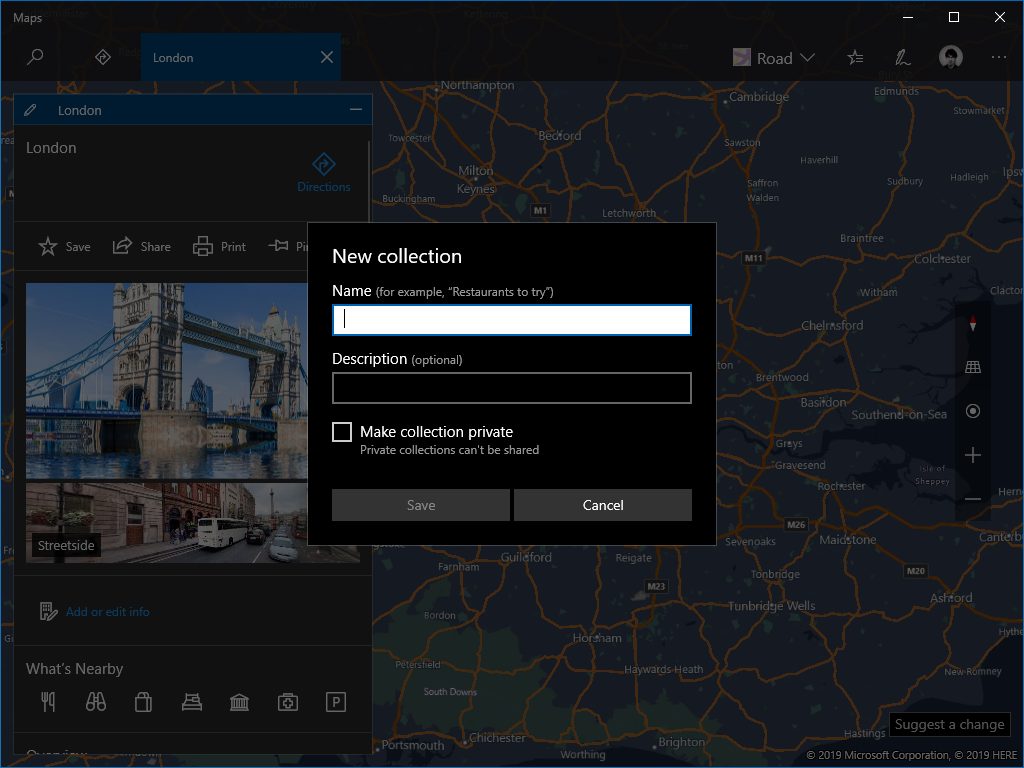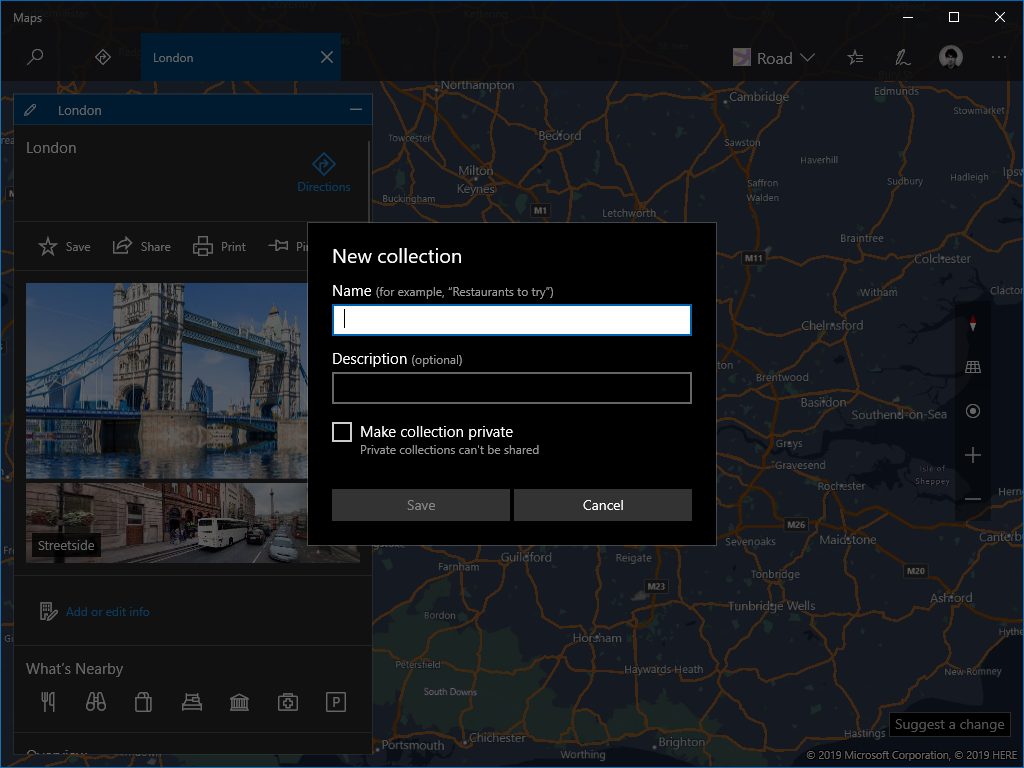 You can now continue searching for places. Add each one to your collection to track them for later reference. Each new location will open in a new tab in the Maps app, so you won't unintentionally lose your current context.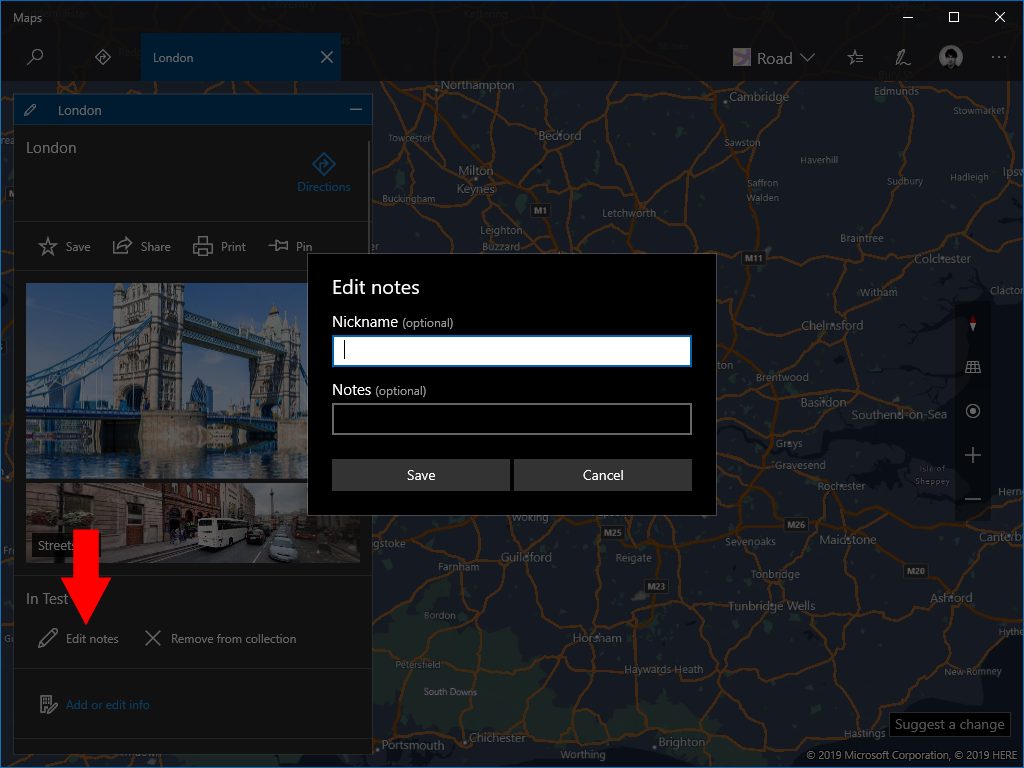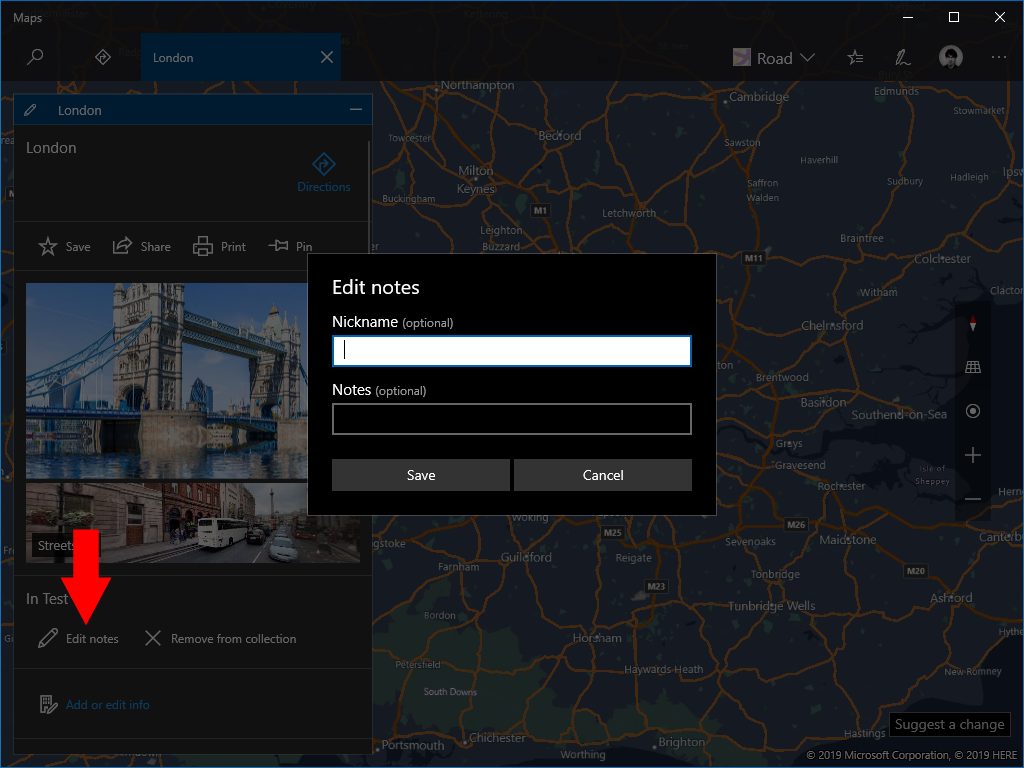 Once a location has been added to a collection, you'll see new options on its information card. You can remove it from the collection or add extra notes to its entry. The latter option lets you attach a description and an optional nickname. You can then search for the nickname to quickly find the location, even if you can't remember its actual name.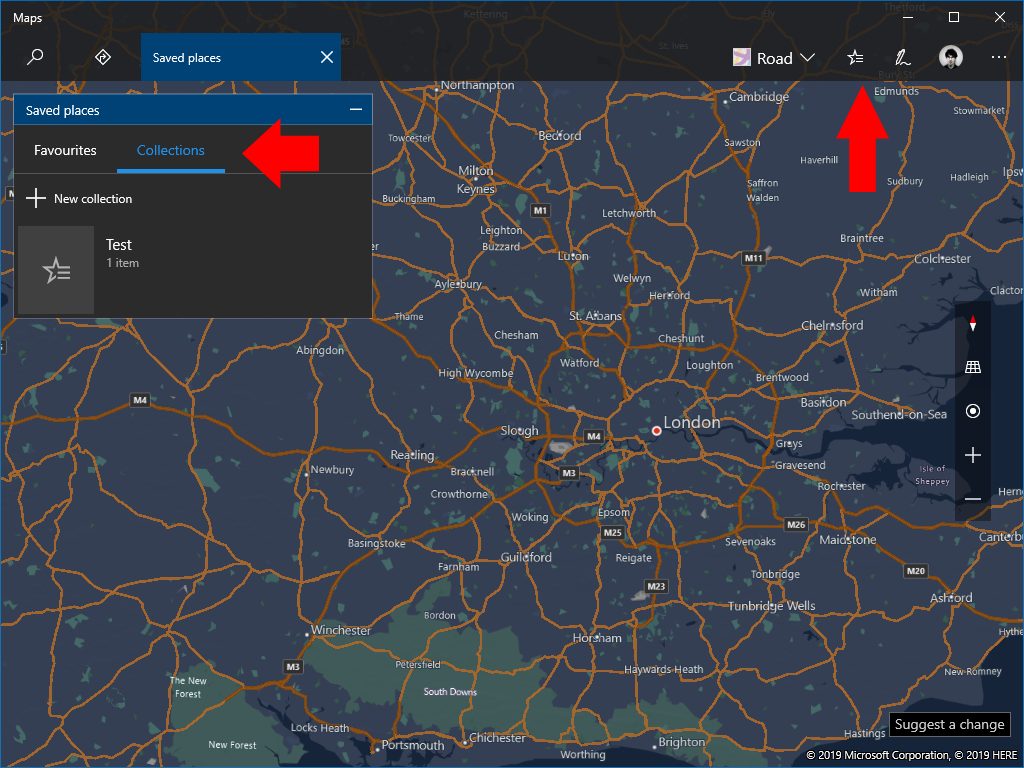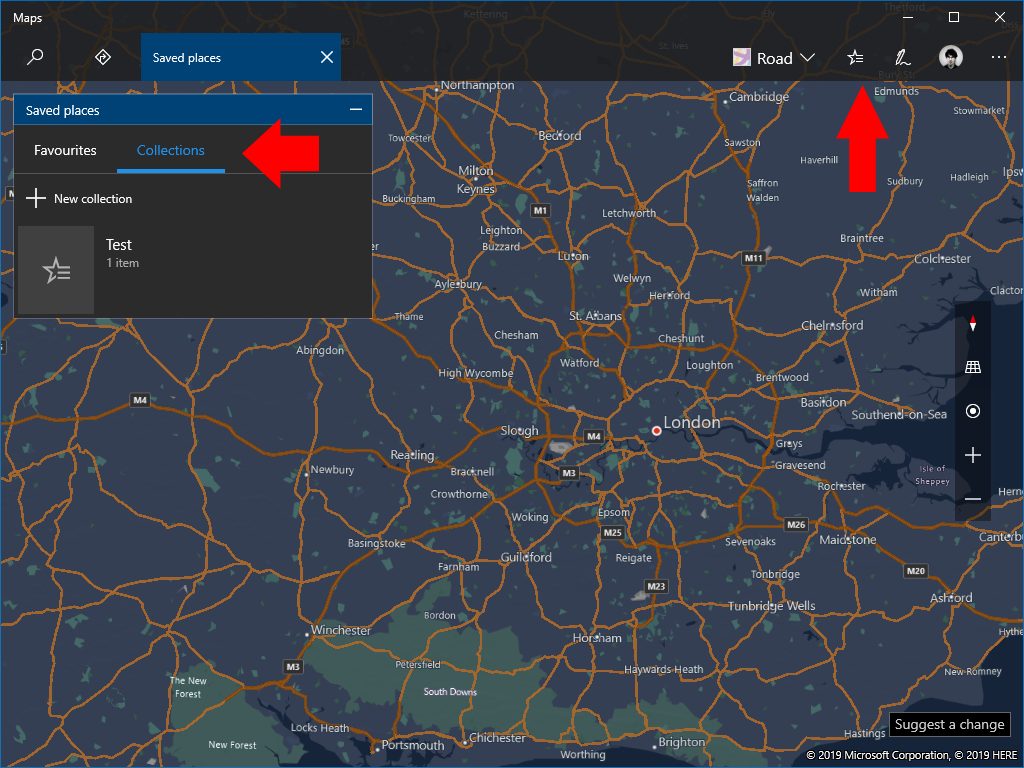 To view your saved collections, click the favourites icon in the Maps app's navigation bar. This will open the "Saved places" overlay. Click the "Collections" tab to see a list of all your collections. Clicking a collection will show the places within. Locations will be highlighted on the map with coloured pins.
Collections is a handy feature which can help you plan trips or keep track of places to visit. Your collections will be synchronised to your Microsoft account so you'll also be able to access them in Bing Maps from any device with a web browser.