Searching the web and taking notes: there's dozens of ways to do it, and Microsoft itself offers quite a few. Whether it's with To-Do, OneNote, or Edge's new Collections feature, you've got plenty of options when it comes to snipping search results for later.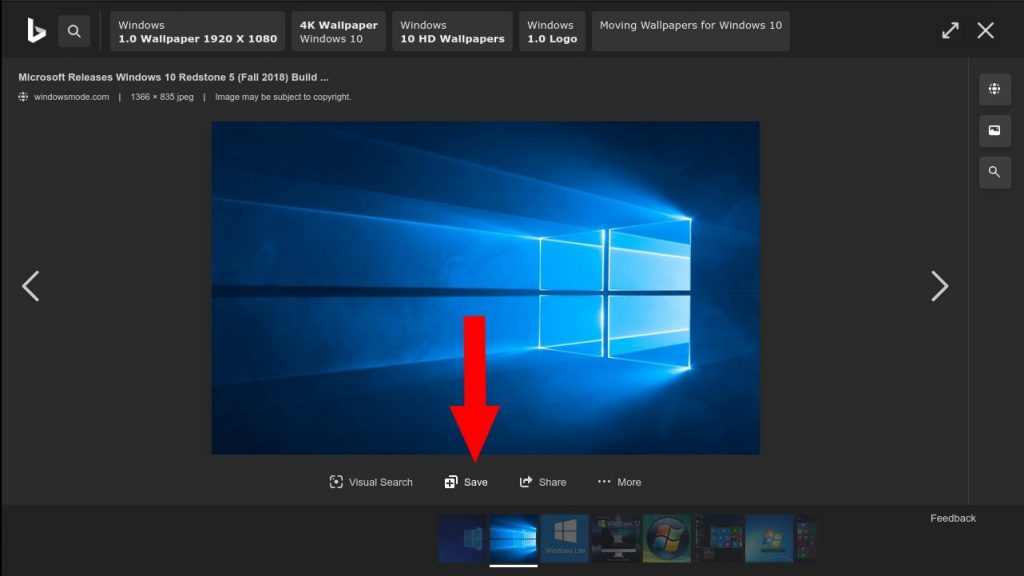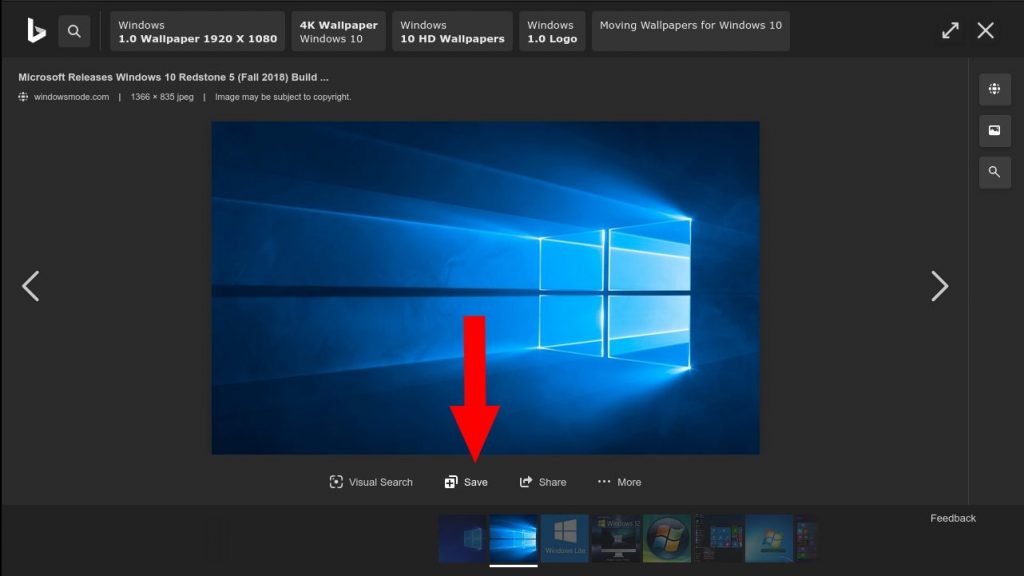 Yet if you're using Bing, you might not need to use any of them. Although now barely mentioned, Bing has had its own "collections" feature for years. It lets you save images, videos and news from search results into a special interface that's reminiscent of both note-taking apps and Pinterest.
You can use collections from any image, video or news search. We're using images in this example. To add an image to a collection, click its thumbnail preview to open the fullscreen image. Then, click the "Save" button at the bottom of the screen. Click the "See all" link to view the image in your collections.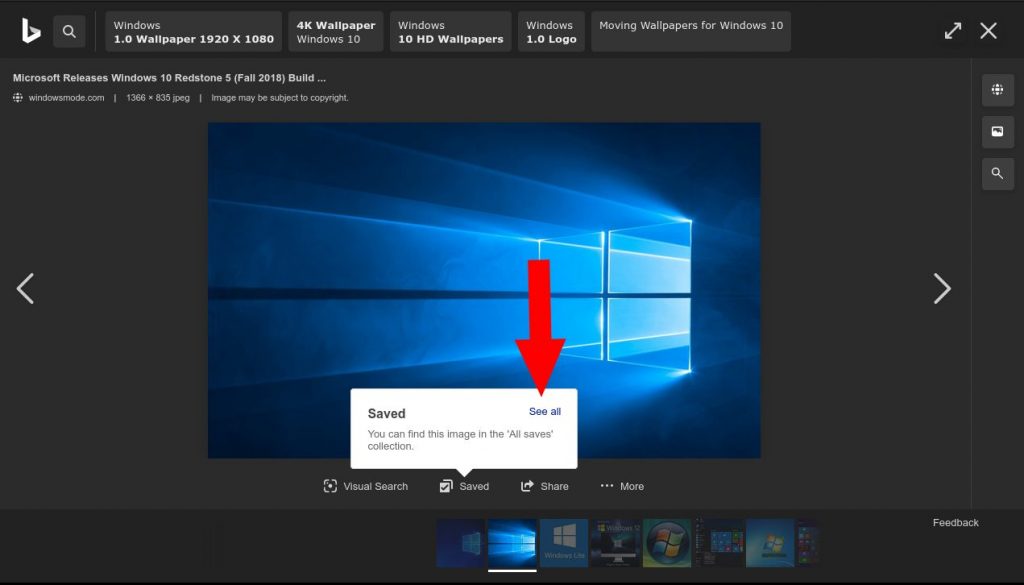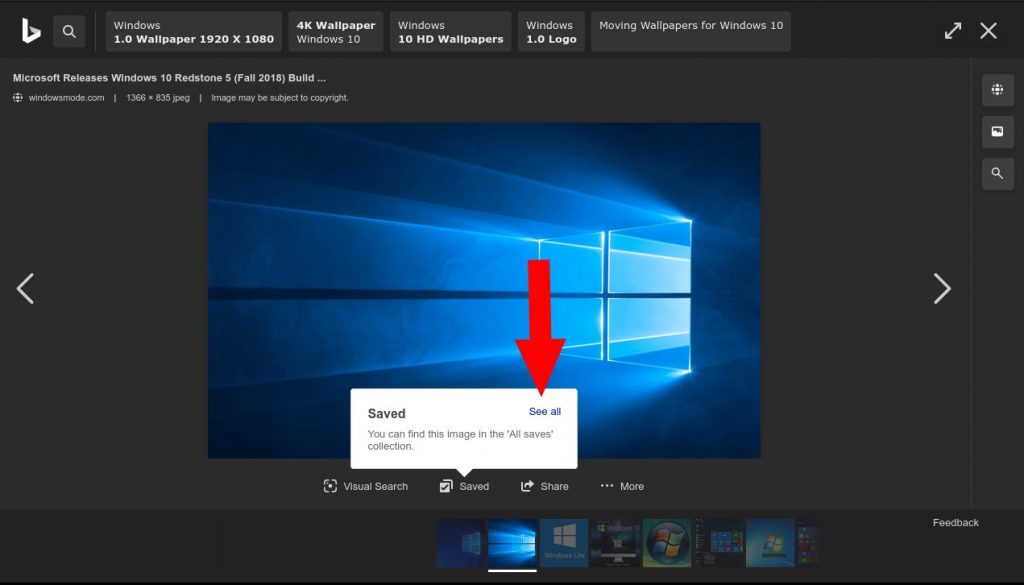 Content is automatically sorted into collections named after the search result you saved them from. Bing automatically grabs metadata such as image title and description too. You can access your saved collections at any time via the "My Content" link in Bing's top-right hamburger menu.
To create a new collection, click the "New" button in the left sidebar. Name your collection. You can then move items into it by clicking their checkbox, pressing "Move to" and selecting your new collection.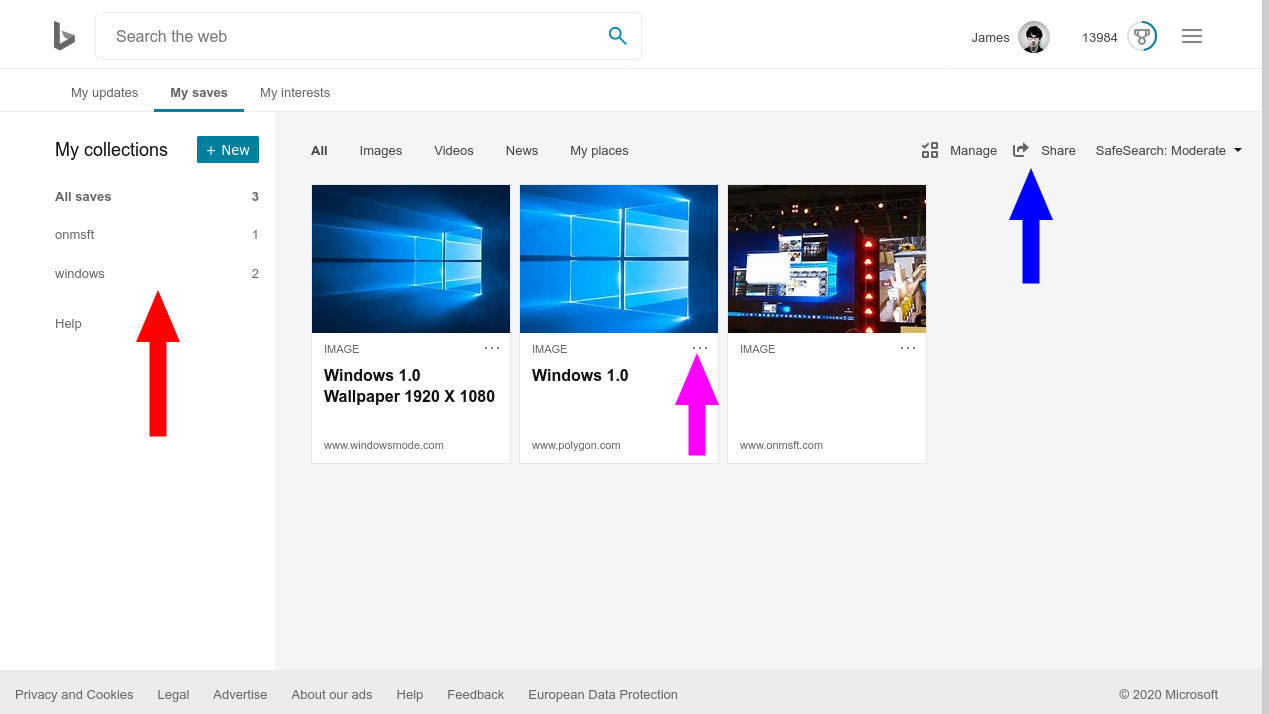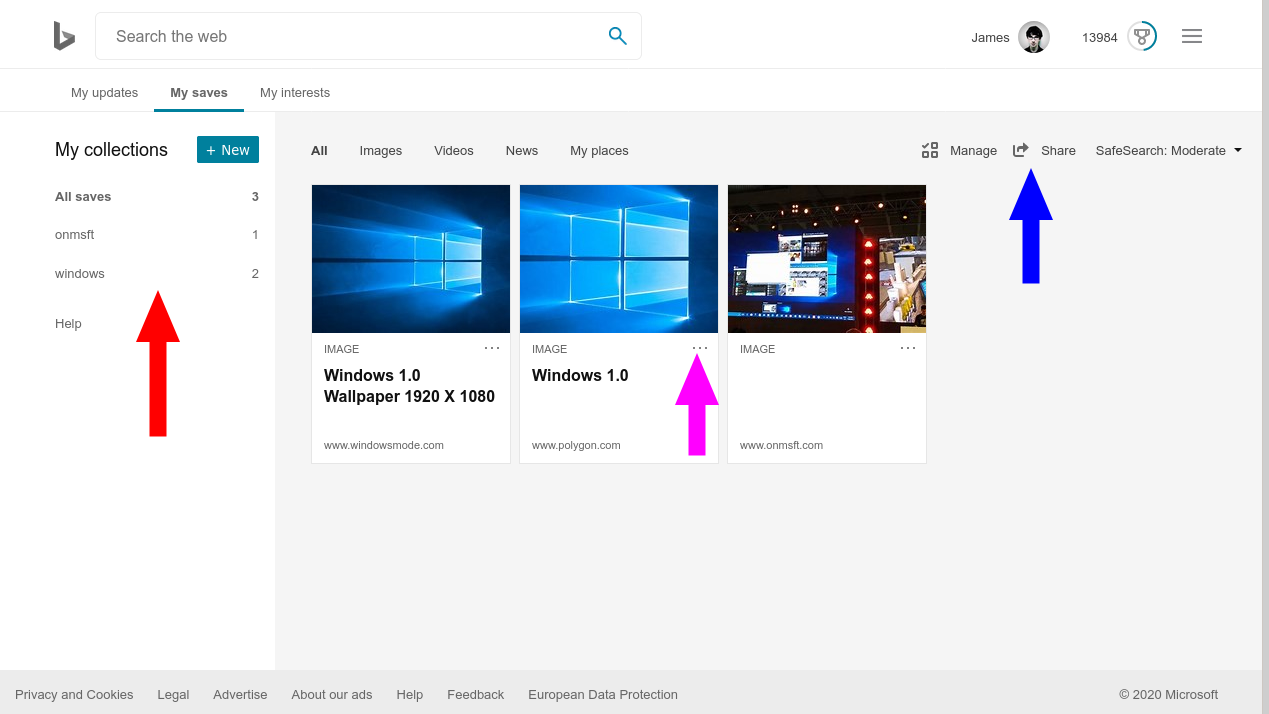 To delete items, click the three dots icon on their card ("…") and then press "Remove." You can share collections via the "Share" button in the top-right. This will generate a publicly accessible link which others can use to view your content.
All things considered, Bing's collections are rather barebones compared with Microsoft's more recent attempts at web snipping. Apps such as OneNote and To-Do already surpassed Bing's featureset while remaining as quick and simple to use. With the advent of Collections in Edge, you might find little reason to use Bing Collections.
It does have a few advantages though, such as true cross-device and cross-platform compatibility (it's just a website) and automatic labelling of content by search query. Even so, we wouldn't be surprised to see it disappear or get integrated into another service in the coming years.