If you still prefer to use OneNote 2016 over the new OneNote UWP app, Microsoft announced some bad news yesterday. Later this year, OneNote for Windows 10 will replace OneNote desktop in Office 2019 and become the most up-to-date version of OneNote.
OneNote 2016 will remain available and be supported through October 2025, but it will no longer receive new features going forward. However, you may continue to use the legacy app if you still need some of its features, such as the ability to store notebooks on your local hard drive instead of the cloud.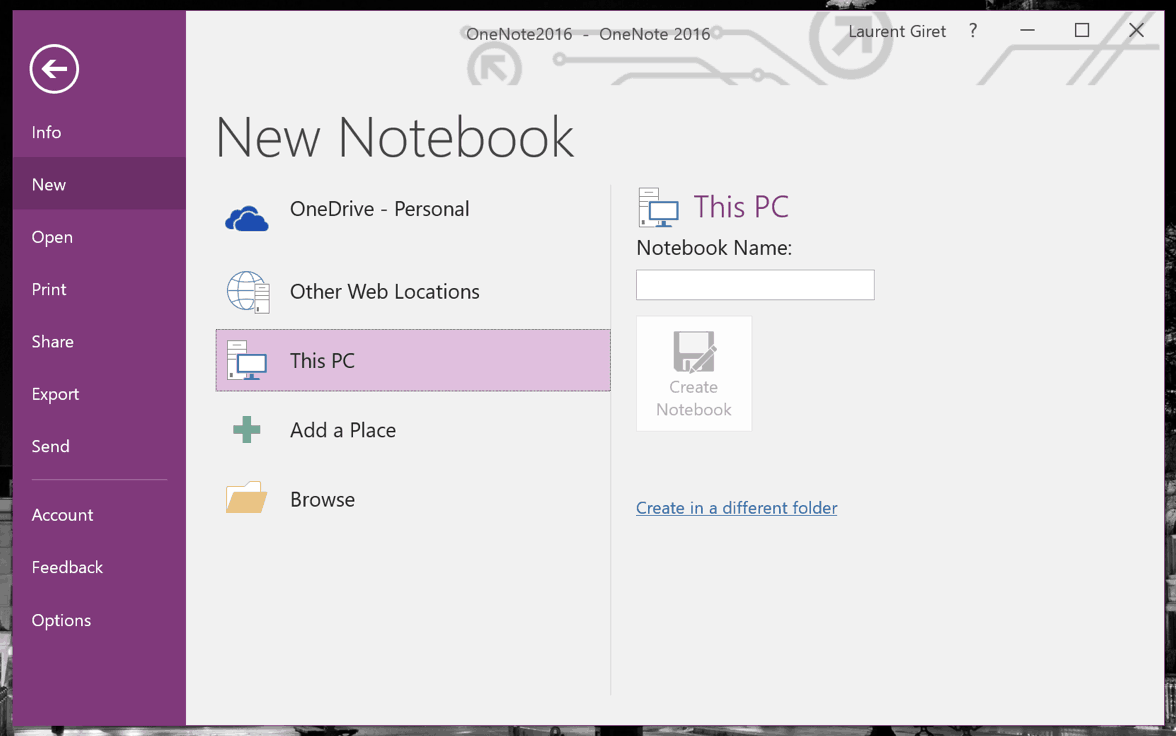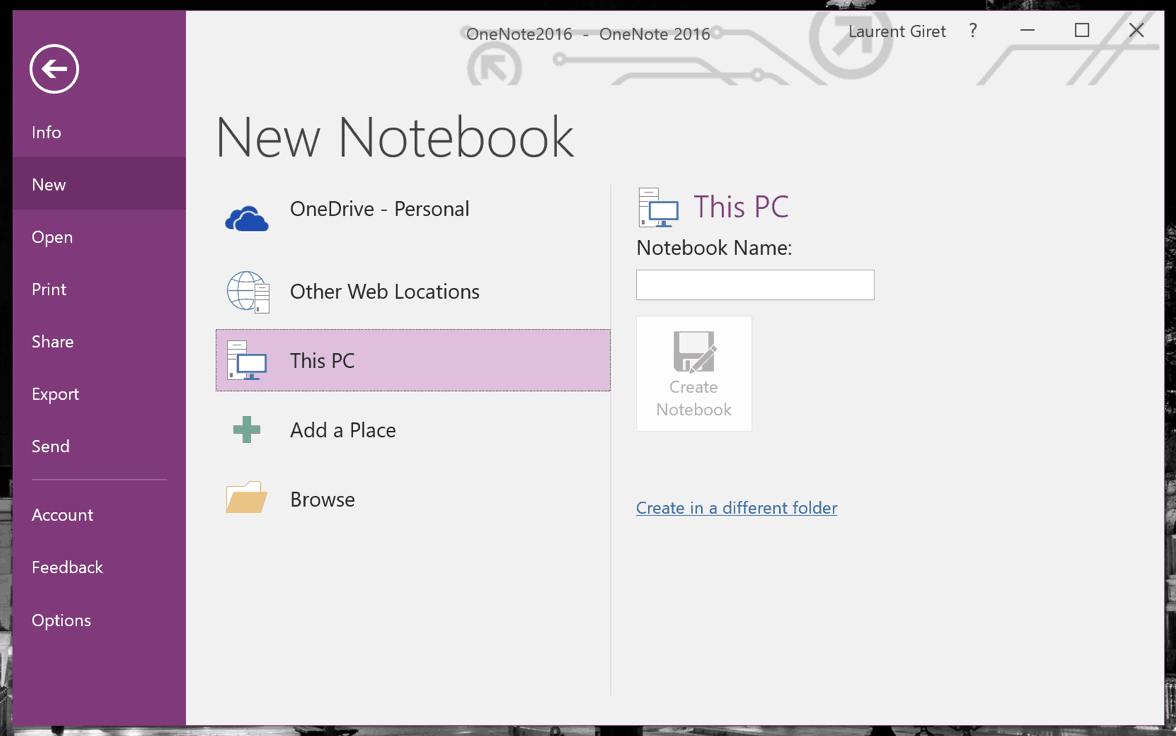 If you do use local notebooks and want to make the transition from OneNote 2016 to OneNote for Windows 10 though, the process isn't exactly intuitive. OneNote for Windows 10 only supports notebooks that are stored on OneDrive, OneDrive for Business or SharePoint, and you can't use it to open local notebooks. But as noted by OneNote MVP Marjolein Hoekstra (who is behind the OneNote Central Twitter account), OneNote for Windows 10 can now move local notebooks to OneDrive for you. This is apparently a new feature that quietly rolled out last week:
Totally understand, Chris. To move a locally stored #OneNote notebook straight onto OneDrive from the OneNote for #Windows10 app specifically, you can follow the instructions in the page linked.
This feature just went live last week: https://t.co/9gNxcY7mu9

— MSEdu Central Marjolein Hoekstra (@MSEduCentral) April 19, 2018
Microsoft explained how it works on a support page. From OneNote for Windows 10, you can see local notebooks by clicking the Show Notebooks button, and then clicking on More Notebooks. After selecting the notebooks you want to open, a Save to OneDrive window will appear and you'll have to choose the Microsoft account you want to use for the transition.


Once you're done, your local OneNote notebooks will be uploaded to the OneDrive account of your choice, and your transition to OneNote for Windows 10 will be complete. Be aware you can still open these online notebooks in OneNote 2016, and everything you do is the legacy app will be synced with the Windows 10 app. Yesterday, the company announced that it has been working hard to make its sync engine faster and more reliable on OneNote for Windows 10, as well as on Mac, iOS, Android, and web, and you can see the impressive results in the video below:
Personally, I'm really excited for the new tags experience. I think you guys will really like it. Live previews of Office files are awesome too! Oh, and this: pic.twitter.com/f5KZeuUoK8

— William Devereux (@MasterDevwi) April 18, 2018
Do you still use local notebooks with OneNote 2016? If so, do you plan to continue or will you make the switch to the cloud at some point? Sound off in the comments below.