It's no secret that Microsoft is incrementally upgrading parts of the Windows 10 OS to be Universal; for example, the Control Panel is slowly transferring over to the Settings app. A keen-eyed user on Google+ has discovered how to gain access to the UWP File Explorer in Windows 10, and we'll show you how you can do it too. Before you get started, be aware that you need to be on Windows 10 build 15063 and above, otherwise this won't work.
To get going, head to your desktop and right-click, then select New -> Shortcut: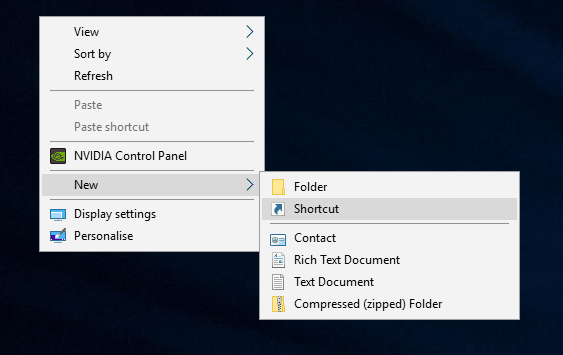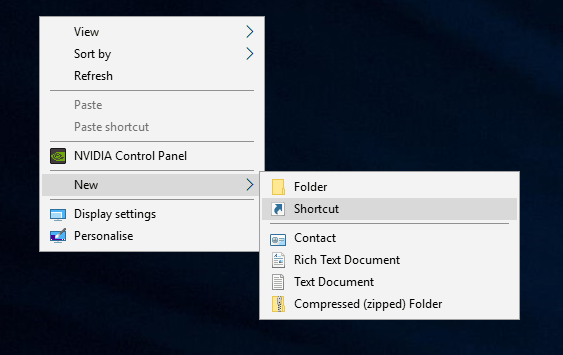 You'll then be prompted to enter the location of the UWP File Explorer: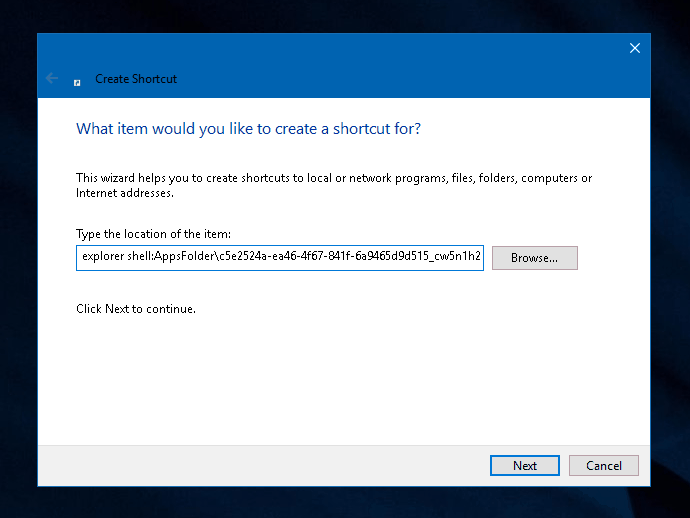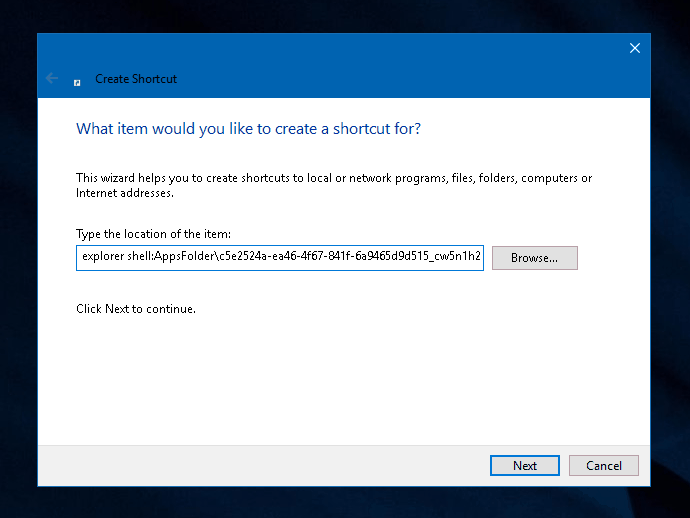 Enter explorer shell:AppsFolder\c5e2524a-ea46-4f67-841f-6a9465d9d515_cw5n1h2txyewy!App as the location and click Next. You'll be asked to enter a name for the shortcut – we entered 'UWP File Explorer', but you can call it anything you want.
Now, the icon on your desktop will change to that of the File Explorer's icon and double-clicking it will open the UWP File Explorer: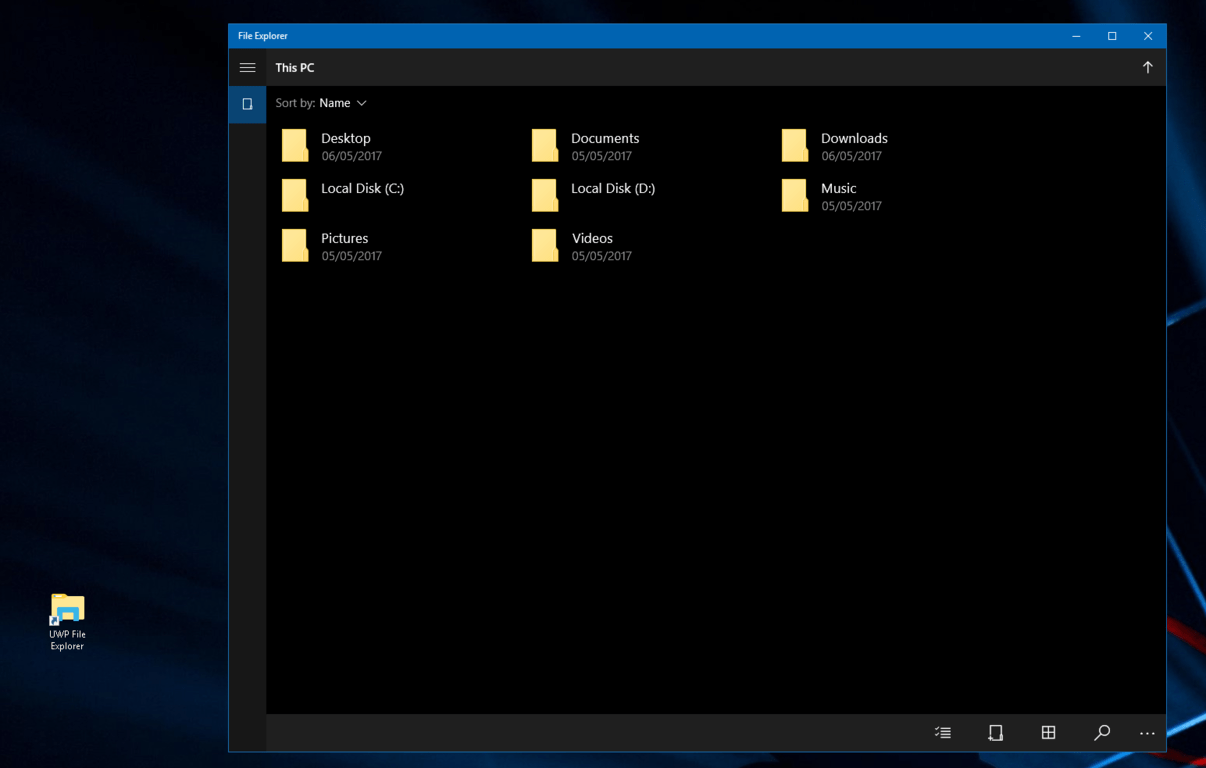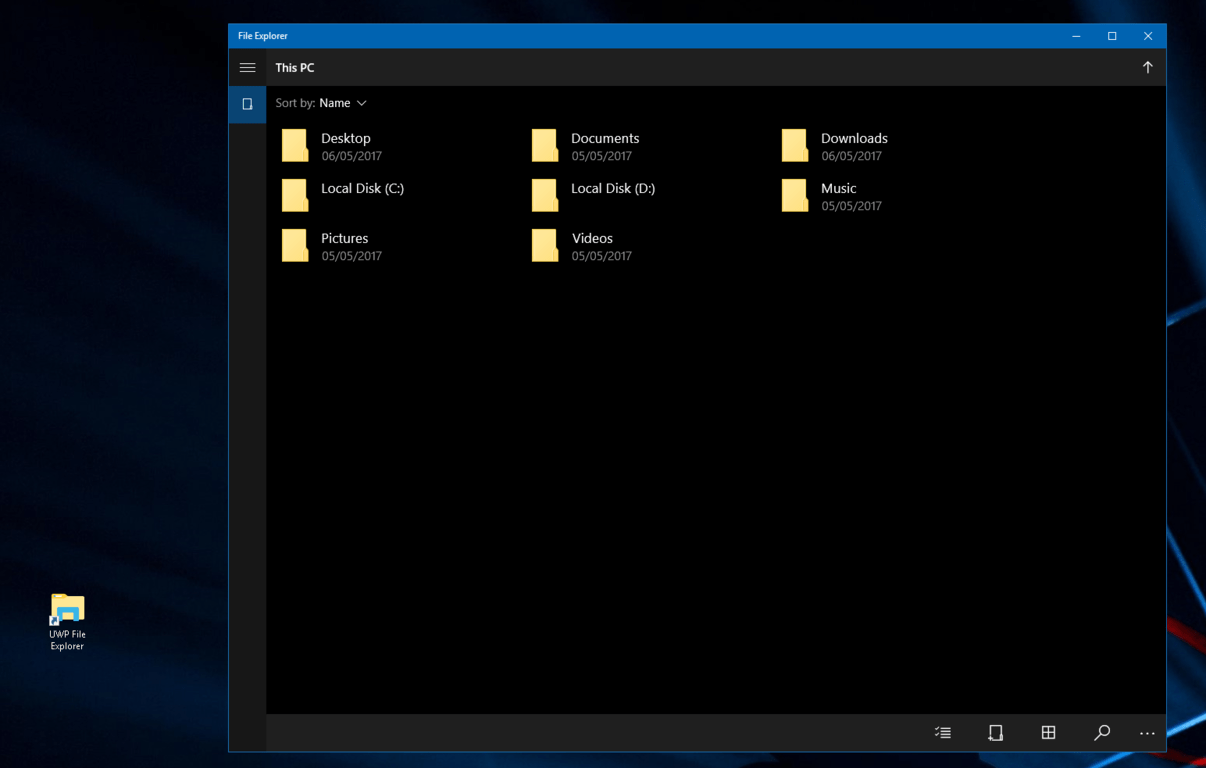 While you'll be able to access it and it is certainly usable, please be aware that it isn't stable. It is prone to crashing from time to time, nonetheless, at least you now have a File Explorer that fits in with the rest of Windows 10's design.
Thanks to Tijmen for the tip!