We've all used mobile hotspots at one point or another. Whether you created the hotspot yourself to share your internet with other devices or simply connected your phone to a hotspot, it's a fact that a hotspot can be a super handy tool.
Interestingly, you can also turn on and use a hotspot on your Windows 11 and Windows 10 PC. This feature can come in nifty when you want to connect your smartphone to your PC's internet.
How to connect your smartphone to your Windows 11's internet
Enabling your Windows 11 PC's hotspot is a fairly simple process. Once you do that you can then link your PC's internet to your smartphone. Here's how you can get started:
Go to the Start menu search bar, type in 'settings,' and select the best match.
Head to Settings > Network & internet > Mobile hotspot.
On the Mobile hotspot tab, click on the dropdown option for Share my internet connection from and select WiFi or Ethernet.
For the Share over option, click on Wi-Fi or Bluetooth.
Click on Edit from the Properties section.
Finally, set the Network name, its password, and set up the Network band to Any available. Click on Save. Now toggle on the Mobile hotspot switch to turn on the Windows 11 hotspot.
That's it. Now all you've to do is turn on the Wi-Fi setting on your smartphone and connect it to your PC's hotspot.
Sharing Windows 10's internet with your smartphone
Again, in the case of Windows 10, the process is pretty straightforward as well.
Toggle on the switch for "Share my Internet connection with other devices".
Set up the network name and password, and you'll be good to go.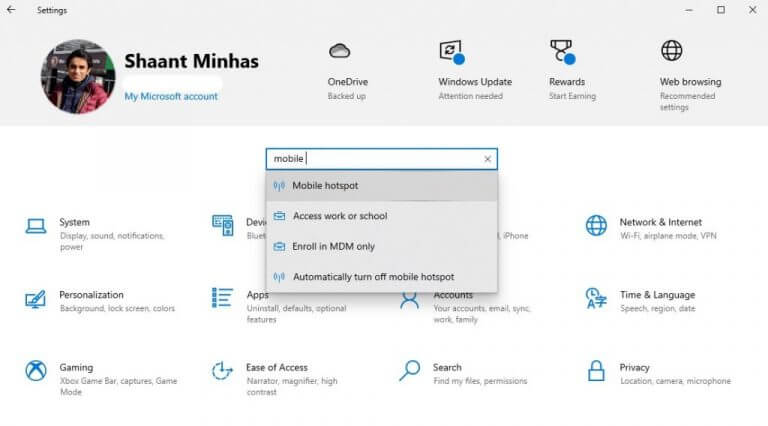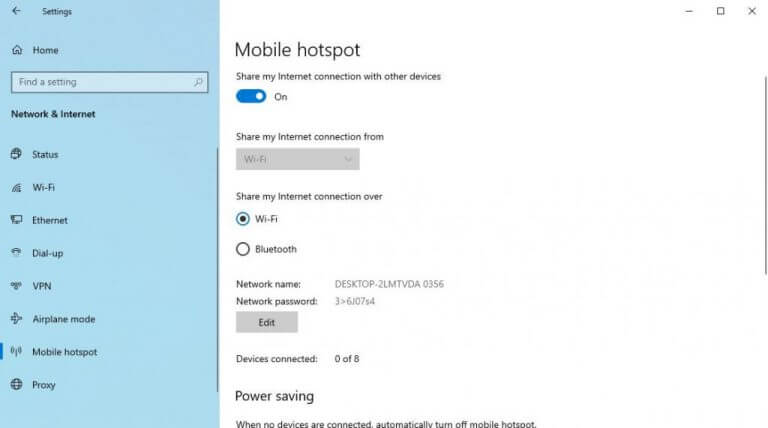 Do this, and you can connect your smartphone to your Windows 10 PC's internet immediately. So when I try and connect my phone's Wi-Fi to the desktop, this is what it looks like: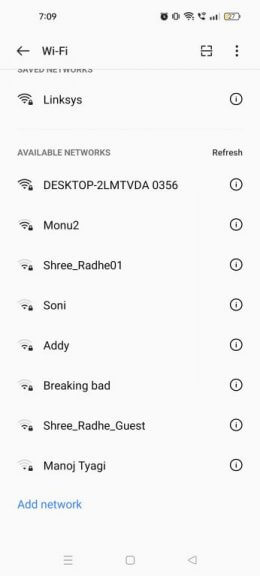 Enter the passwords you set above, and your mobile will be successfully connected to your PC's hotspot.
Connecting your smartphone to your PC's internet
If you can't access your mobile internet for some reason, then your Windows PC's hotspot can rescue you from this perilous situation. We hope this short guide helped you connect your smartphone to your Windows.