If you've been using Microsoft Edge's Bing Chat feature, you already know how useful it can be. However, wouldn't it be even better if you could have it as a separate desktop app? Uninstalling Edge is not a viable solution due to potential stability issues on Windows 11. Fortunately, there's an incredible open-source solution on GitHub called BingGPT that brings Bing Chat to your Windows 11 desktop as a standalone application, offering seamless communication and enhanced features.
Introducing BingGPT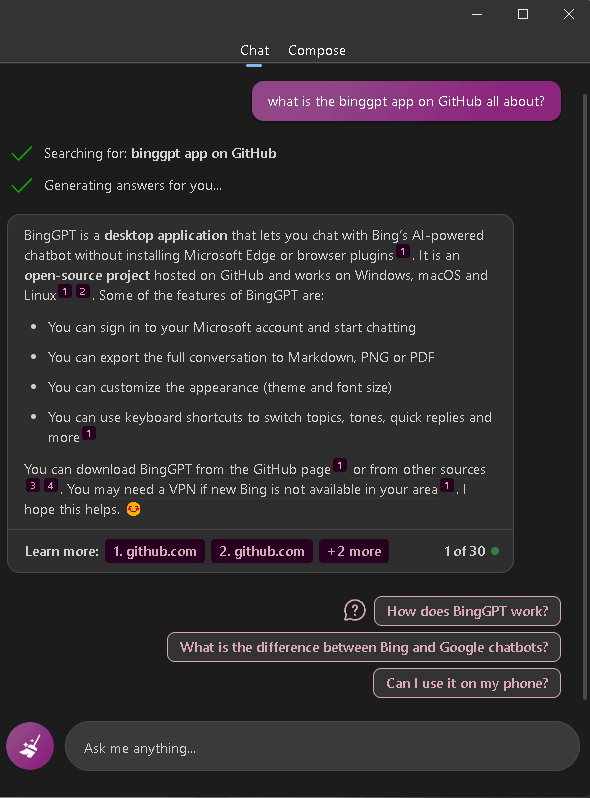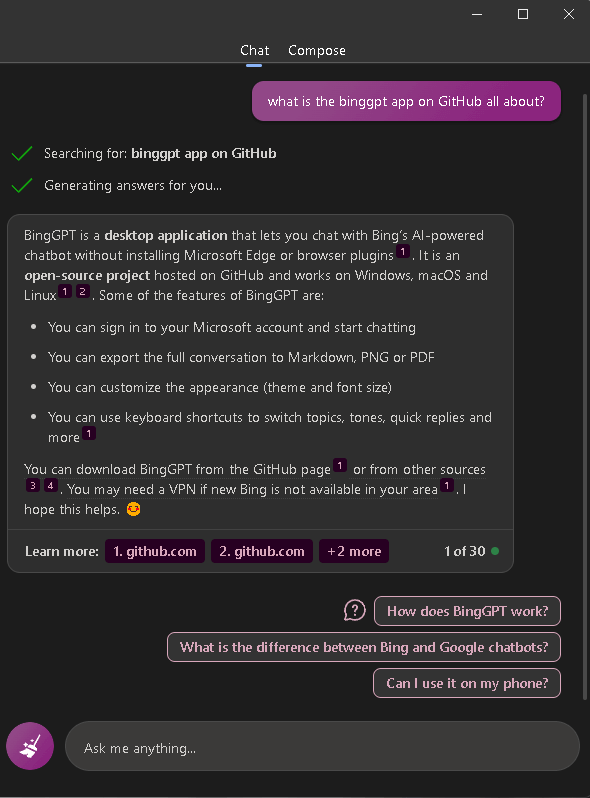 BingGPT is an open-source project that works on Windows, macOS, and Linux. By logging in with your Microsoft account, you can use the app to access Bing Chat, which harnesses the powerful language capabilities of ChatGPT and includes the following three features:
Ability to export conversations: The BingGPT app makes it easy to export entire conversations in various formats, such as Markdown, PNG, or PDF. This functionality allows you to save and share your chats for future reference or collaboration, ensuring you never lose valuable discussions.
Personalization options: Tailor the appearance of your chat interface with the app's personalization options. Choose from different themes and adjust font sizes within Windows 11 Settings to create a visually appealing and comfortable chatting environment for the app that suits your preferences.
Keyboard shortcuts: Say goodbye to tedious interactions with the app's convenient keyboard shortcuts. Easily switch between topics, tones, and quick replies, saving time and enabling a more effective Bing Chat experience.
Accessing BingGPT
Getting started with BingGPT is a breeze. Download the latest version from its GitHub page and enjoy the power of Bing Chat on your desktop as a standalone app. For users facing limitations in accessing Bing Chat, a VPN can overcome this obstacle and unlock the full potential of the app. MacOS users may
Use Microsoft Edge for Bing Chat instead
For those who prefer to utilize Bing Chat directly within Microsoft Edge, they can access it by clicking on the chat tab on bing.com or by hovering over the Discover icon in the Edge sidebar.
For users who wish to completely disable the Bing Chat button in Microsoft Edge, they can do so by navigating to edge://settings/sidebar and toggling off the "Allow sidebar apps to show notifications" option.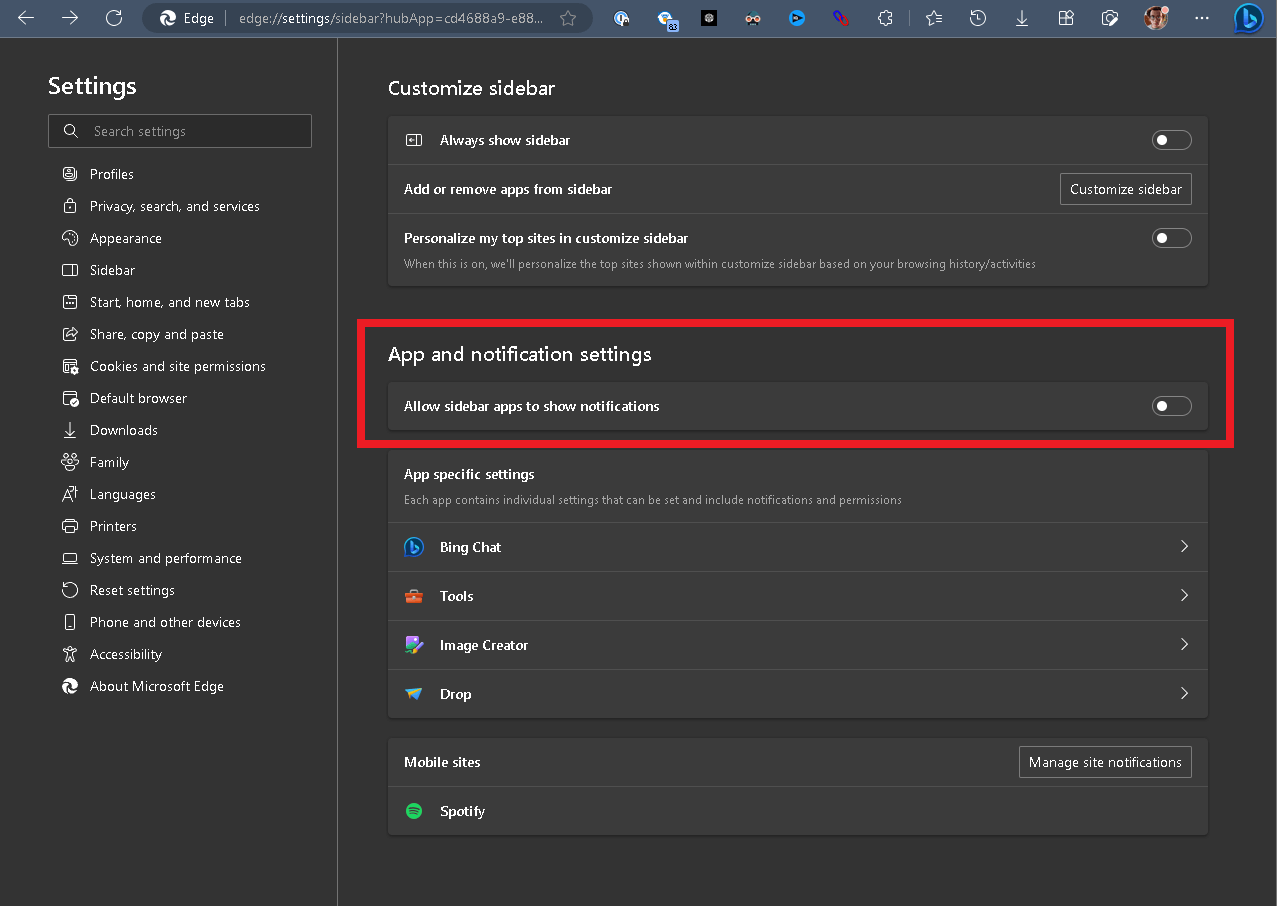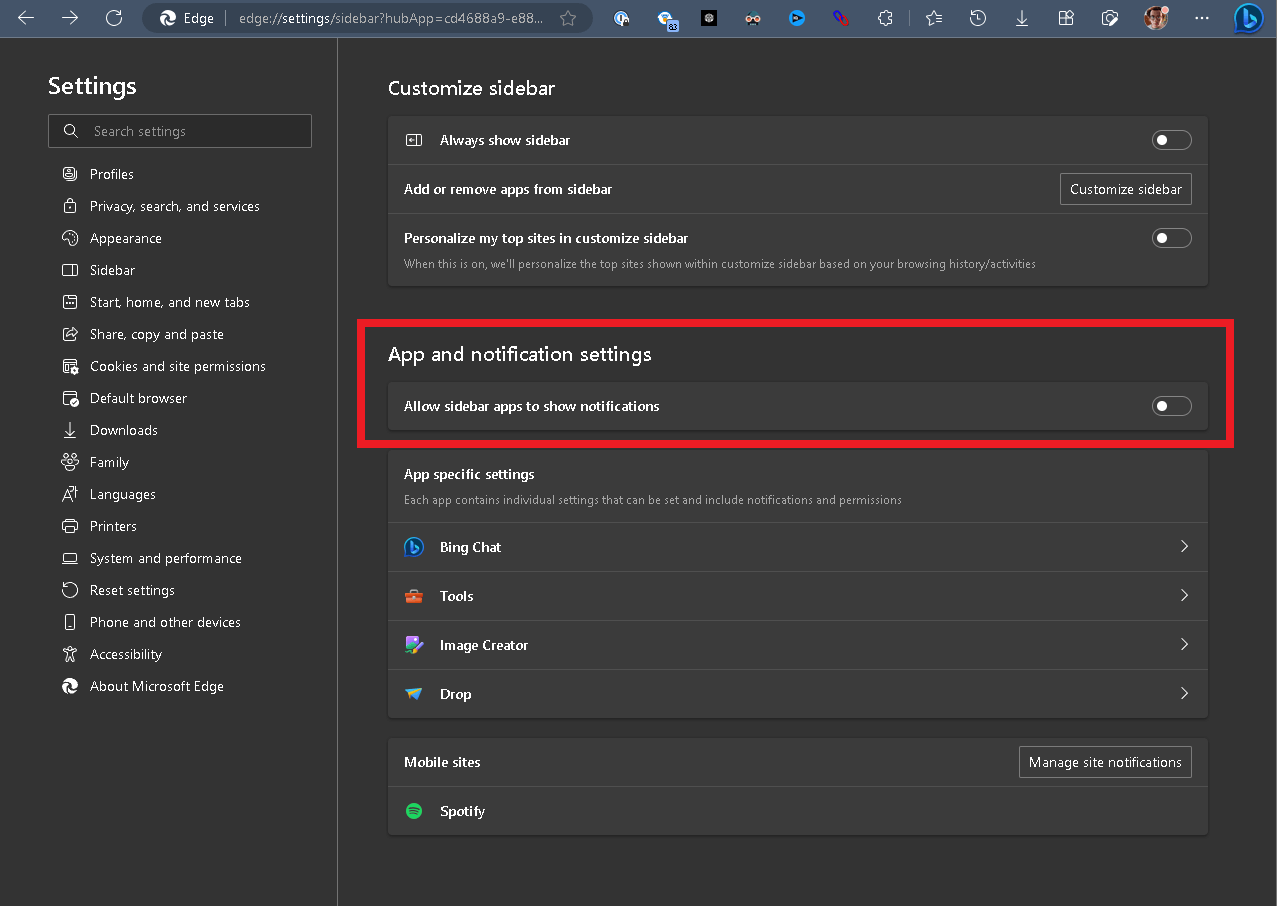 Bing Chat versus BingGPT
The choice between Bing Chat and BingGPT depends on your specific needs and preferences. Let's compare the two:
Bing Chat
Built-in Feature: Bing Chat is an integrated feature within Microsoft Edge, making it readily available for users without the need to install any additional applications.
Focused on Communication: Bing Chat primarily focuses on real-time communication, enabling users to engage in chats and exchange messages efficiently.
Convenient for Edge Users: If you frequently use Microsoft Edge as your web browser, Bing Chat offers a seamless and integrated chatting experience directly within the browser.
BingGPT
Separate Desktop App: BingGPT is a standalone desktop application that brings Bing Chat to your desktop, allowing users to access it without relying on Microsoft Edge.
Multiplatform Compatibility: Unlike Bing Chat, BingGPT is designed to be compatible with Windows, macOS, and Linux operating systems, providing a broader reach to users on various platforms.
Enhanced Features and Customization: BingGPT offers additional features, such as exporting conversations to various formats and personalization options like changing themes and font sizes, albeit via Windows Settings, which enhance the user experience.
GitHub Community: Being an open-source project hosted on GitHub, BingGPT benefits from community contributions, potentially leading to continuous improvements and new features.
Don't forget about Windows Copilot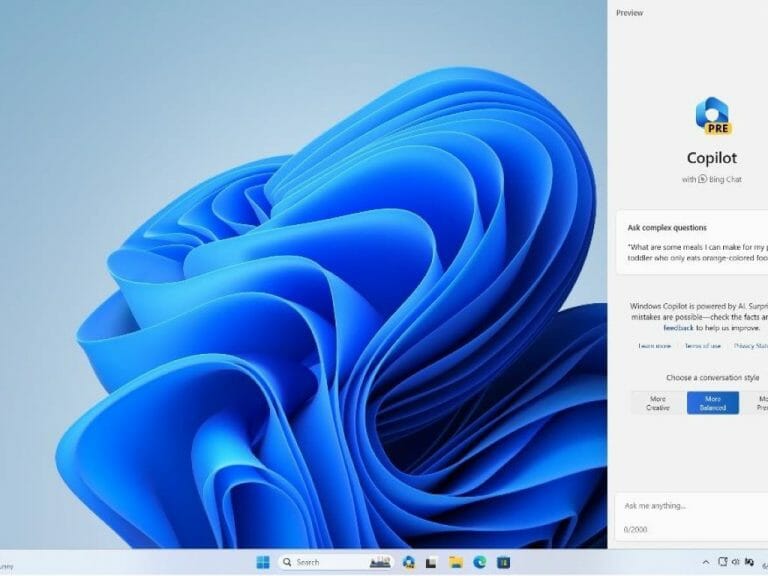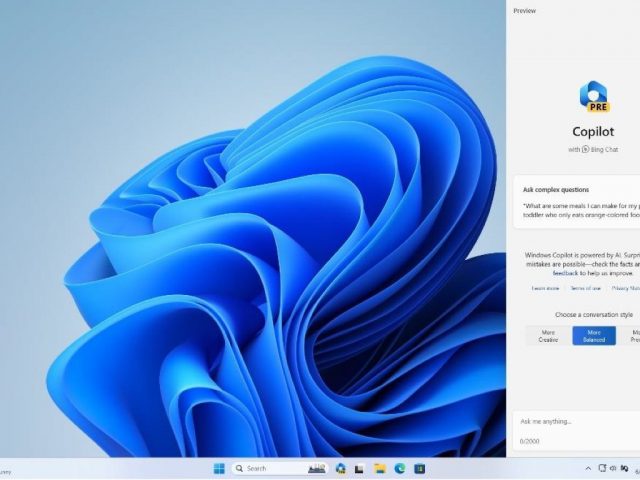 At the Build conference back in May 2023, Microsoft unveiled Windows Copilot, an innovative new feature for Windows 11. Microsoft offered an early preview of Windows Copilot on a new build in the Windows Insider Dev Channel at the end of June 2023. Windows Copilot promises to offer a more integrated experience with Bing Chat, appearing similar if not identical to the experience of using Bing Chat in Microsoft Edge.
According to Microsoft, Windows Copilot, integrated with Bing Chat, will deliver contextual responses that enhance your overall Windows 11 experience, but that users may "see inline recommendations we think are relevant through ads in Bing." Besides the amount of data and privacy you are opting to share with Microsoft by using the Copilot feature, the user is giving up control of their files, folders, and other personal data on their computer. Plus, Windows Copilot isn't a great option to use if your operating system is macOS or Linux.
Which one to choose?
If you prioritize convenience and already use Microsoft Edge regularly, Bing Chat might be a suitable option for you, as it provides a quick and easy way to engage in chats directly within your browser. Additionally, Windows Copilot forces you to give up control of your PC and files.
On the other hand, if you prefer a dedicated desktop app with additional features and customizability, BingGPT is the better choice. Its multiplatform compatibility ensures you can access Bing Chat regardless of your operating system, and the ability to export conversations and personalize the chat experience can be valuable for users who want more control over their communication.
BingGPT offers greater flexibility and expanded functionality compared to Bing Chat, making it the better option for users seeking guidance without being forced to use Microsoft Edge too. However, both Bing Chat and BingGPT can be beneficial depending on individual preferences and requirements.