New to Game Pass and don't know where to start? We've got you covered with these Game Pass recommendations for all you pugilists out there. There is a solid lineup of fighting games in the Game Pass library. So with no more delay let's check out the best of them.
Dragon Ball FighterZ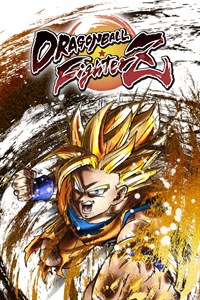 This team-based 2.5D fighting game is a blast not only for fans of the anime series, but for fans of fighting games in general. The game takes much inspiration from – and is often compared to – the Marvel vs. Capcom series. Dragon Ball Fighterz has won several awards, including the Game Critics Awards for Best Fighting Game.
Fight Night Champion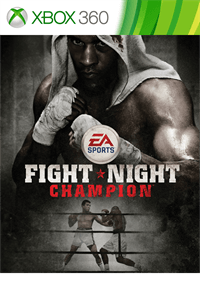 The fifth and final entry in the Fight Night series. This entry is a bit of a departure from its predecessors, which were strictly boxing sims. Champion Mode is the game's story mode, a new addition to the franchise. It introduces a grittier tone which according to the developers "truly conveys the brutality of the sport of boxing."
Also new to the series in Champions if the Full-Spectrum Punch Control scheme. It ties punch inputs to the right analogue thumbstick. All told, Fight Night Champions is a rock-solid fighting game that can appeal to any fan of the genre, boxing fans or otherwise.
Injustice 2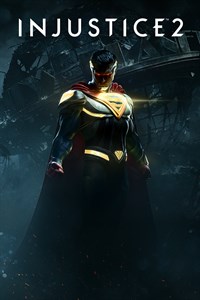 As the sequel to 2013's Injustice: Gods Among Us, Injustice 2 doesn't stray too far from what made its predecessor one of the best fighting games of the last decade.
It does introduce something new in the Gear loot system however. In this RPG-like system, player characters are awarded character-specific equipment following each match, based on how well certain pre-set conditions are met in the match.
It adds a lot of depth to the fighting game formula. This and a roster of 28 of the coolest DC characters make Injustice 2 a worthy successor to the original.
Killer Instinct Definitive Edition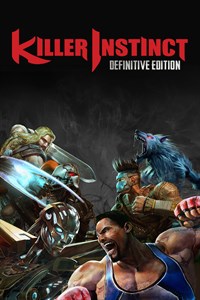 A 2013 reboot of the franchise and a launch game for the Xbox One. Killer Instinct still stands up today as a one of the best fighting games in the Game Pass library. It borrows from other fighting games such Street Fighter and Mortal Kombat.
It also brings more than a few ideas of its own, too. The most distinct of these is the Instinct Mode, new to this game. Ultra combos and combo breakers also serve to spice up the gameplay.
Mortal Kombat 11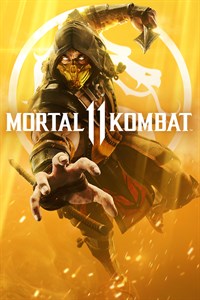 The eleventh mainline installment in the storied Mortal Kombat franchise. Mortal Kombat returns with all the elements fans love about the series: Fatalities, Brutalities, and more. It also sees the return of series mainstays like Sonya Blade, Johnny Cage and others.
Mortal Kombat 11 features a character customization system (called custom variation) similar to that of Injustice 2. Which isn't too surprising considering the game was developed NetherRealm Studios, the same team behind the DC Comics game.
UFC 4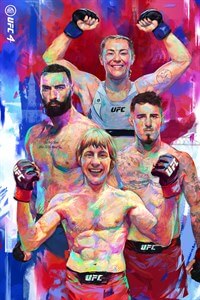 UFC 4 features well over 200 unique fighters across the four MMA (mixed martial arts) disciplines: boxing, kickboxing, wrestling and jujitsu. Take to the Octagon, Backyard and Kumite in career mode to become the greatest fighter of all time.
The controls have been tweaked to make the game more accessible than its predecessors, and there are several multiplayer modes including Online World Championships.
Wrap up
As you just saw, there is a pretty great selection of fighting games available on Xbox Game Pass. If you don't already have a Game Pass subscription you can sign up here. If you would like to learn more about Game Pass you can visit the FAQ page. And don't forget to check out our other "What to play on Game Pass" posts for other Game Pass recommendations for other types of games.
Featured image from newgamenetwork.com.