Apple's WWDC introducing keynote was quite a rollercoaster yesterday, and it ended up on high note: The company finally announced the Mac's upcoming transition to Apple's custom-designed ARM chips, which follows a previous transition to Intel chips back in 2005.
The change has been a decade in the making at Apple, and it should allow the company to get even better at what's it's really good at: Tightly integrating hardware and software to squeeze more performance out of its Mac components. Moreover, the transition will allow Apple to innovate faster on its Mac line as the company will no longer depend on Intel's chips and inconsistent release cycle.
It's been 10 years since Apple released its first-designed ARM SoC, which was the A4 chip that debuted on the iPhone 4. Since then, Apple has delivered 2 billion of its own SoCs on its iPhones, iPads, and Apple Watches, and the company also claims that CPU performance on its own silicon has improved by 100x, while GPU performance has been multiplied by 1000.
By bringing its ARM chips to the Mac line, Apple's goal is to offer the highest performance at the lowest power consumption. Apple's ARM SoCs also come with high-performance GPUs, a Secure Enclave for security, and a neural engine for AI-powered tasks, and many other things you can't find on Intel or AMD processors today.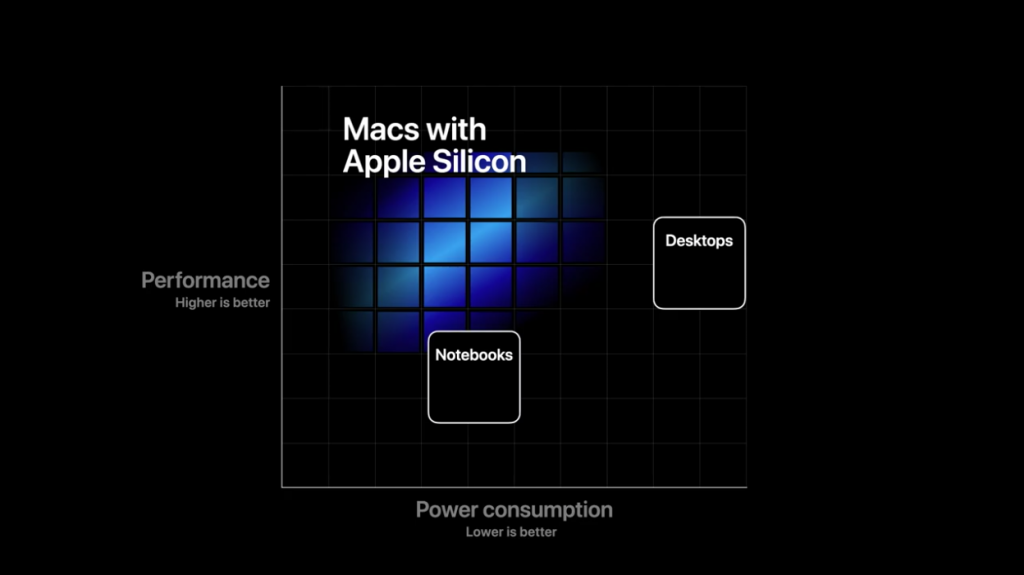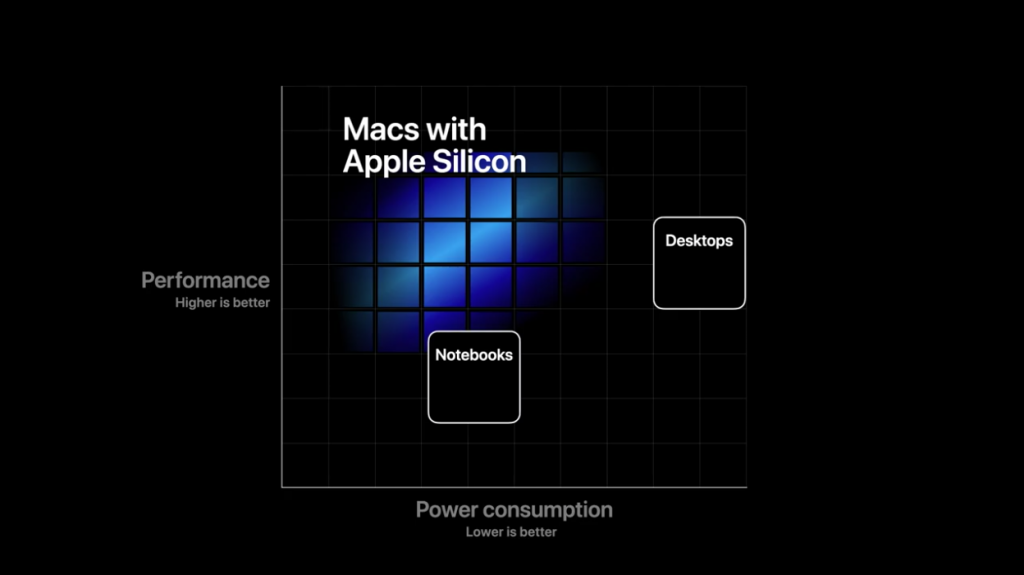 Apple won't be the first company to make laptops with ARM chips, but it will likely be the first company to make it work without a lot of asterisks, unlike Windows 10 on ARM PCs. As we've seen with Microsoft's Surface Pro X last year, Windows 10 on ARM still has lots of issues, including the inability to run 64-bit legacy Windows apps, and the incompatibility with standard Windows drivers.
Apple said yesterday that it expects to transition its whole Mac family to Apple silicon over the next two years, though the company is not done releasing Intel-based Macs. The first ARM-powered Macs will ship later this year, and the ARM version of macOS 11 won't have the compatibility issues that have plagued Windows 10 on ARM so far.
First of all, Apple's macOS apps have already been recompiled for the ARM architecture, including professional apps like Final Cut and Logic Pro. Microsoft Office and Adobe Photoshop and Lightroom are also ready for this new ARM version of macOS, and Apple said that it has built all the tools into its Xcode IDE to make the transition as easy as possible for developers.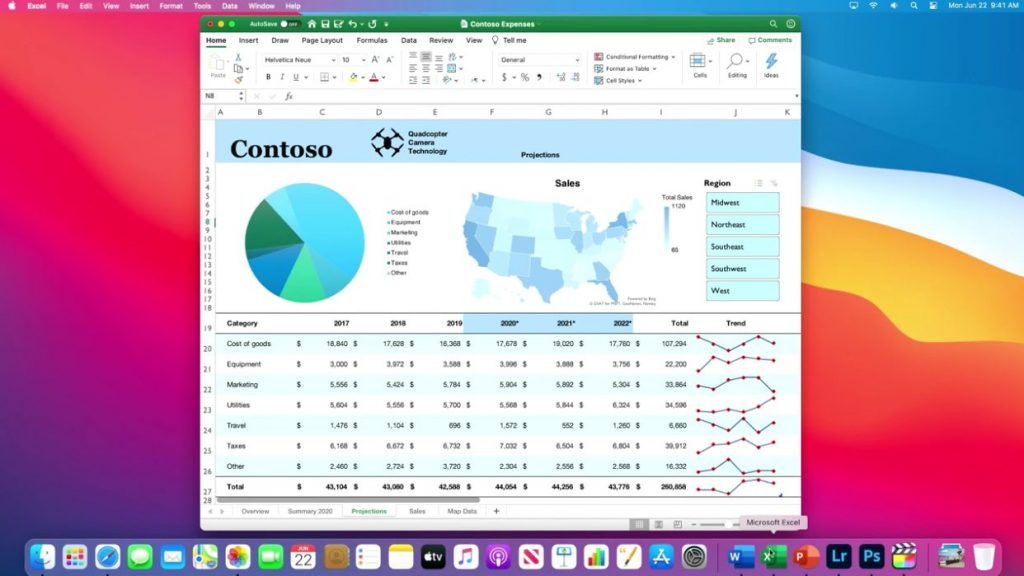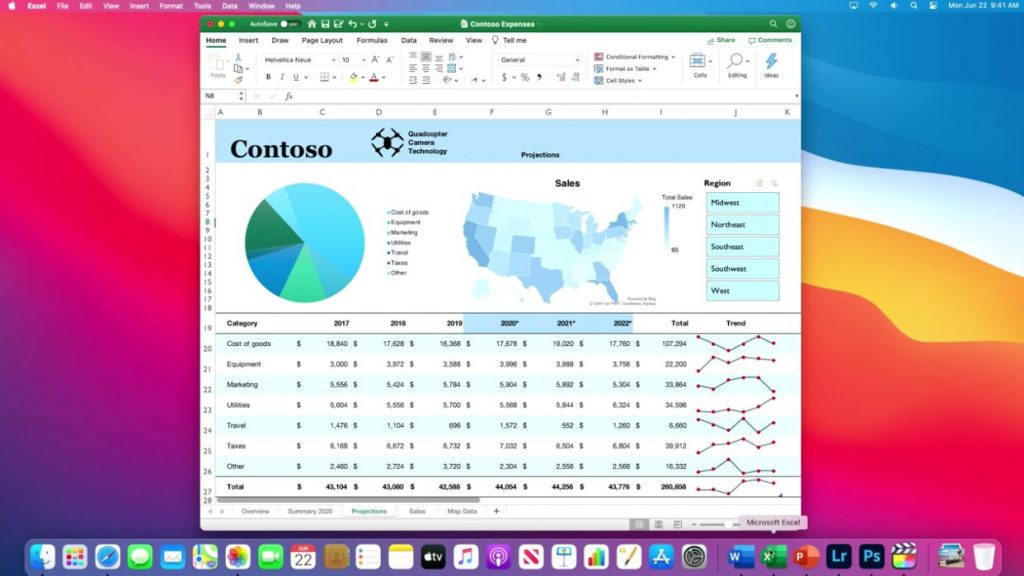 "With everything built into Xcode 12, such as native compilers, editors, and debugging tools, most developers will be able to get their apps running in a matter of days. Using Universal 2 application binaries, developers will be able to easily create a single app that taps into the native power and performance of the new Macs with Apple silicon, while still supporting Intel-based Macs," the company explained yesterday.
Apple also mentioned Rosetta 2 yesterday, a new version of the emulator that the company shipped during the PowerPC/Intel transition 15 years ago. Rosetta 2 will automatically translate existing Mac apps at install time, and these apps should work just like they do on Intel-based Macs. Rosetta 2 will support complex apps with plugins, as well as video games.
In addition to native ARM64 apps and emulated apps, ARM-based Macs will also be able to run iPhone and iPad apps unmodified. Apple said that these apps will be available on the Mac App Store, though it remains to be seen how apps optimized for touch will adapt to mouse and keyboard input. However, Apple is still pushing Project Catalyst, a new set of tools making it easy for developers to transform their iPad apps into Mac apps.
It's pretty crazy to think that the new ARM-based Macs will be compatible with more types of apps compared to Intel-based Macs: That includes existing Mac apps, new ARM64 Mac apps, iPhone apps, and iPad apps should all run great on these new Macs, and this is all possible because all of Apple's devices will use the company's ARM chips. The situation is quite different on the Windows 10 on ARM side of things, as devices like the Surface Pro X have only access to a limited pool of native apps. Emulated Win32 apps offer lackluster performance and drain the battery, and it's also not possible to run PC games or mobile apps.
As the company emphasized yesterday, this transition is all about establishing "a common architecture across all Apple products, making it far easier for developers to write and optimize their apps for the entire ecosystem." ARM64 apps are clearly the future for Apple, even though the company will continue to support macOS for Intel-based Macs for many years. But the company will make it easy for developers to create universal Mac apps that can run on both ARM-based and Intel-based Macs, something that Microsoft hasn't been able to do so far.
Microsoft lost many years convincing Windows developers to drop their Win32 apps in favor of Metro-style apps, then UWP apps, with little success. Now, the company is working on unifying its Windows Developer platform with Project Reunion, which should allow developers to modernize their Win32 apps with UWP components. It's not really clear how that will help Windows 10 on ARM, though. Even Windows 10X, Microsoft's new OS designed for dual-screen and Chromebook-like devices has been designed for x86 processors, not ARM ones. And yes, Microsoft's dual-screen Surface Neo, which has now been delayed to next year, will use an Intel processor.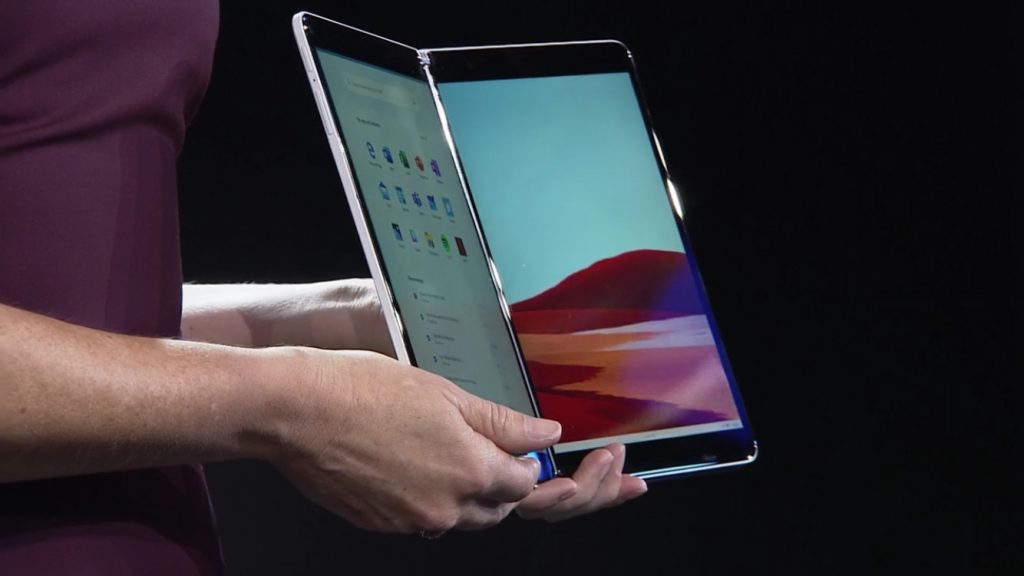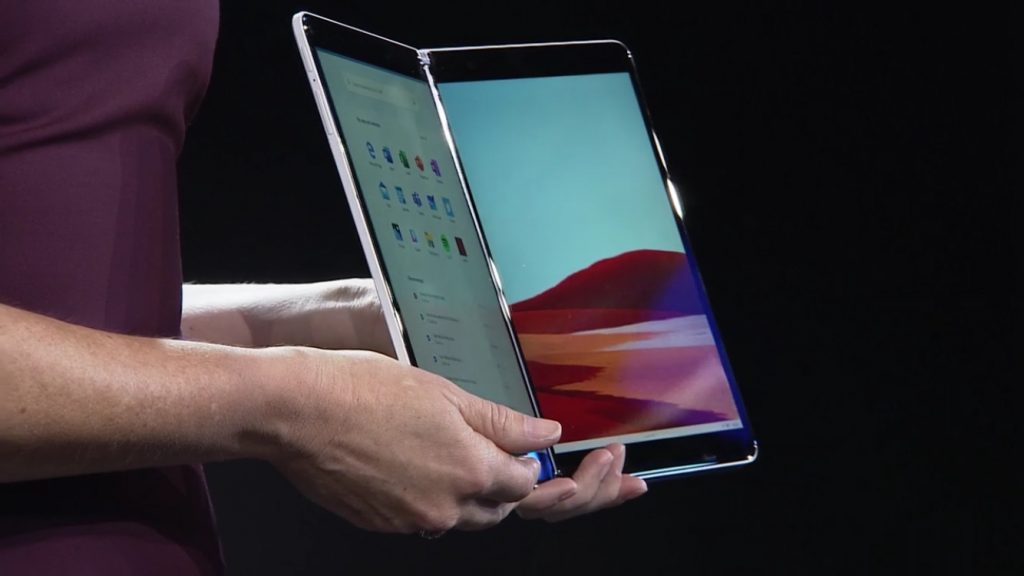 Windows remains a complex desktop OS designed for x86 processors, and Microsoft has been working closely with Intel for years, hence the "Wintel" portmanteau. On the other hand, Apple has successfully transitioned its Mac line from Motorola processors to PowerPC processors to Intel ones, and the upcoming switch to Apple Silicon should allow the company to innovate faster while making the platform more attractive for developers and consumers as well.
Apple is often criticized for better executing on ideas that it stole from competitors, but the Mac's transition to Apple Silicon is making Windows 10 on ARM PCs look really bad. The whole initiative has always looked like a side project for Microsoft and other PC OEMs, and these PCs won't take off until Microsoft fixes the app compatibility issues that should have never been there at launch.