Since Microsoft launched the first version of Windows 10 back in 2015, we've seen the desktop OS evolve quite a lot after Microsoft adopted a much faster release cycle. It's hard to argue with the fact that Windows 10 is probably the best version of Windows ever, but from a design standpoint, we'd say we still have mixed feelings.
In a way, it looks like Microsoft has yet to manage to recreate the same magic that pervaded in Windows Phone, a mobile OS that looked like nothing else in the market at the time. Unfortunately, if Windows Phone 7/8/8.1 introduced the beautiful Metro UI with its smooth and tasteful animations, Windows 10 Mobile and its disjointed design looked like a big step back. The same can be said about Windows 10, as many of the concept images we saw during the early months of the Windows Insider Program never saw the light of day.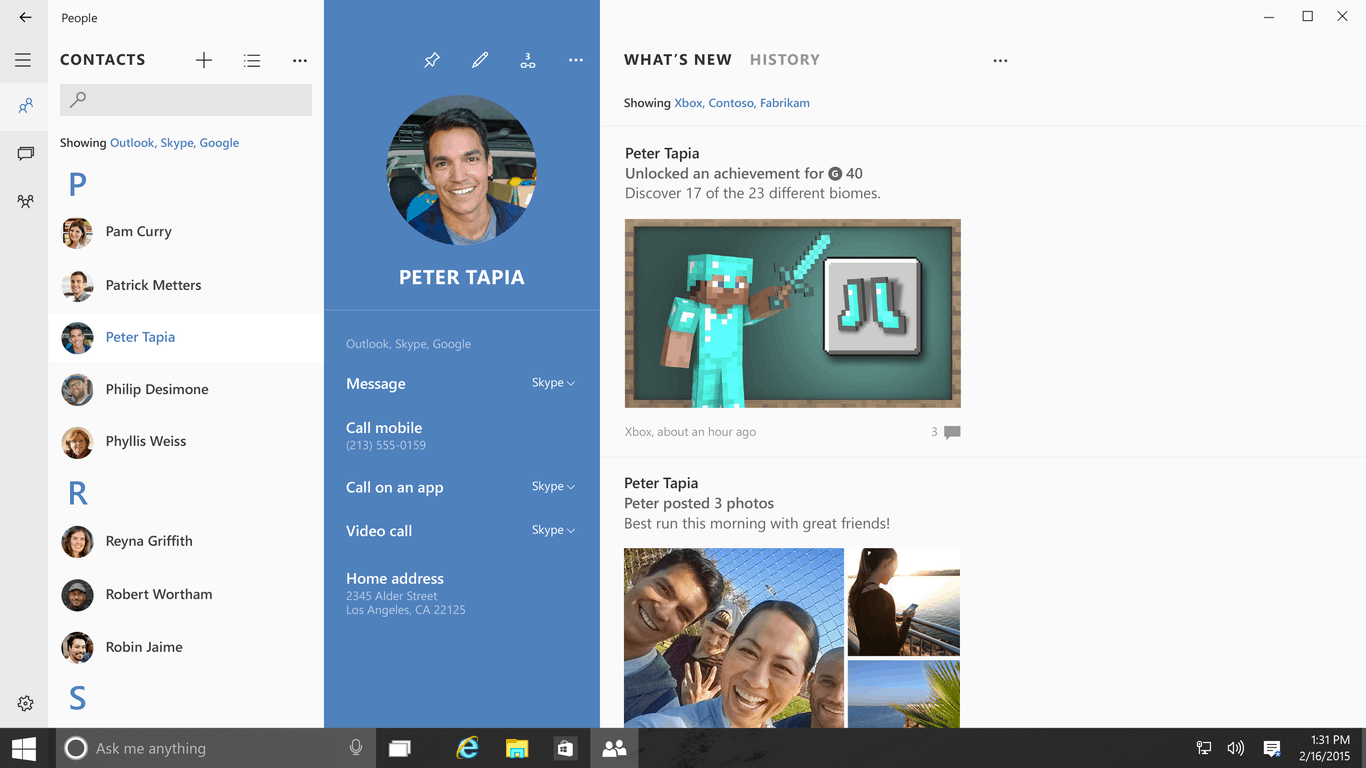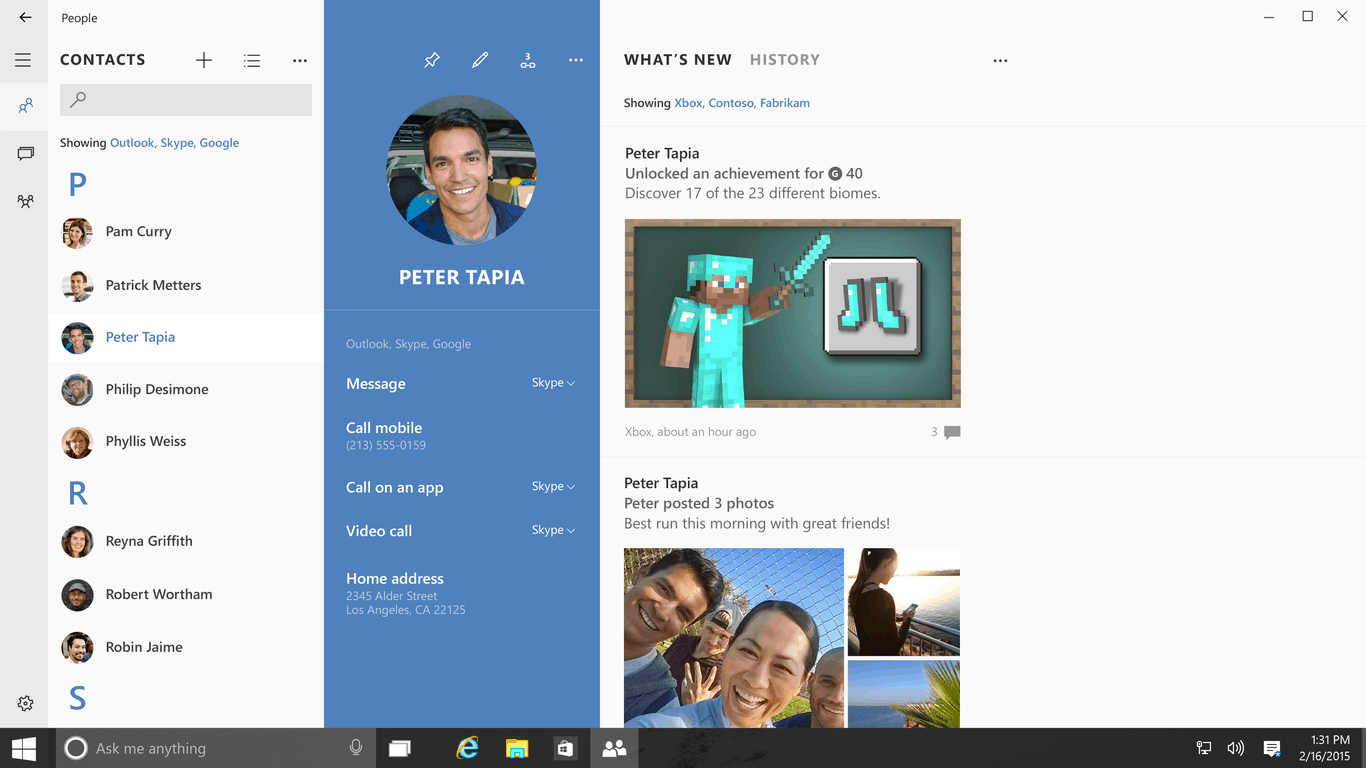 Using a Windows 10 PC today, it's still far too easy to find design inconsistencies across Microsoft's own inbox apps, or many different versions of what a dark theme should look like from the same company. We were hopeful when we saw Microsoft announced its new Fluent Design Language back at Build 2017, but the gradual rollout that was announced at the time still leaves much to be desired.
By choosing to roll out Fluent Design in waves instead of doing it all at once, Microsoft allowed some apps to look more modern while others took longer to update, and sometimes with a different result. Unfortunately, the end result is something that looks unfinished, which is a shame as Microsoft is really capable of creating beautiful concept images, as seen in the first Fluent Design video from Build 2017.
If Fluent Design still remains very important for Microsoft, the software giant has apparently changed how it operates to enforce a new "open design" philosophy. According to The Verge which recently visited Microsoft's Redmond headquarters to speak with designers and engineers, this is all about breaking silos and create synergies between different teams. Apparently, his change already had a profound impact on hardware and software design within the company, the report says.
This isn't just about improving Microsoft's visual design, though. It's a much deeper change meant to modernize how Microsoft ships software and competes with far more nimble startups that can aggressively go after the many businesses it's traditionally controlled. A lot is at stake in a technology industry that's moving faster every year.
The Verge's report is a very interesting read, though it has already earned some interesting comments on the Internet. Owen Williams, a former Mac loving developer who recently made the switch to Surface devices, emphasized that Microsoft's implementation of Fluent Design is still quite a mess after almost two years.
https://twitter.com/ow/status/1122870980874067968
Yesterday, another developer published a long Twitter thread highlighting all the design inconsistencies still found across Microsoft products, as well as the lack of detailed documentation about Fluent Design. "Microsoft announcing they would roll out Fluent Design in "waves" was a huge red flag from the start and it shows," wrote the developer, adding that "right now Fluent Design isn't a System. It's just a bunch of poorly defined elements."
Fluent Design is in desperate need of a website like https://t.co/Fksb672rOA. Right now it so over the place, it's laughable. @Microsoft's own documentation is so poor in defining what Fluent is or how it should be applied. Get on it @MicrosoftDesign.

— Yannick (@Studio384) April 28, 2019
@Windows is almost famous for how inconsistent its iconography is (9x, XP, Vista, 7 and 8 can still be found in the latest Windows 10 release). And recently @Office decided it was their turn to screw this up. @VisualStudio and @Code aren't doing much of a good job either. pic.twitter.com/sXa1FaPRPO

— Yannick (@Studio384) April 28, 2019
We'll likely hear more about Fluent Design at Build 2019 next week, as the developer conference seems to be the perfect opportunity to do so. There's actually a session named "Fluent Design system: the journey to cross-platform," indicating that Microsoft is ready to bring the design language to the web and apps on other platforms than Windows 10. We're not sure if this should be the priority considering the not the great design situation on Windows 10, but maybe Microsoft is finally ready to enforce some clear design guidelines after two years of experimentation.