Microsoft's annual IT and developer conference kicks off this week in an all-virtual form. It's free for anyone to attend, which means you can sit in on virtual sessions to enjoy talks on Azure, Microsoft Edge, Windows, Mixed Reality, and more. Once you register, for free, you can add sessions to your schedule at any time by logging into the Ignite website and building your schedule. We've looked through the catalog and have included some of the most interesting for you below.
We also remind you that the opening keynote for Ignite is set for 8:30 AM PT on Tuesday, March 2, and also features Microsoft's Technical Fellow – AI and Mixed Reality Alex Kipman. Of course, keep in mind that some sessions might not be announced, so best to keep your eyes peeled on the session scheduler for more as Ignite rolls on.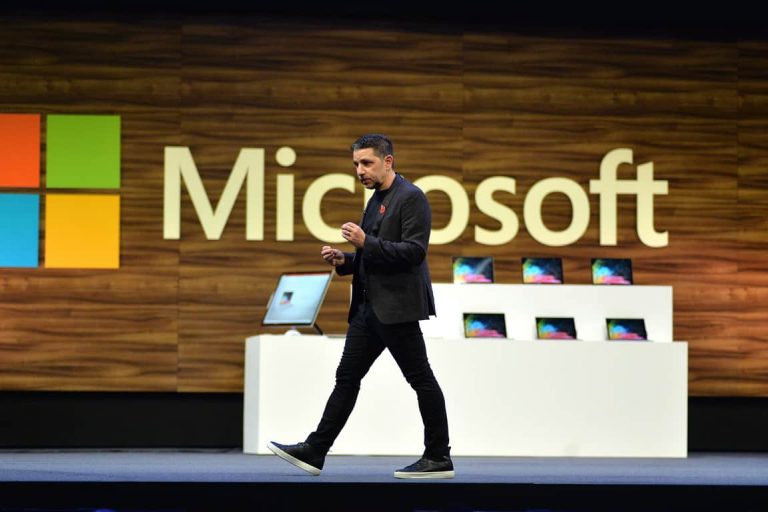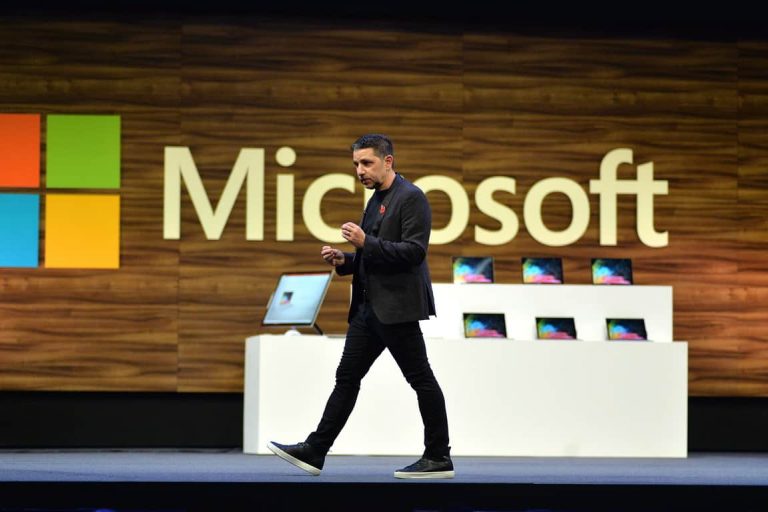 If you're interested in Windows 10, then this session is not one for you to miss. Featuring Surface chief Panos Panay and Azure Edge + Platform CVP Roanne Sones, this session is all about how Windows is being used in modern work. Panos is set to talk about "the difference makers and recent Windows innovations for commercial customers and the IT community," as well as "the features and innovations coming to life across Microsoft experiences and services" so this is one worth keeping an eye on.
Note that there are also separate breakout sessions for Windows 10, too. You can join Windows CVP Aidan Marcuss and pivotal members of the Windows, security, and endpoint management engineering teams in a separate "Engineer to Engineer Let's talk Windows!" session on March 3 at 4:00 PM PT. And, for more Windows, you can join the connection zone and "Ask the Experts: Windows & Devices" session at 6:00 PM PT. This is your chance to have your Windows questions answered directly from Microsoft.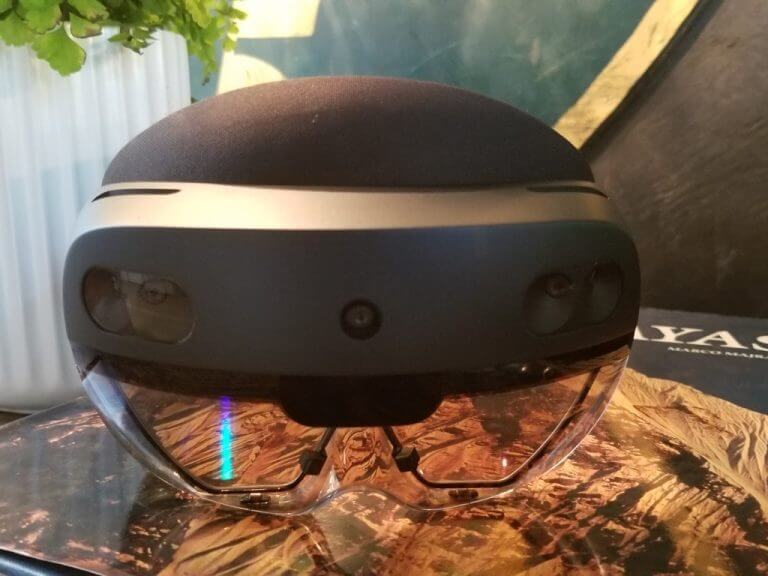 Interested in Mixed Reality after seeing Alex Kipman in the opening keynote? This session is all about Mixed Reality, and how it fits in with work. The notes for this session mention "Join us to learn more about our vision for the future of mixed reality." so it's likely that Microsoft could talk more about Windows Mixed Reality here, too.
Of course, you also can connect with experts in the breakout session, too. Set for 12:00 PM PT on March 2, it is titled "Ask the Experts: Introducing the future of mixed reality." And, if you're hoping to hear more about how Mixed Reality can be used at work, you can join another breakout session titled "Blending Worlds: Empowering Humans through Mixed Reality" at 9:30 AM PT on March 3.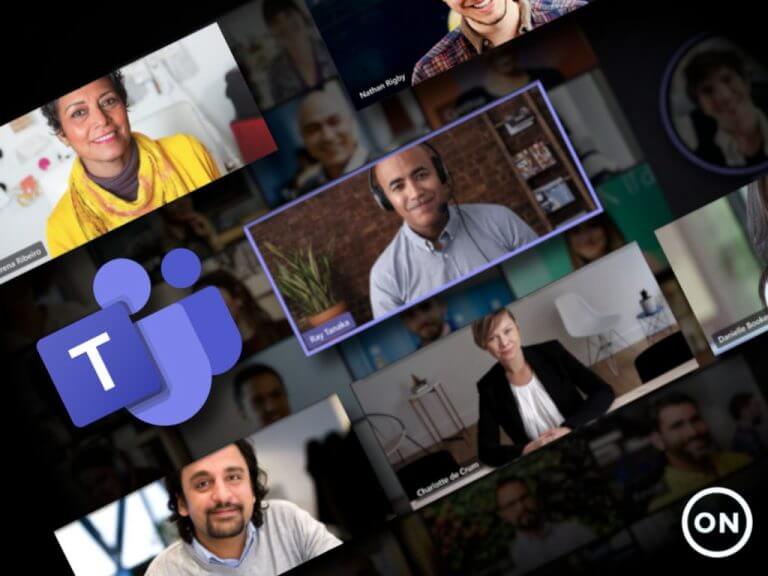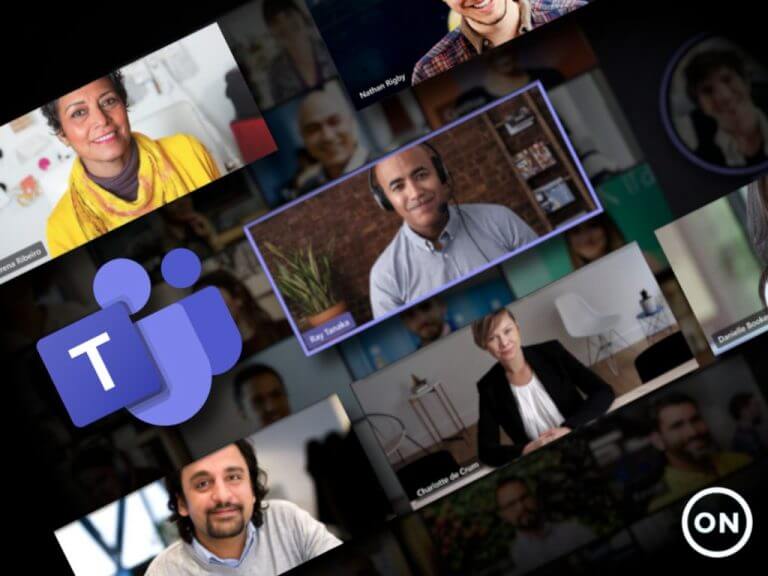 This session will help you, as an IT admin understand how to roll out Microsoft Teams inside your organization. It's set to discuss policies and security for Teams, how you can customize Teams to your organization, and a lot more.
If you're interested in networking and learning more about Teams, then you also can join the "Ask the Experts: The latest innovations with Microsoft Teams" session, too. It's set for Tuesday, March 2 at 8:30 PM ET.
Finally, is your company coming on board with Teams? Then this is another Teams session for you, too. Featuring Microsoft's Westeon Lander and Jun Pak, this session is set to discuss how you can get the most out of Teams by integrating your apps and business processes into the workflows of employees. Topics include Power Platform and more.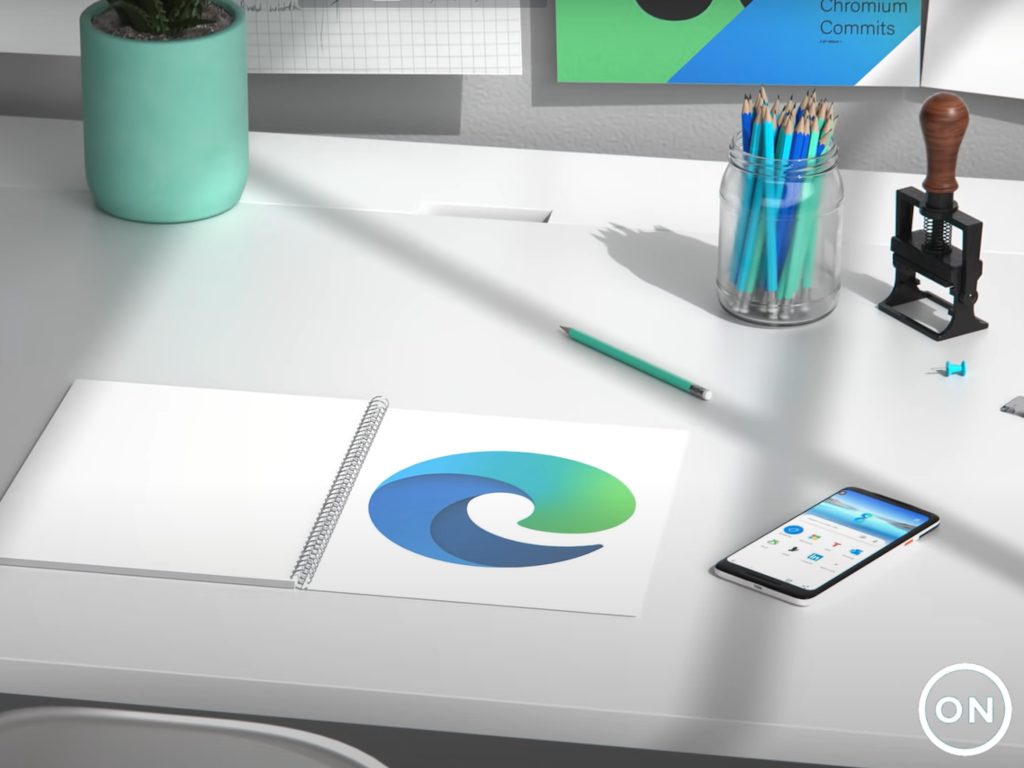 One of the final topics on or list includes Microsoft Edge. If you're hoping to learn more about Edge, then you won't want to miss this session. It is set to feature Microsoft's Colleen Williams and a look back at how far Edge has come over the past year. Also of note is a breakout session on Tuesday, March 2 at 1:00 PM PT. This one will discuss " the latest security and productivity innovations" in Edge.
Stay tuned to OnMSFT for more!
While you're in between Ignite sessions, you might want to keep tuned to OnMSFT. We'll be watching these sessions right alongside you, and will keep you updated with all the latest news and information from the conference. Also, keep tuned to the OnPodcast next week, as we'll be recapping the biggest news from the conference.