In a year that is on track to go down as one gaming's best years in recent memory, Street Fighter 6 brashly storms onto the scene to knock down expectations and just maybe redefine a genre that many feel has been stagnant for a long time.
With the Mortal Kombat reboot and Tekken 8 coming on the heels of Street Fighter 6, fighting game fans have rarely had it so good lately. But given the critical reception that is rolling out for the latest entry in Capcom's most iconic fighter, these new challengers may be in for an uphill battle for fighting game supremacy. See what reviewers are saying about Street Fighter 6 below.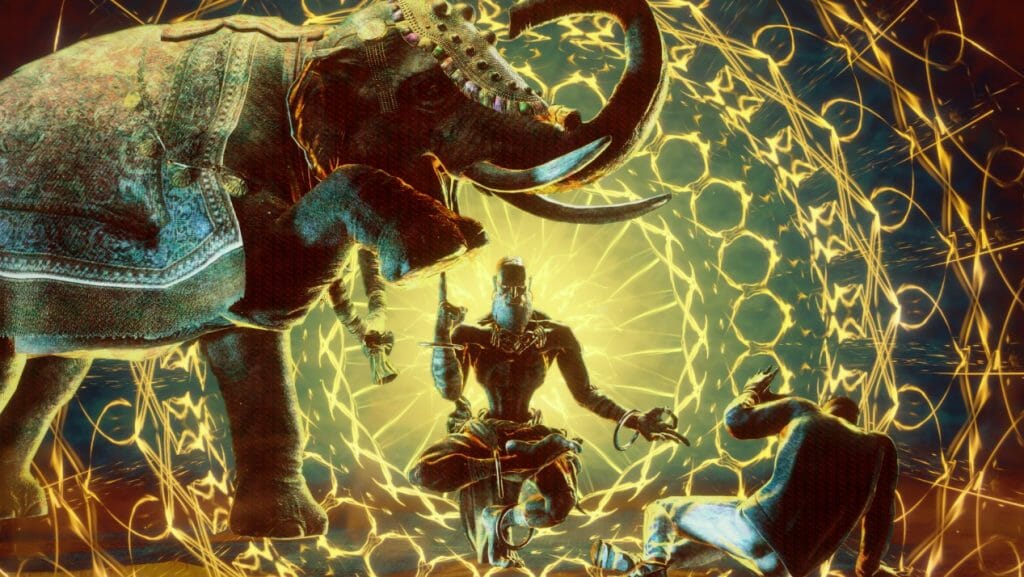 IGN's Street Fighter 6 review (9/10)
Street Fighter games are always benchmark moments for the 2D fighting game genre, but Street Fighter 6 feels extra special…It's so good that even the poor story and extremely slow progression of the single-player World Tour amounts to only a jab's worth of damage on its metaphorical health bar. Whether you're completely new to fighting games or are a seasoned vet, Street Fighter 6 is a must play.
The Guardian Street Fighter 6 review (Calls it "the new king of fighting games")
It takes a lot to reinvent a 30-plus-year-old franchise while keeping step with tradition, and Capcom has succeeded admirably. Hopefully the still-to-come monetisation schemes are reasonable (details hadn't been fully announced at the time of writing) and the netcode remains smooth, because the king of fighting games, Street Fighter II Turbo, is on notice: here comes a new challenger.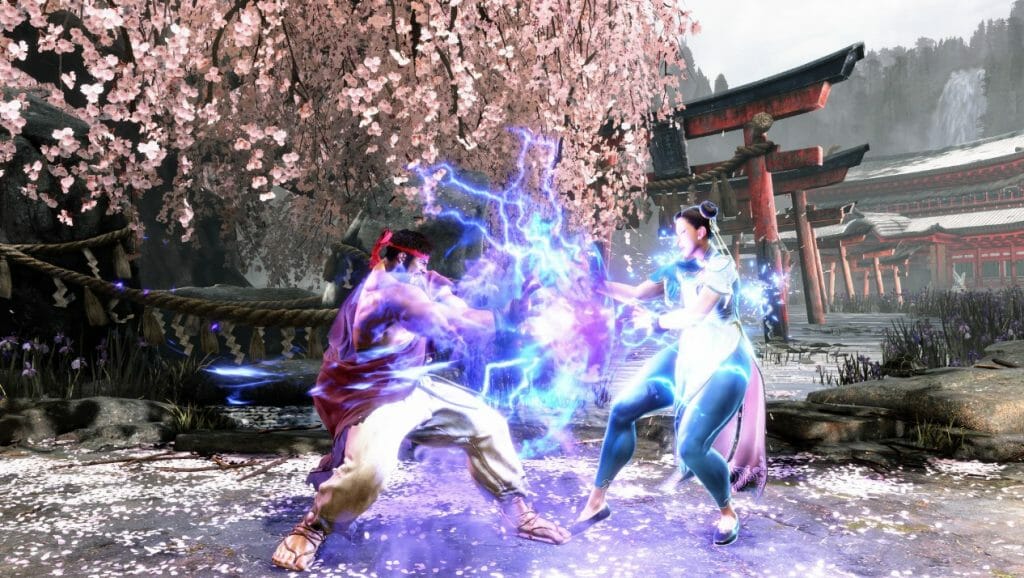 Rockpapaershotgun Street Fighter 6 review (Says it's "Streets ahead of the competition")
Although the performance issues take the shine off things, I can still comfortably say Street Fighter 6 is the most fun I've ever had with any fighting game on release. After the disastrous launch that was Street Fighter 5, seeing Street Fighter back on top form again just feels right – and I'm extremely excited to see what the next year of content updates can do for a game that already feels this mechanically polished at launch.
Gameshub Street Fighter 6 review (5 out of 5 stars)
Street Fighter 6 is an exceedingly good fighting game. But more than that, it's an excellent training tool. It's a fulfilling adventure. It's a lively community gathering place. It's an endearingly idealistic and inspiring world of appreciation for martial arts and friendly competition, exceptionally executed in every respect.
Inverse Street Fighter 6 review (10/10)
Calls it "a revolutionary step forward for the fighting game genre."
Capcom's latest takes everything you'd expect from the father of the fighting genre and turns it up to 10. There's something for everyone here, with no fat or filler to ruin the experience. Street Fighter 6 is the best fighting game in a long time, and in the years to come, its impact and legacy could be every bit as massive as Street Fighter 2.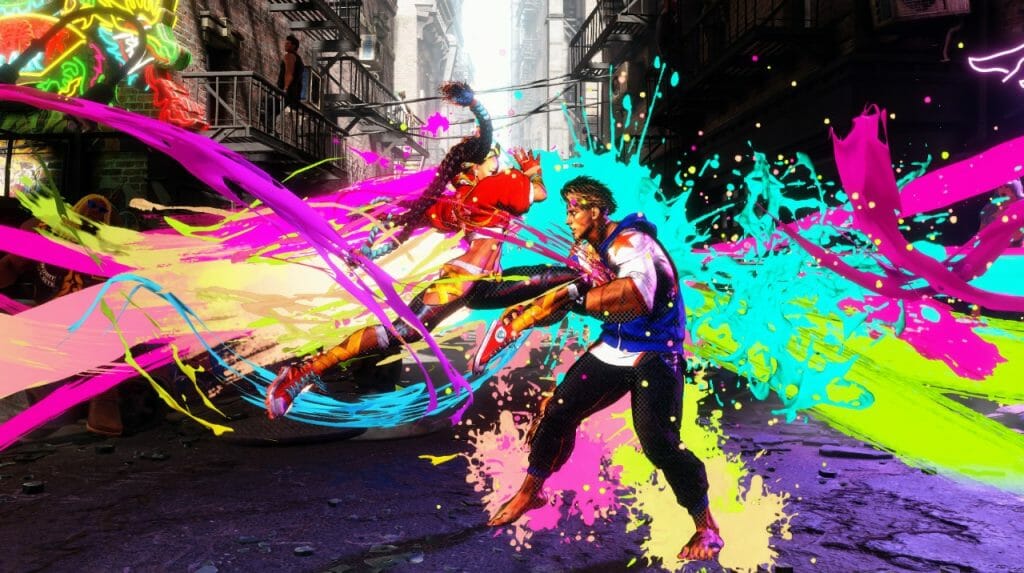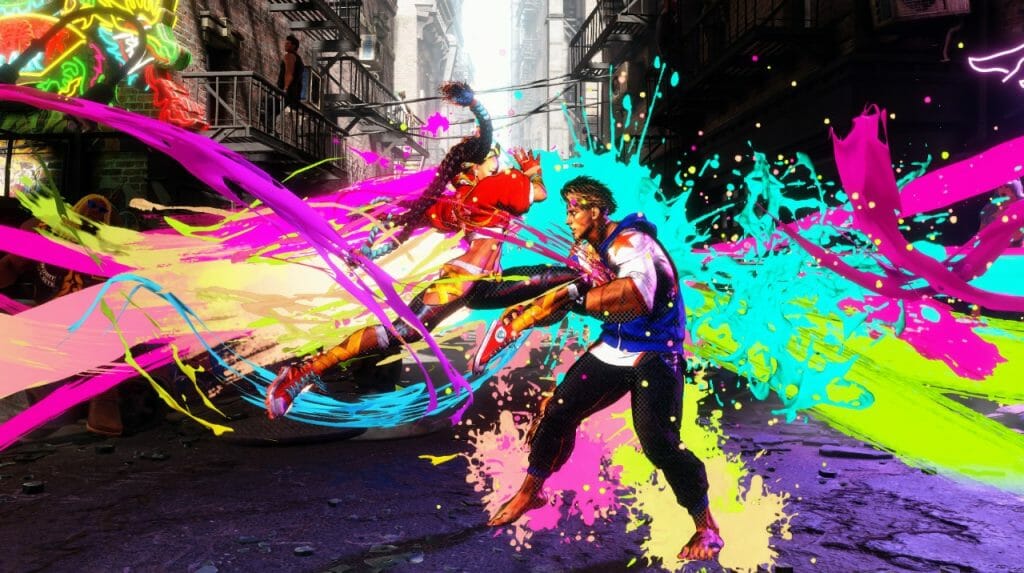 Shacknews Street Fighter 6 review (9/10)
The roster feels like a great starting line-up, the fighting feels good, the visuals outside World Tour are beautiful and the online lobbies and networking are superb…All-in-all, this game rekindled my love of the franchise, and I can't wait to see how Street Fighter 6 grows over time.
Gfinity Esports Street Fighter 6 review (9/10)
From top to bottom, Street Fighter 6 is an absolute triumph by Capcom. A genre-defining fighting game that oozes charm and polish in almost every aspect, barring some minor gripes with World Tour.
Street Fighter 6 is a critical triumph!
The praise for Street Fighter 6 is unanimous. The game is yet another hit for Capcom, and looks poised to revolutionize the genre with fresh ideas like the groundbreaking World Tour mode and seriously in-depth training mode. The game releases on June 2 for PlayStation 4/5, Windows PC and Xbox Series X|S.