After years of anticipation from Harry Potter fans and gamers alike, not to mention multiple delays and ongoing controversy, Hogwarts Legacy finally released last week for current-gen consoles and Windows PC. (The PS4 and Xbox One releases will arrive April 4th, while the Nintendo Switch release is set for July 25th).
As mentioned, Hogwarts Legacy has been the focus of controversy due to Harry Potter author J.K. Rowling's views on transgender people. There have also been accusations of antisemitism in the Harry Potter books over their portrayal of the Goblin race, with some saying the depictions are based on anti-Semitic tropes. Many have called for a boycott of the game.
This action-RPG from Warner Bros. Games' Portkey Games label and Avalanche Software puts players inside the most impressive video game adaptation of the Wizarding World to date, as a new student at the Hogwarts School of Witchcraft and Wizardry in the year 1899. From the description on the game's official website:
Hogwarts Legacy is an immersive, open-world action RPG set in the world first introduced in the Harry Potter books. For the first time, experience Hogwarts in the 1800s. Your character is a student who holds the key to an ancient secret that threatens to tear the wizarding world apart. Now you can take control of the action and be at the center of your own adventure in the wizarding world. Your legacy is what you make of it.
Now that Hogwarts Legacy is finally out, how is the game being received by fans and critics?
Engadget calls it "A massive game, alive with magic" in its review, which goes on to describe Hogwarts Legacy as "a massive and gorgeous open-world RPG that extends far beyond the walls of the wizarding school, with mysteries, danger and cute creatures packed into every corner."
Writing for IGN Travis Northup says,
With Hogwarts Legacy, I'm happy to say that we finally got a Harry Potter game that captures some of that magic. Its open world map absolutely nails the vibe of Hogwarts School of Witchcraft and Wizardry, it has spellcasting combat that's stupefyingly good, the characters that inhabit it are charming and unforgettable, and it is positively brimming with countless diversions to soak up dozens of hours of your time. It may not be the most impressive technical achievement and it is certainly cursed with a lack of enemy variety, but none of Hogwarts Legacy's issues can cast a Descendo charm on this triumphant visit to the Wizarding World.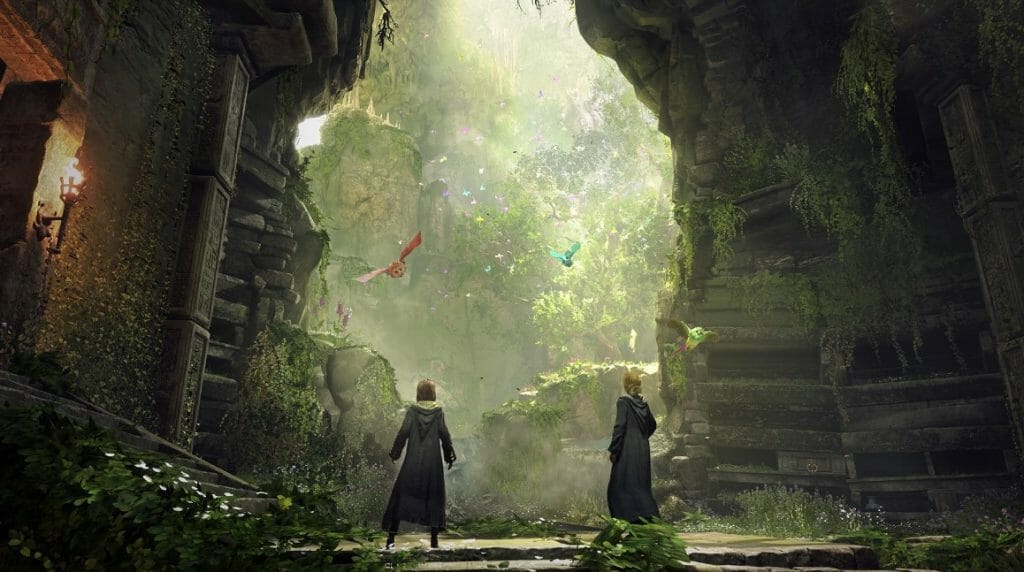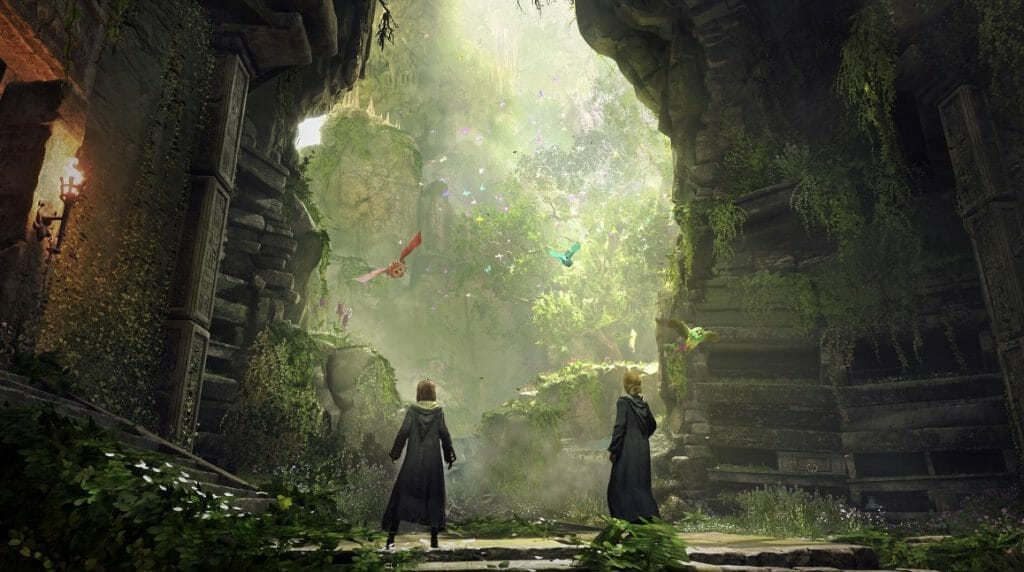 GameInformer's Matt Miller also heaped praise upon the game, saying "Hogwarts Legacy is a remarkable adventure into the wizarding world of Harry Potter, offering a clever mix of gameplay styles and experiences that keep things fresh for dozens of hours while always maintaining the magical touches that captivate fans." Both GameInformer and IGN scored Hogwarts Legacy a 9/10, while Engadget doesn't feature a numerical scoring system.
These reviewers were unanimous in praising the game's combat, while noting the technical issues that dampened the experience. On OpenCritic Hogwarts Legacy is ranked in the 93rd percentile, while on Metacritic it enjoys rankings of 90, 85 and 84 respectively for Xbox Series X|S, PS5 and PC.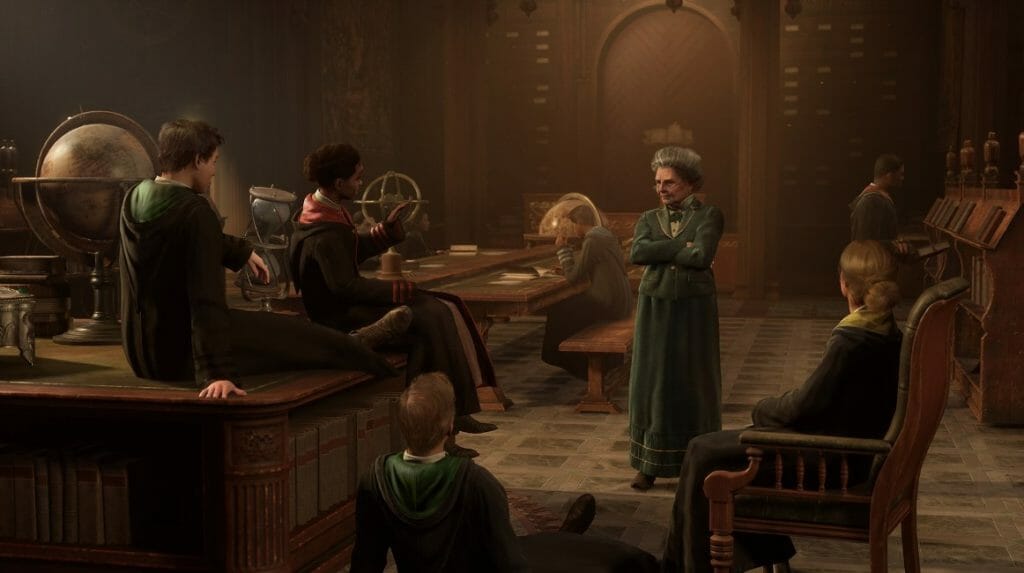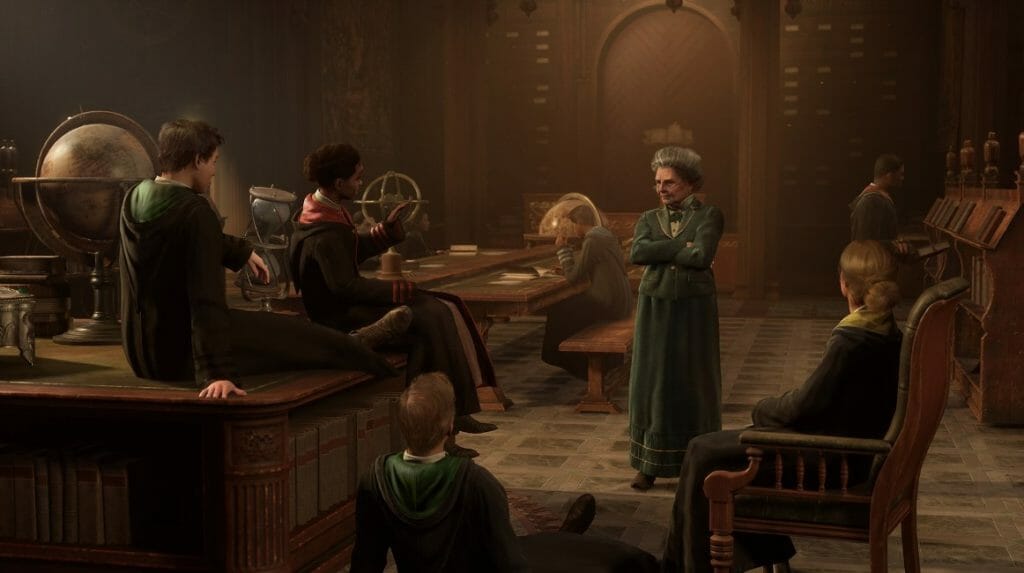 Wrap up
Judging by the game's early reception it's clear that Hogwarts Legacy is, at least for most, the Wizarding World experience gamers have been longing for, and appears poised as an early game of the year contender. One writer for Forbes is predicting that the game will have over 10 million sales in its initial launch period, and over 20 million by the end of the year.
With that said, what are your thoughts on Hogwarts Legacy? Let us know down in the comments.
Featured image via Xbox.com.