Cyberpunk 2077, the much-anticipated game from CD Project Red is launching today on Xbox One, PlayStation 4, and PC, and many players discovering the game on the base Xbox One and PS4 today might be disappointed. All the first reviews published earlier this week were for the PC version of the game, and probably for good reason: It appears that Cyberpunk 2077 has serious performance issues on old-gen consoles.
I've personally tried the game on both the Xbox Series X and Series S, which currently run the Cyberpunk 2077 in backwards-compatibility mode before CD Projekt Red releases free next-gen upgrades next year (the same is true for Playstation: Cyberpunk 2077 runs in backward compatibility mode on the PS5 for now). On the Xbox Series X, you get the Xbox One X version of the game which uses a 60 FPS Performance mode by default, but players can also choose a 30FPS Quality mode in Settings. The game feels very smooth in Performance mode on the Series X, and I didn't notice a big difference in graphics after trying out the Quality mode.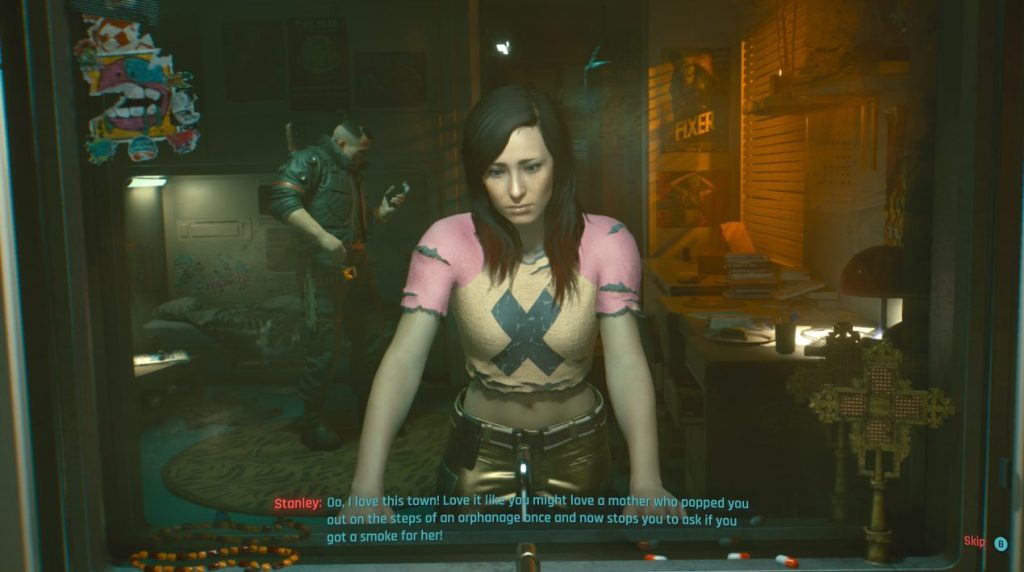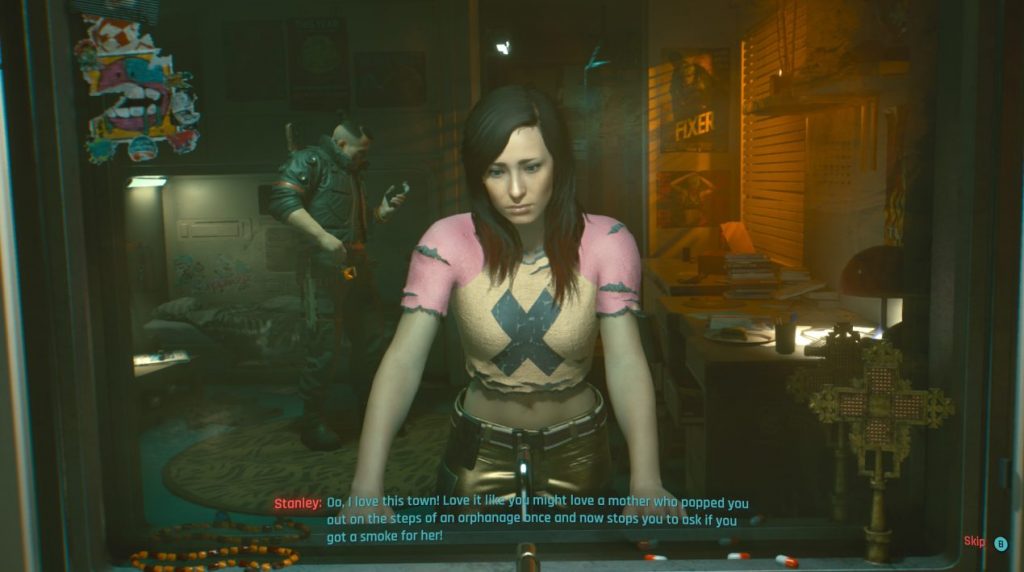 On the Series S, you'll get the Xbox One S version of the game, which is locked to 30FPS with no 60FPS Performance mode. There is a noticeable difference in terms of visual quality, but the performance feels solid and so far I didn't encounter anything that made my eyes roll.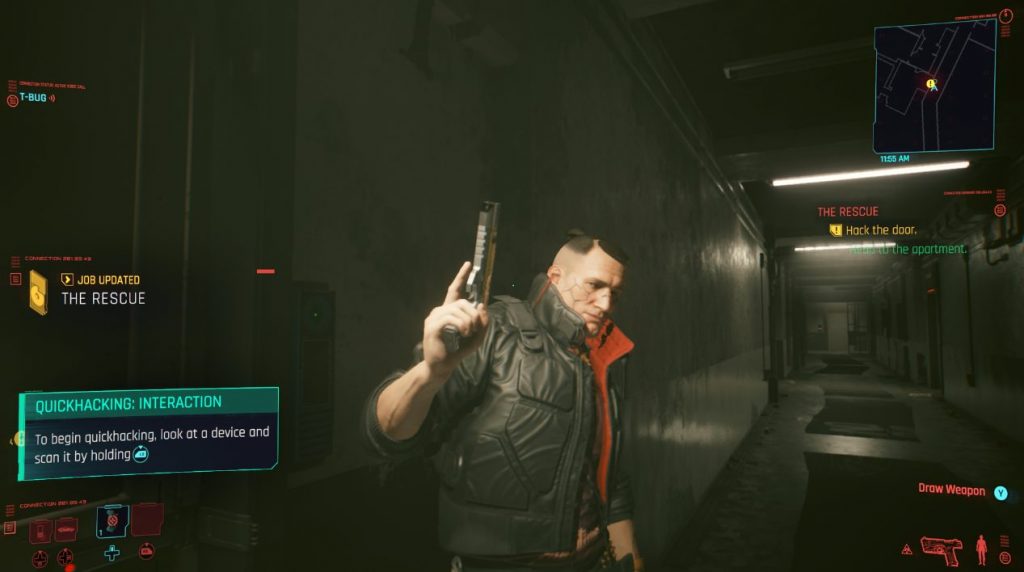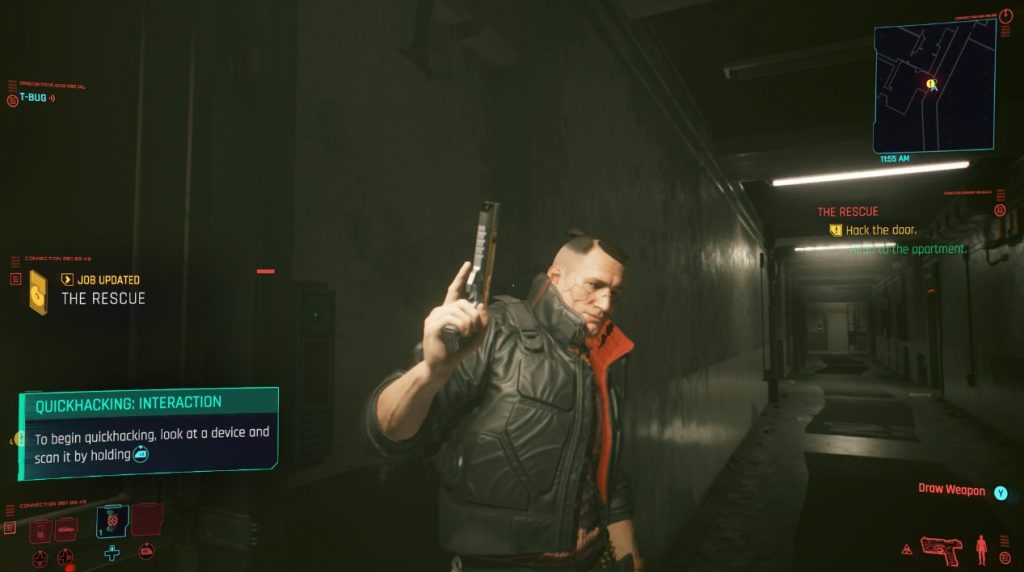 Cyberpunk 2077 is technically an 8th-gen game on consoles, and it currently runs best on PCs with NVIDIA RTX GPUs. According to CD Projekt Red, over 8 million people pre-ordered the game ahead of launch, and 59% did so on PC. Unfortunately, for the 41% of early enthusiasts that pre-ordered it on consoles, those who have yet to get their hands on a PS5 or Xbox Series X|S may well want to get their money back.
While I haven't been able to test the game myself on PS4 or base Xbox One consoles, you can already find plenty of videos on Twitter and YouTube showing how poorly the game runs on these consoles, with a general lack of detail and textures often taking forever to load. This would really be something to make fun of if 3.2 million console users didn't pre-order Cyberpunk 2077.
Imagine defending this. Cyberpunk 2077 is a terrible game. Base PS4 footage. pic.twitter.com/uHTmMACi3R

— Michael Does Life (@MichaelDoesLife) December 9, 2020
Pro tip for those interested in #Cyberpunk2077… if you're interested in purchasing the game, don't buy it for PS4/Xbox One. You must at least have an PS4 Pro/Xbox One X otherwise you're gonna experience shit like this. ???????? pic.twitter.com/48iJ2TQplb

— Ethan (@brohasrizz) December 9, 2020
If you do have an Xbox Series X|S or PS5, the game seems to run without any issues on these consoles, and I personally didn't get far enough to encounter any of the bugs that many PC reviews mentioned earlier this week. Cyberpunk 2077 makes a good first impression, and it all starts with the creation of your character, which you can customize in many, many ways, including tattoos, piercings, and even genitalia.
So far, the game does a pretty good job at explaining its core mechanics, and it's a competent shooter with an important focus on stealth and hacking. I personally enjoy games that can be completed without killing anyone, and I'll try to do that for my first playthrough.
There's no doubt that Cyberpunk 2077 is one of the best games of 2020, but you might still want to wait for the true next-gen version coming on Xbox Series X|S consoles next year. "The journey has just begun and we are hard at work on the upcoming fixes and updates to the game," developer CD Projekt Red said on Twitter today. Blockbuster games rarely launch in a perfect state these days, and Cyberpunk 2077 is unfortunately no exception despite the multiple delays.
Still, we're very excited about the game and we ask you to stay tuned for our full review to be published next week. If you have been playing the game on Xbox One today, let us know in the comments if you're having a good experience so far.