In case you missed it, Apple's new Macs with the custom ARM-based silicon, the Apple M1 processor, started shipping this week. A lot of professional tech reviewers started sharing their first impressions of the devices, too, and there's quite a mix of reception.
From comments on battery life, performance, thermals, and more, here's a look at a recap of some of the top reviews from mainstream media. Please be aware, though, we are not including YouTubers in our wrap-up. Their consensus lines up with mainstream media, and you can check out some of their impressions here, including Dave Lee, MKBHD, and iJustine.
MacBook Air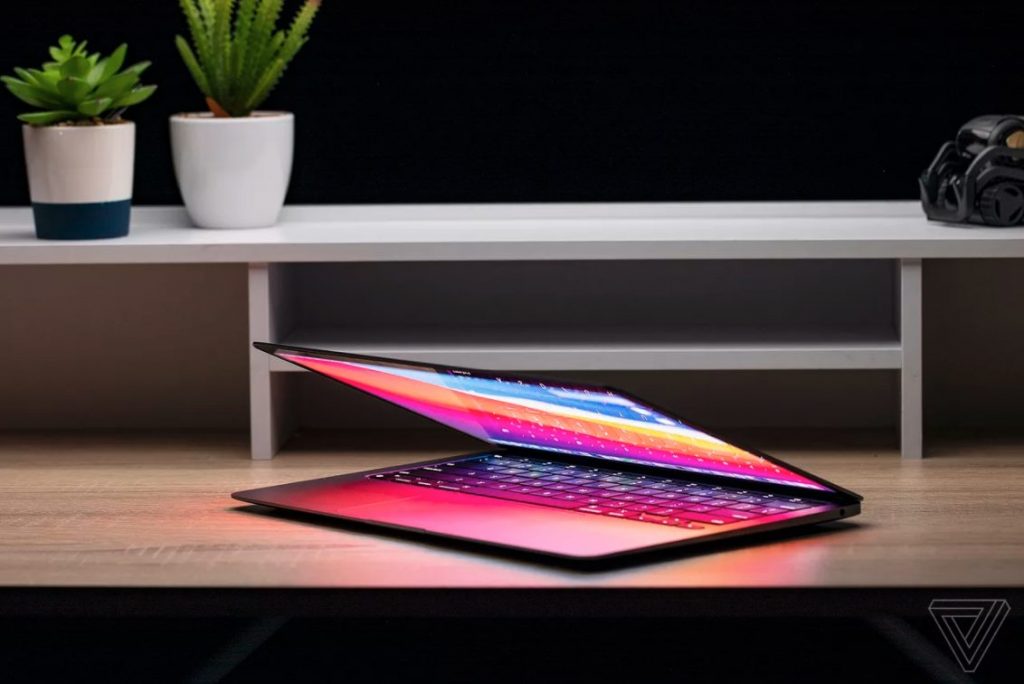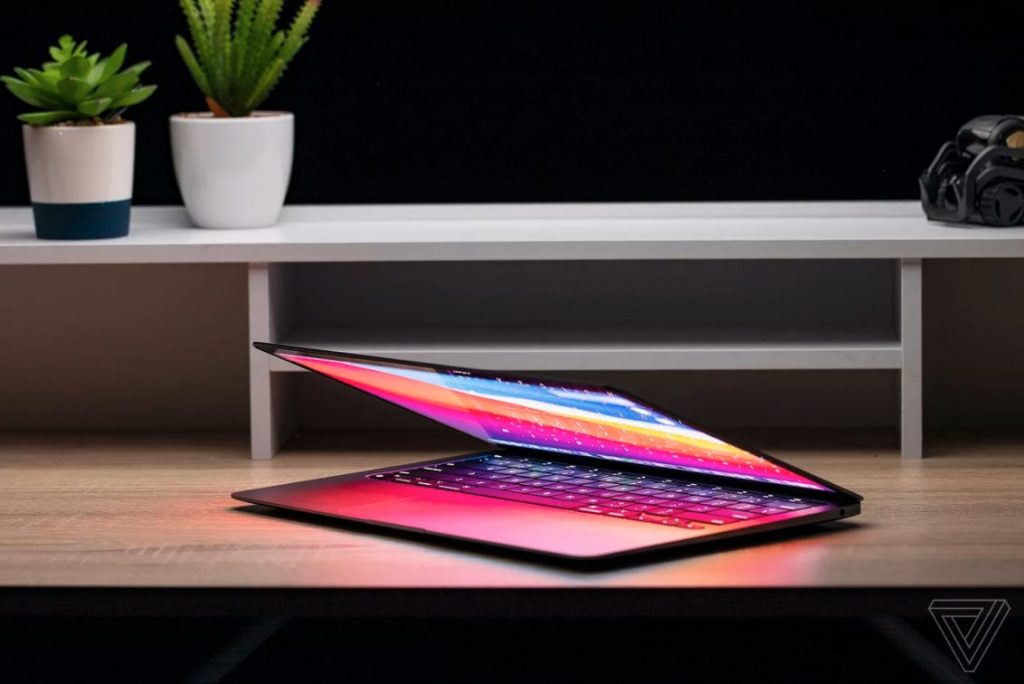 We'll be starting first with the $1,000 MacBook Air. The Verge, Forbes, reviewed the laptop and had some great words about the overall performance and speed of the system.
Interestingly enough, right out of the gate, The Verge's Dieter Bohn offered really harsh words for Qualcomm and Microsoft. "I've used Windows laptops with Arm processors from Qualcomm, and they are slower, buggier, and more complicated than Intel machines. Even though I figured Apple would handle this Intel-to-Arm transition better, I didn't expect everything to work as well as it does," said the writer.
In The Verge's review, they really did like the overall performance of the MacBook Air with M1 chip. Bohn compared the emulation of apps on the M1 to the emulation of 32-bit Windows apps and found that on the M1 Macs, apps do take longer to launch, but once they're running, are smooth, because Rosetta 2 is not emulation, but rather translation. "The MacBook Air beats the latest Intel laptops with integrated graphics and holds its own with some laptops with proper discrete GPUs," noted Bohn.
Other points in the review include the following. The laptop is fast, intel-based apps work well, and the battery life is great. Lows include an awful webcam, iOS apps being a whiff, and the lack of a touch screen. And let's mention this one line about what The Verge thinks of the M1 vs Windows laptops.
"If you currently have a MacBook Air, I am confident this new MacBook will perform better in every way. I think it beats the pants off Intel-based ultrabooks running Windows, including its most recent chips."
As for Forbes, the review is much of the same. David Phelan finds that the MacBook Air with M1 is like switching to a new iPhone. He thinks the MacBook is quite fast. But he didn't like the webcam and the recycled design, however. And, in terms of battery life, he finds that it lives up to Apple's claims.
You can see other reviews for yourself here from Engadget, The Wall Street Journal, and Wired.
MacBook Pro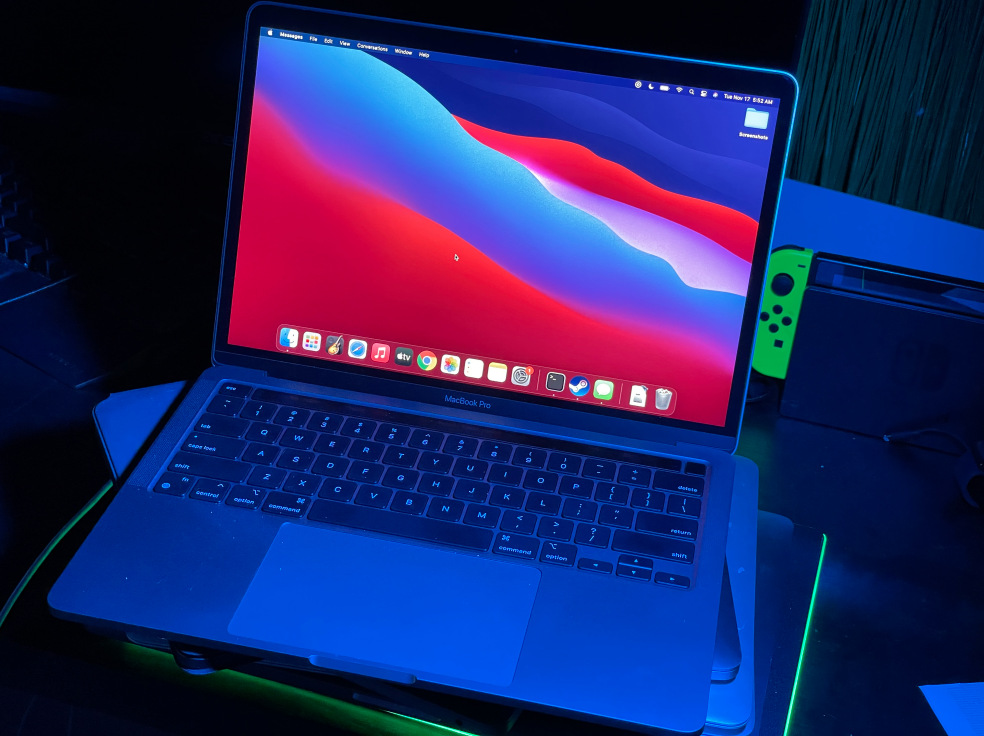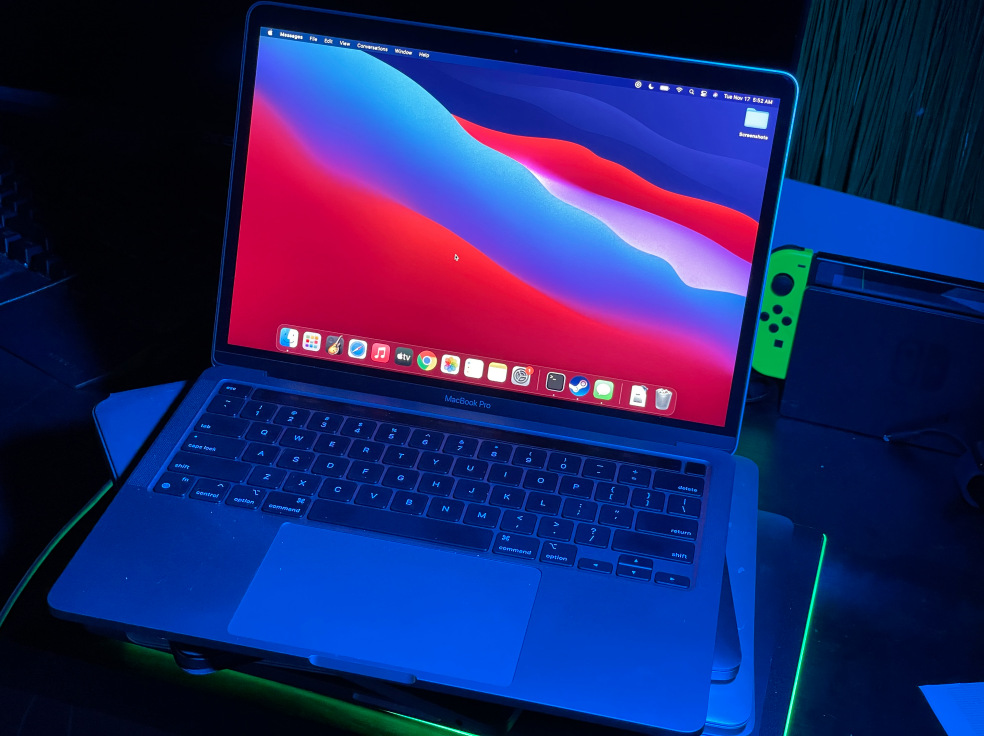 Next in line is the most expensive M1 MacBook, the $1,200 MacBook Pro. TechCrunch and The Verge reviewed this one, and again, things do seem to be in favor of Apple again in terms of performance and thermals.
To begin this review, TechCrunch finds that this is one of the most powerful Macs ever. They also note that the battery life is great, too, delivering 2 times to 3 times more than an Intel-Mac. In terms of performance, this publication finds that apps launch fast, even before the cursor leaves the dock.
Video editing is also great, too, falling behind only machines with older GPUs and Windows laptops with more powerful graphics cards. This puts it best.
But the real nut of it is that it has managed to make a chip so powerful that it can take the approximate 26% hit (see the following charts) in raw power to translate apps and still make them run just as fast if not faster than MacBooks with Intel processors.
Unfortunately, though, TechCrunch had harsh words for the experience with iOS apps on the M1 Macs, which is exclusive to these machines. "The current iOS app experience on an M1 machine running Big Sur is almost comical; it's so silly. There is no default tool-tip that explains how to replicate common iOS interactions," said the publication.
Moving towards The Verge, their review of the laptop has a lot of highs and not many lows. They were in favor of performance, battery life, and display. However, they didn't like the fact that it only had two USB-ports or a terrible webcam. This review pays a lot of attention to the power of the Pro and its active cooling system. It's a good read, but the results do seem the same as the MacBook Air, across the board.
If you want a little more perspective, both TechRadar and Pocketlint have some interesting reviews of the MacBook Pro, as well.
Mac Mini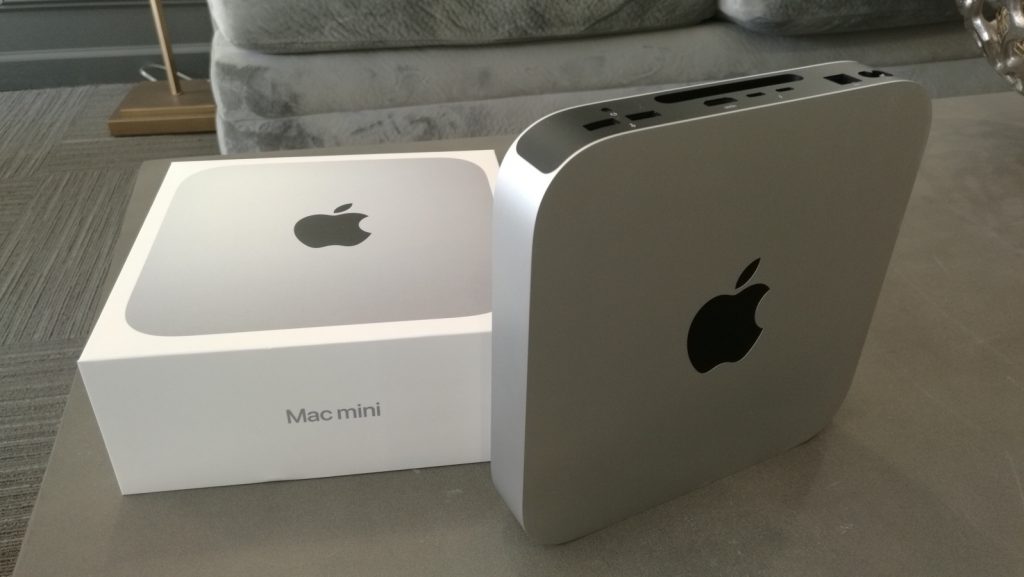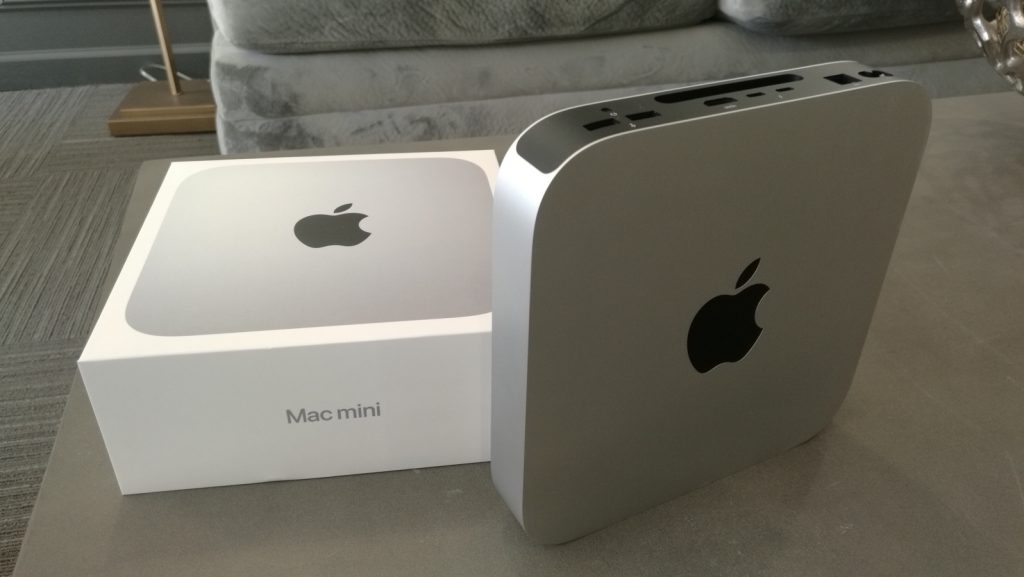 Finally, there's the cheapest Mac of them all, the $700 Mac Mini. This was reviewed by PCMag, as well as The Verge. We'll be focusing on PC Mag's review here, as it is one of the most critical.
In terms of the overall performance of the M1 on the Mac Mini, PCMag finds that it re-writes the rules due to app-emulation when testing. The publication compared it to laptops and not desktops due to this. Here, it puts up close numbers to the Dell XPS 13, as well as the HP Spectre x360 15 in terms of handbrake, Cinibench, as well as Photoshop CC. In gaming, meanwhile, the results were patchy, too, and saw similar results.
" The GTX 1650 Ti showed muscle with these older games and synthetic tests. Bottom line: New macOS-compatible games, like the Apple-teased Baldur's Gate 3, written for Universal, may be performance surprises. But for now, based on these early returns, we'd expect roughly equivalent, or perhaps slightly better, IGP performance from the M1 than you'd get with Iris Xe from the latest Intel mobile silicon for legacy games.
In short, this review seems to be in favor of Apple's M1 Mac Mini. Pros include its new, lower starting price, it's much-improved performance and promising benchmark results. Only the fewer Thunderbolt ports and memory not being upgradable holds it back.
You can check TechRadar, as well as AnandTech for a bit more details in regards to the new M1 Mac Mini.
What do you think?
Overall, it does seem like these new M1 Macs are quite impressive. They're putting up benchmarks and numbers as good, if not, better than laptops and Macs with Intel processors. That makes the devices an interesting buy for first-time and prospective Mac buyers, for sure, even though there are limits such as only working with one external monitor. Anyway, we'd still love to hear what you think. Let us know if you think these M1 Macs are a fluke or are worth it by dropping us a comment below.