First announced in 2019 during the League of Legends 10-year anniversary celebration, Arcane has garnered much praise since its November 2021 debut on Netflix. It is based on the 2009 online battle arena game League of Legends from Riot Games, and produced by French animation studio Fortiche. Arcane's story focuses on sisters Vi (Hailee Steinfeld) and Jinx (Ella Purnell)—"Champions" from series lore fighting "on rival sides of a war between magic technologies and clashing convictions." The first season consists of nine episodes. A second season is in the works for a release sometime after 2022.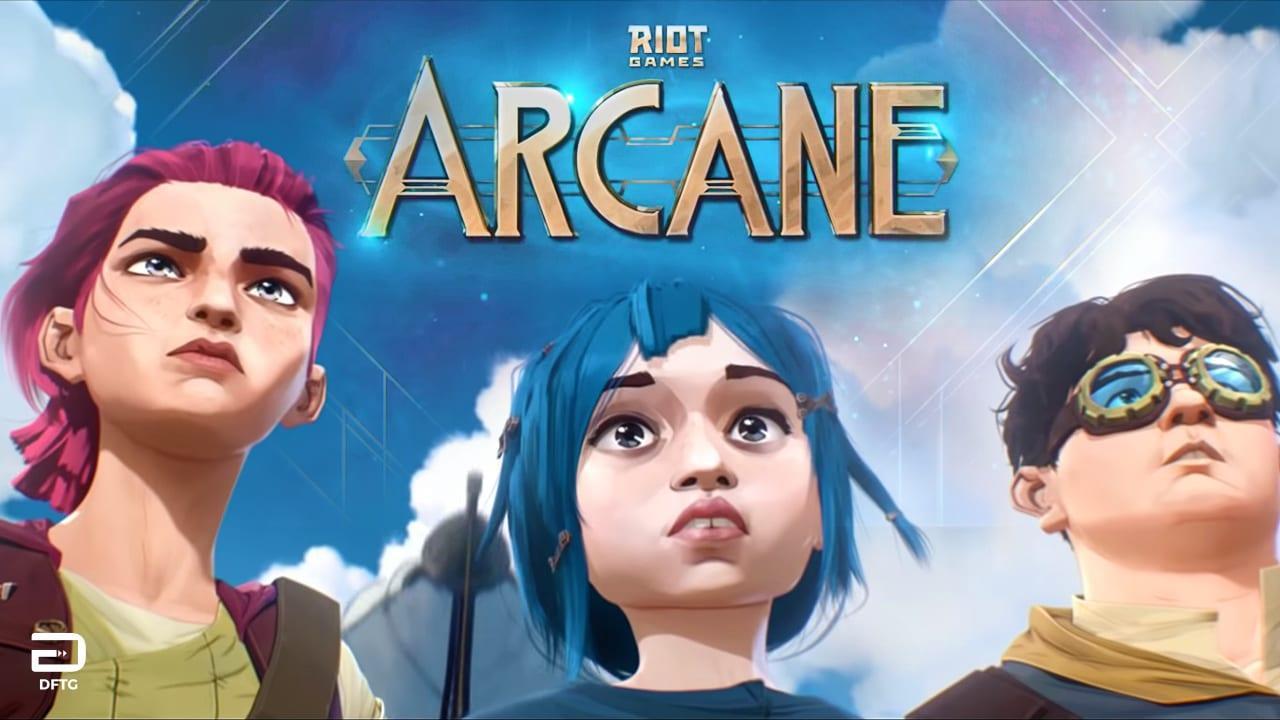 Arcane: League of Legends has received accolades for its story and worldbuilding as well as for its characters, voice acting, and soundtrack. Upon release it garnered a 100% approval rating on Rotten Tomatoes. Rafael Motamayor of IGN said of the show's first season, "(it is a) classic in the making, and the nail in the coffin of the so-called video game curse." He also went on to call it a "once-in-a-generation masterpiece," awarding it 10 out of 10 stars. The show very recently got a glowing review from none other than The Witcher star Henry Cavill. 
Arcane set the record as the highest-rated Netflix series to date within a week of its release. It is the first video game television adaptation to win both Annie Awards and Primetime Emmy Awards. 
One of the best things about the show is that it appeals to those who have never played League of Legends as well as to veterans of the game. No prior knowledge of the LoL universe is necessary to watch the show. So if you have a Netflix subscription and love great video game adaptations—or just gorgeous animation and well-executed narrative in general—then you can mark this as a must-watch. Check out another riveting trailer below. 
Featured image via Rotten Tomatoes.