Updated: 3/16/2023
Which file archiver do you use, 7-Zip or WinRAR? Which one has the features you want on Windows 10 or Windows 11? Whether you use one or the other, in this guide we will look at the upsides and downsides of both.
When you need to deal with a lot of files that need to be moved or transferred to a different computer, it is common practice to compress the files before you send them.
There's a 7-Zip versus WinRAR comparison battle on Reddit to discuss which file archiver is more efficient and "better choice." We'll be looking at both, detailing their offerings, cost, and limitations. Here's everything you need to know:
7-Zip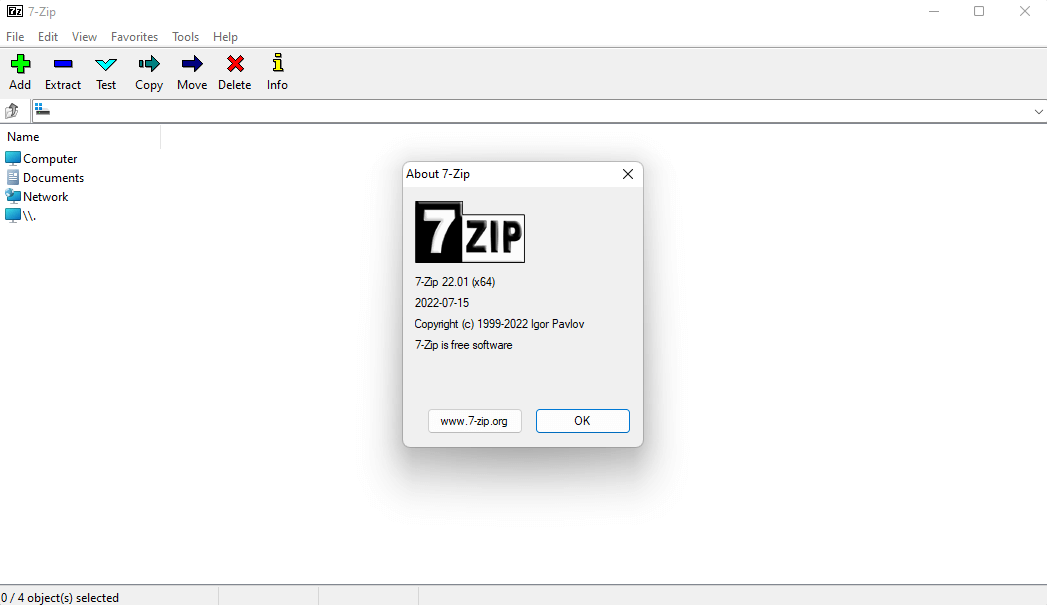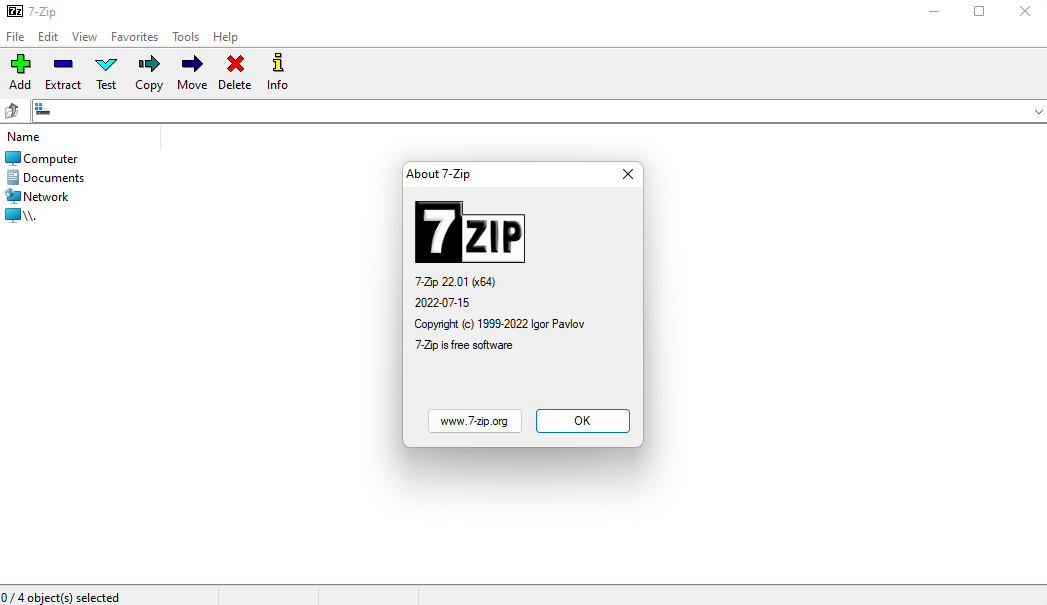 7-Zip is free and open-source software (FOSS) and allows users to extract and create compressed files in multiple formats. FOSS means that the software can be developed and tweaked by anyone. Most of the 7-Zip code is available under the GNU LGPL.
It uses the .7z file extension and works on most operating systems, including Windows, Linux, and macOS. According to a compression ratio with WinRAR, 7-Zip compresses to 7z format 30-70% better than to zip format and compresses to zip format 2-10% better than WinRAR version 5.20.
It has been widely popular since it was released in 1999, in large part because 7-Zip is free for both personal and commercial use.
WinRAR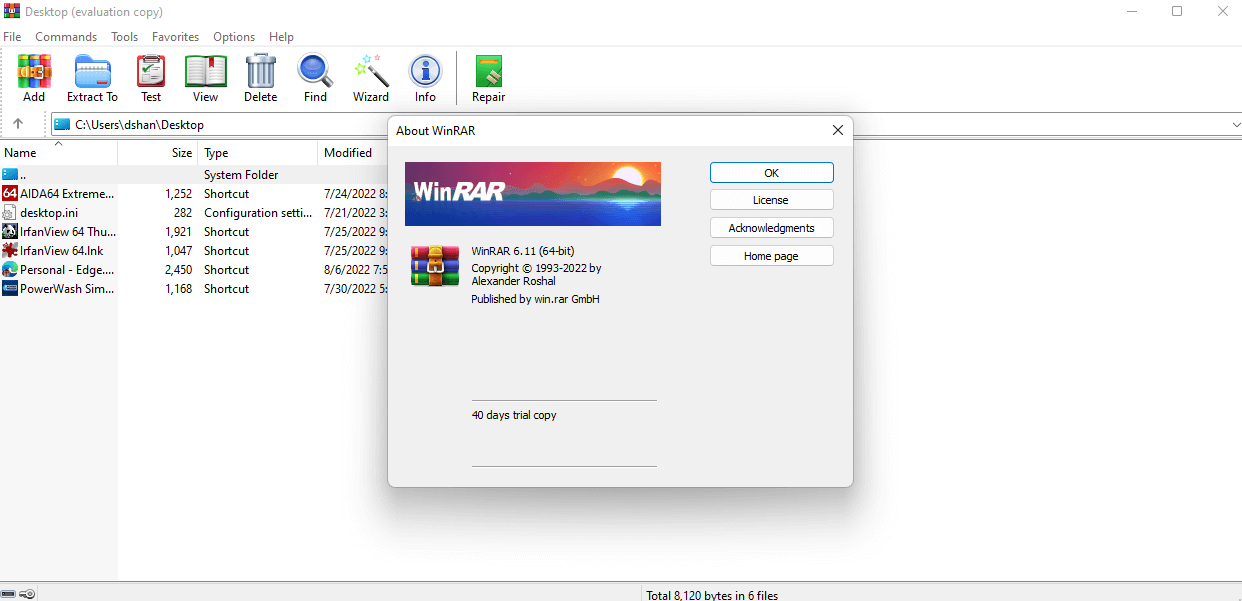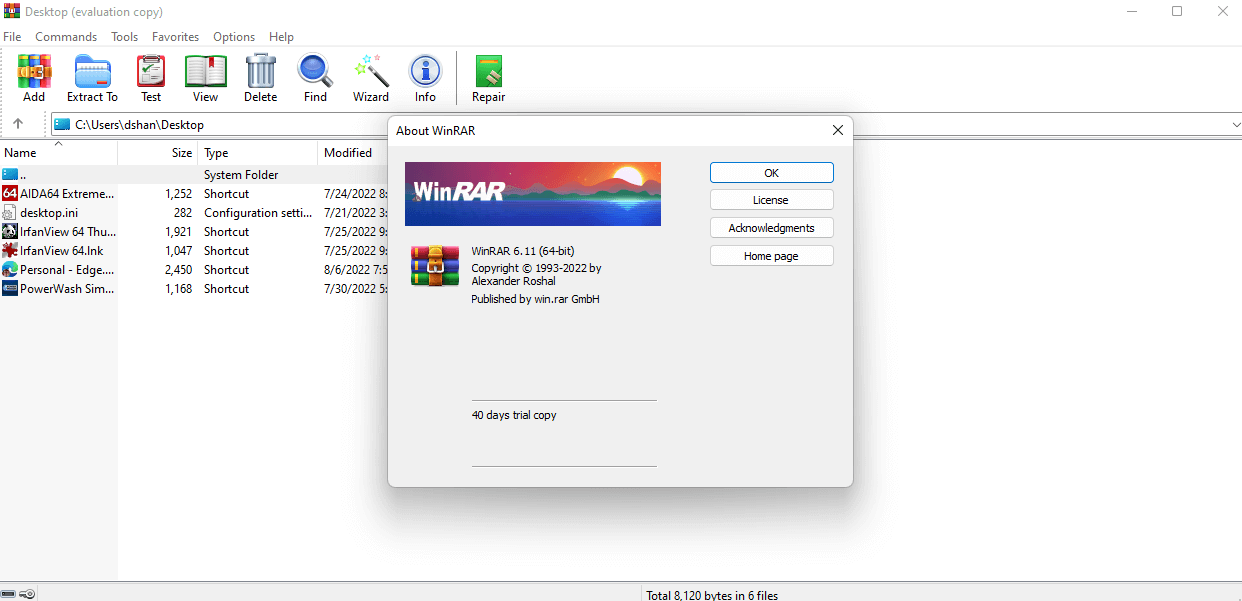 Released way back in 1993, WinRAR is a popular tool that uses the .rar file extension to compress and decompress files. One of the main downsides is that you might need to cough up $29 (USD) to buy a license to use WinRAR after its 40-day "free" trial period.
For the amount that you pay, WinRAR gets the fastest compression speed, but the compression rate is smaller, so the file size doesn't shrink as much.
Personal choice
Neither one is better nor worse to use. Personally, I opted to use a fork of the 7-Zip repository called NanaZip.
NanaZip provides a more modern Windows 11 graphical user interface. It is available on GitHub and in the Microsoft Store.
It all comes down to personal choice. If you enjoy using 7-Zip, keep using it. If you are more comfortable using WinRAR because it's an app that works best for you, no need to switch.
Which file archiver do you use on your PC? Let us know in the comments!